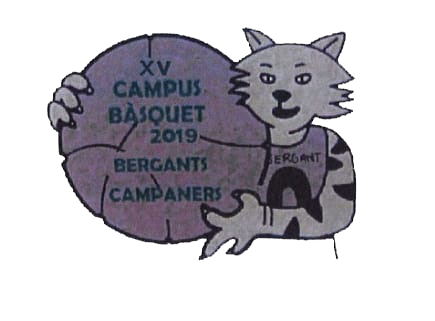 HEALTHY SNACK AT CB CAMPOS.
This year the fortnight edition of the 2019 Bergants Campaners Basketball Campus has been held and organized by the Campos Basketball Club. Every year it takes place at the end of July in the Municipal Pavilion of Campos.
Agromart collaborates with sport on an ongoing basis. We are currently sponsors of the CB Campos Men's Insular League category. And, for the fourth consecutive edition, we collaborate with the campus by offering a healthy snack (melon and watermelon) to all participants.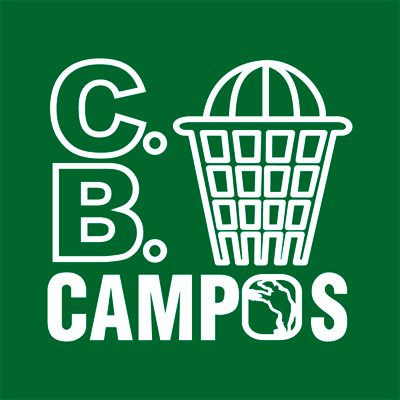 Both on the part of CB Campos and on our part, we are interested in promoting a healthy snack. The consumption of fruit and vegetables and the realization of suitable physical activities help to achieve healthy and suitable lifestyle habits for all athletes.