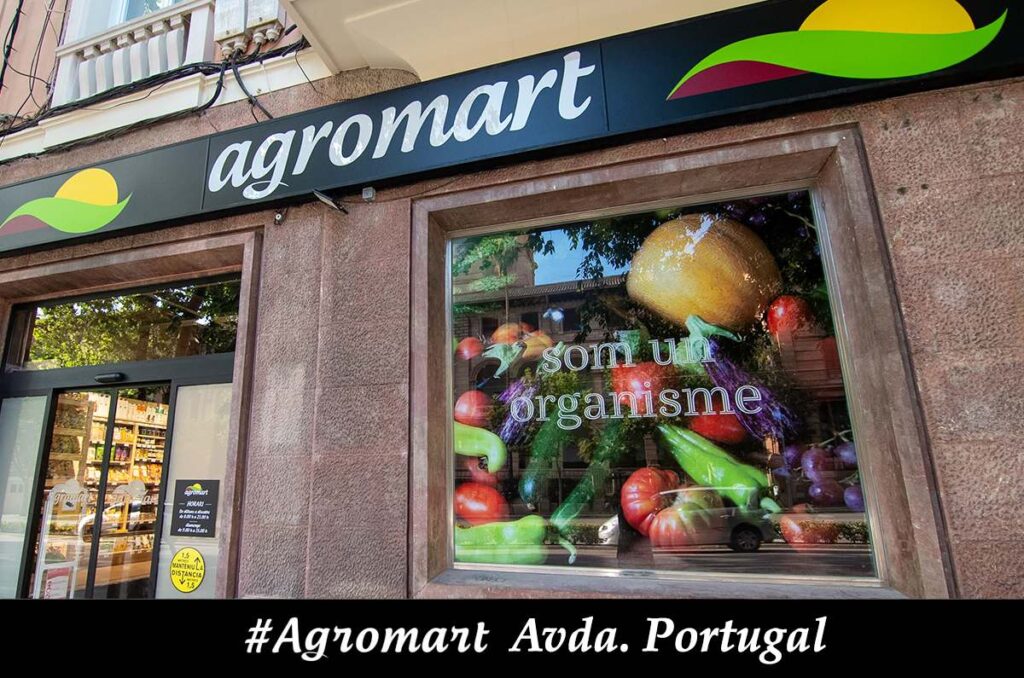 PALMA
Av. de Portugal, 5 (07012)
Open from Monday to Saturday | Hours: From 8 a.m. to 9 p.m.
Sunday from 8 a.m. to 3 p.m.
Phone: 747 424 997
We are very happy to celebrate the opening of a new store in Palma, located at Avenida de Portugal, number 5.
We wait for you!

In this new store we offer you our careful selection so you can enjoy it, especially local and seasonal products. As always you will find quality fruit and vegetables, as the usual fishmonger section. A wide variety of cold cuts, bread, cheeses, pasta and cookies, juices, jams, preserves, frozen foods, wine, bulk products, ice cream and desserts.
Come to meet us!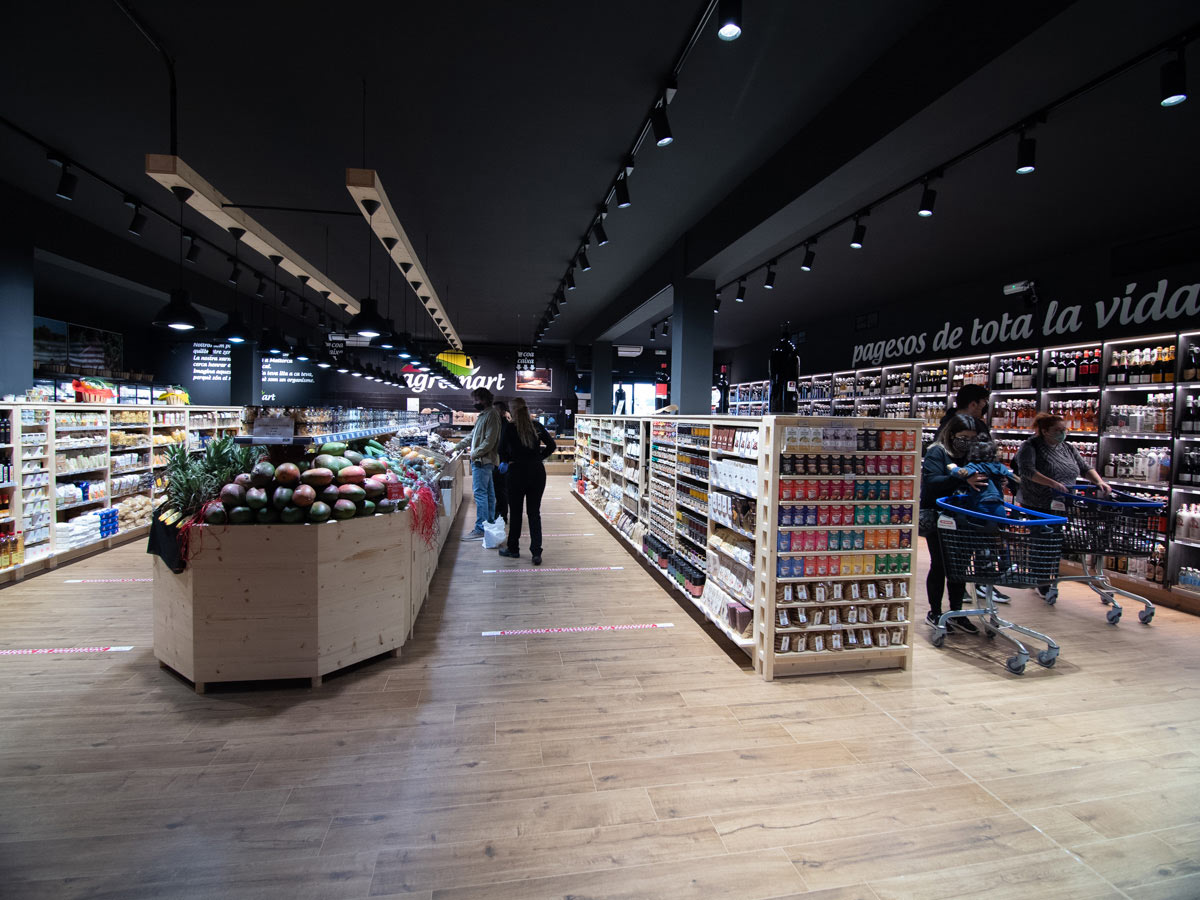 Troba la teva botiga