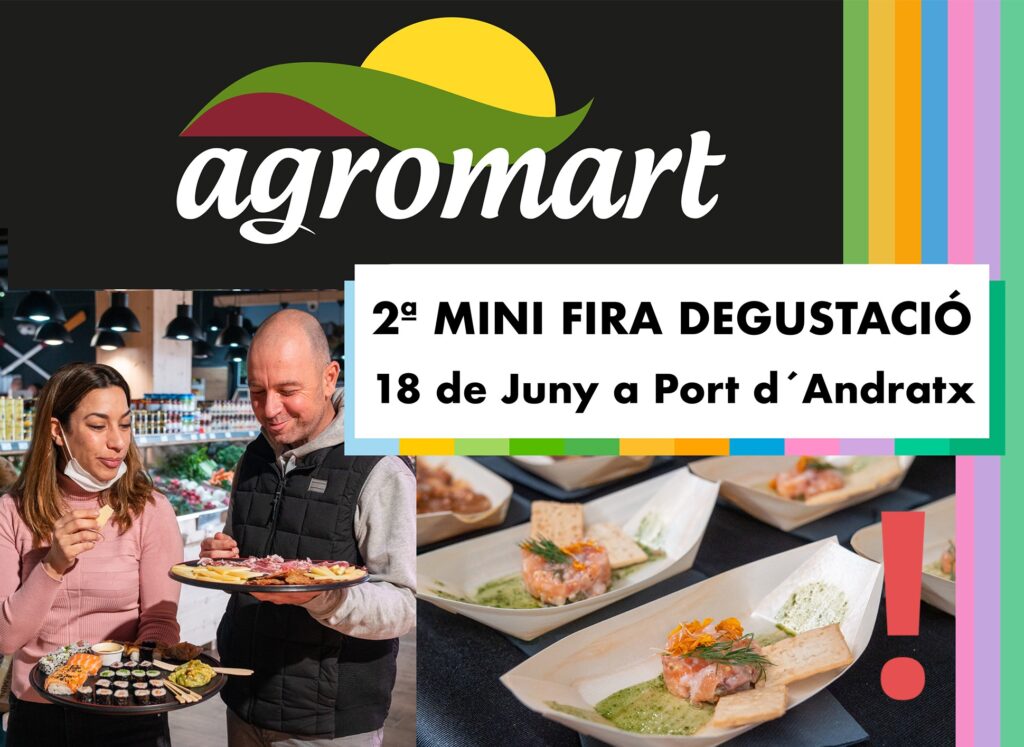 Second Tasting Fair
June 18 – Port of Andratx
Look at the photos of the 2nd Gastronomic Tasting Fair held in Port of Andratx.
We hope you have enjoyed it as much as we have.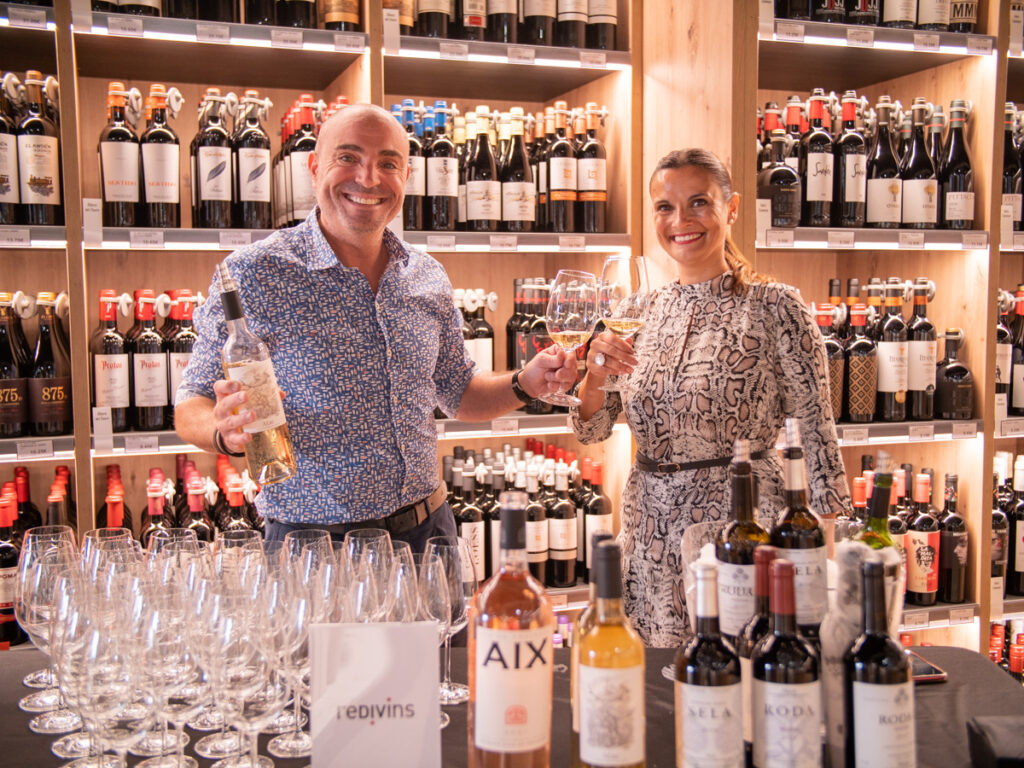 This fair is very special for us. It is said that to believe you have to see, but when it comes to food, you also have to try, savor, taste…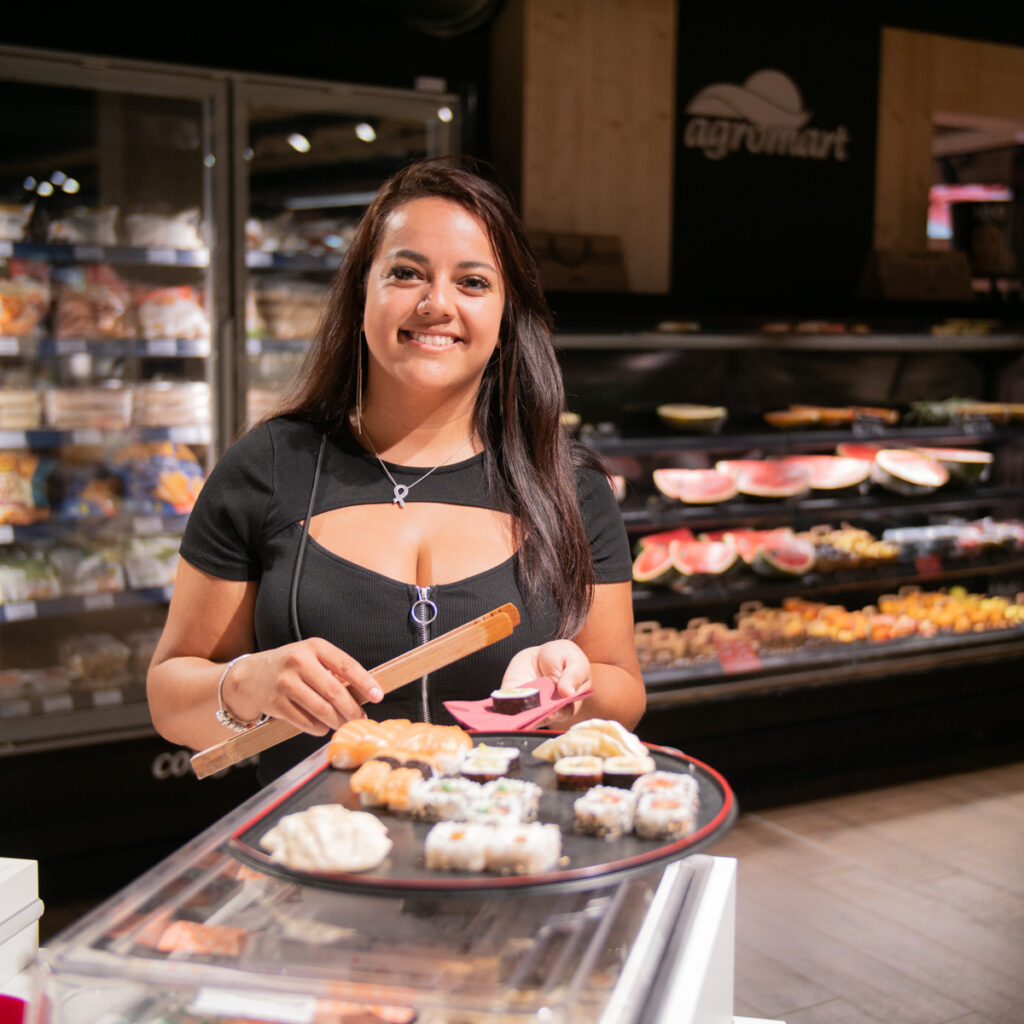 The good thing about these fairs is that you can learn from your senses, taste, smell, sight, a diverse and tasty selection of food that you can find in our network of stores.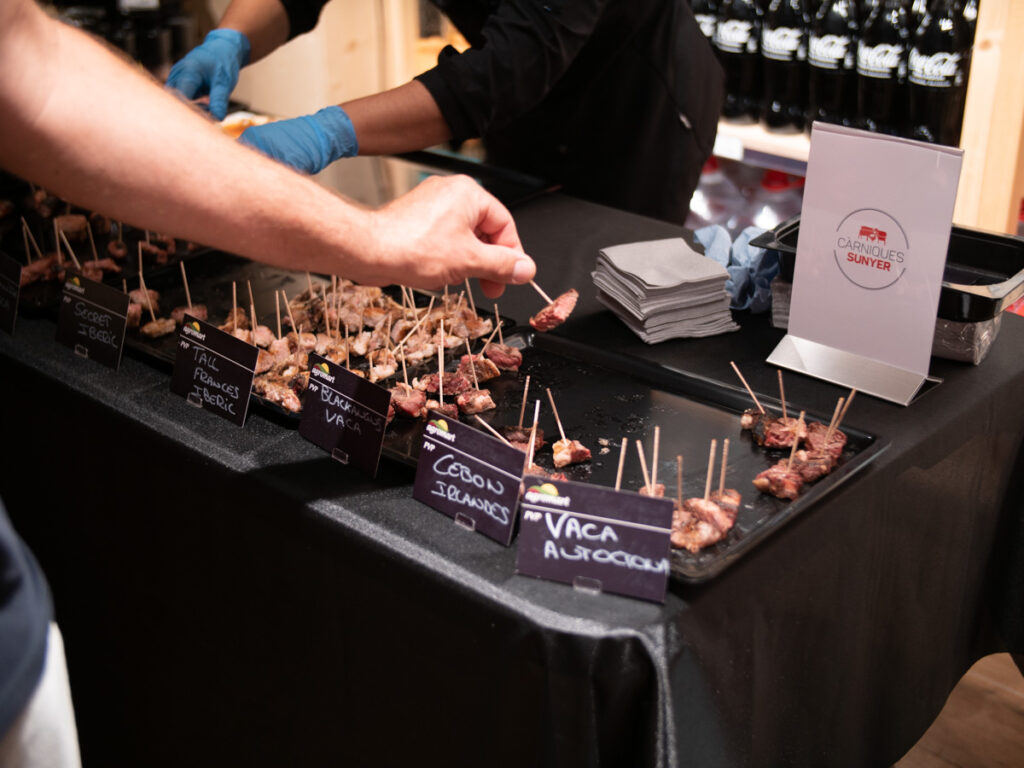 From a piece of cheese, to a glass of wine, from Japanese food to traditional dishes of Majorcan cuisine.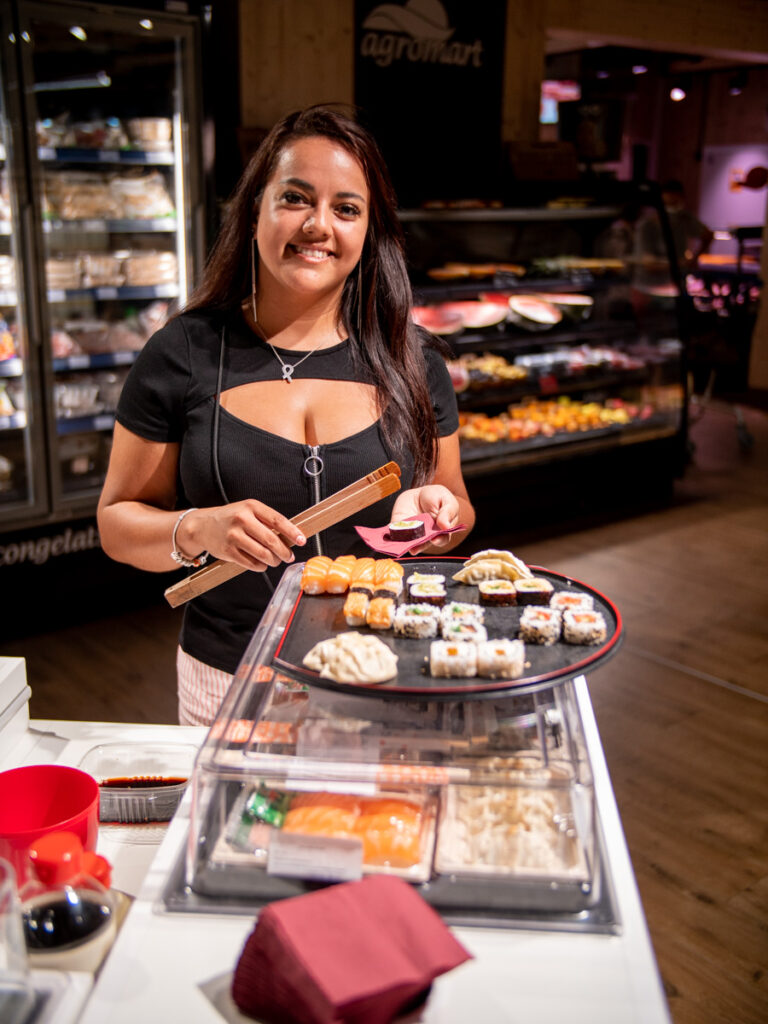 Although connected with the flavors of the world, we are irreducible lovers of local products, above all.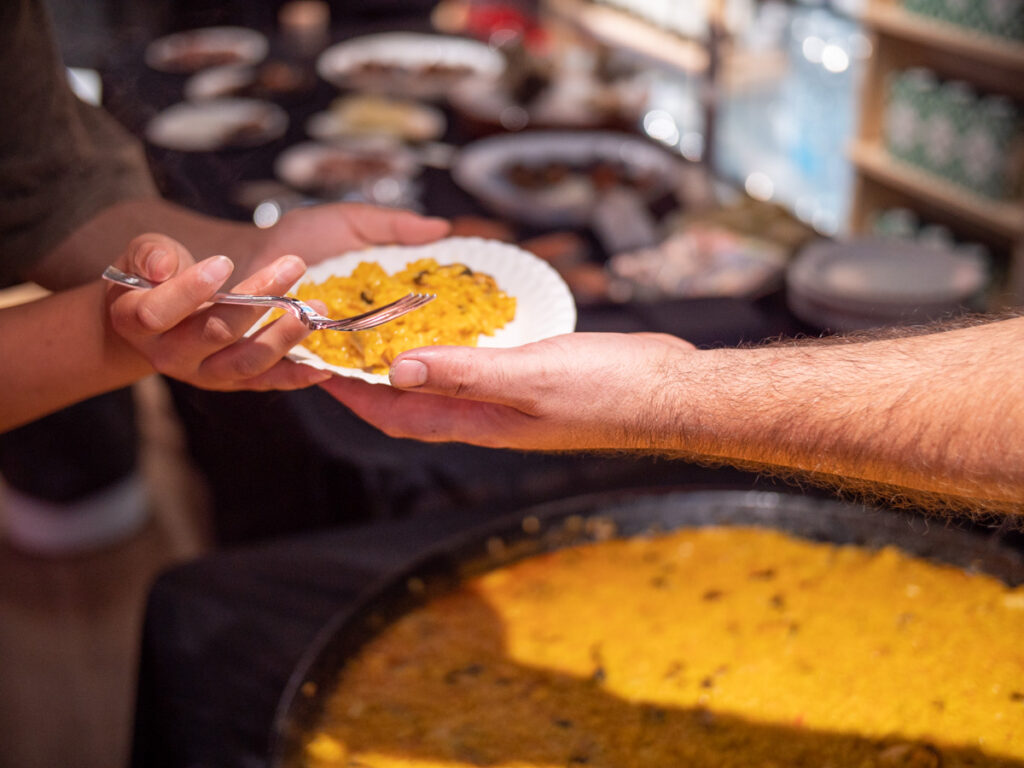 As you know, this is our philosophy and we show it to you with facts, although this fair is only a small sample, so that the memory of your senses remembers us.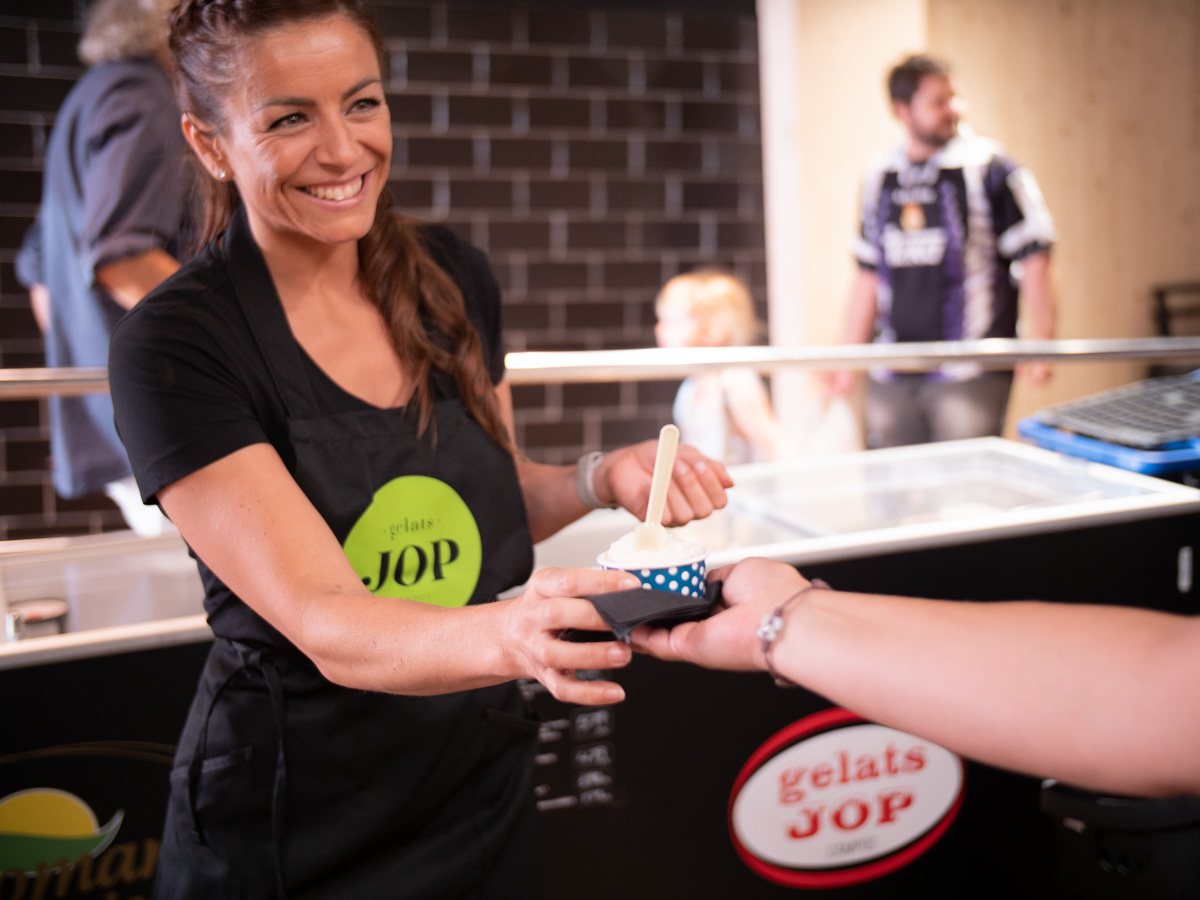 See how the first Tasting Fair in Manacor was:
https://agromart.es/en/fair-of-flavors-in-manacor
#EstimaLaTerra #Mallorca #Agromart #LaTerraiLesPersones #PortdAndratx #SomUnOrganisme #FiraDegustació