Food does not come out of the air. Crops just don't sprout. In the field, active collaboration between living beings and soil nutrients is the key to a healthy harvest.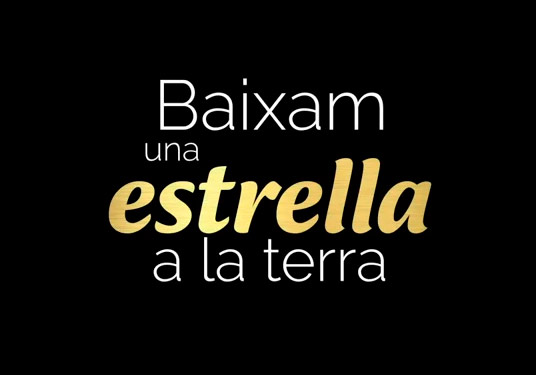 Similarly, at Agromart we embrace a new collaboration, this time with a brilliant chef, Andreu Genestra.
As the great Joan Miró said, "A cook becomes an artist when he has things to say through his dishes, like a painter in a painting".
At Agromart we lower a star to earth. From now on you can find dishes cooked by the chef with a Michelin star @andreugenestra.
Union and passion are the essential ingredients of the magnificent dishes that you will find at Agromart. The fusion of the products of lifelong farmers and the touch of a Michelin star chef.
Come to Agromart and take a delicious and unique dish cooked at home!!