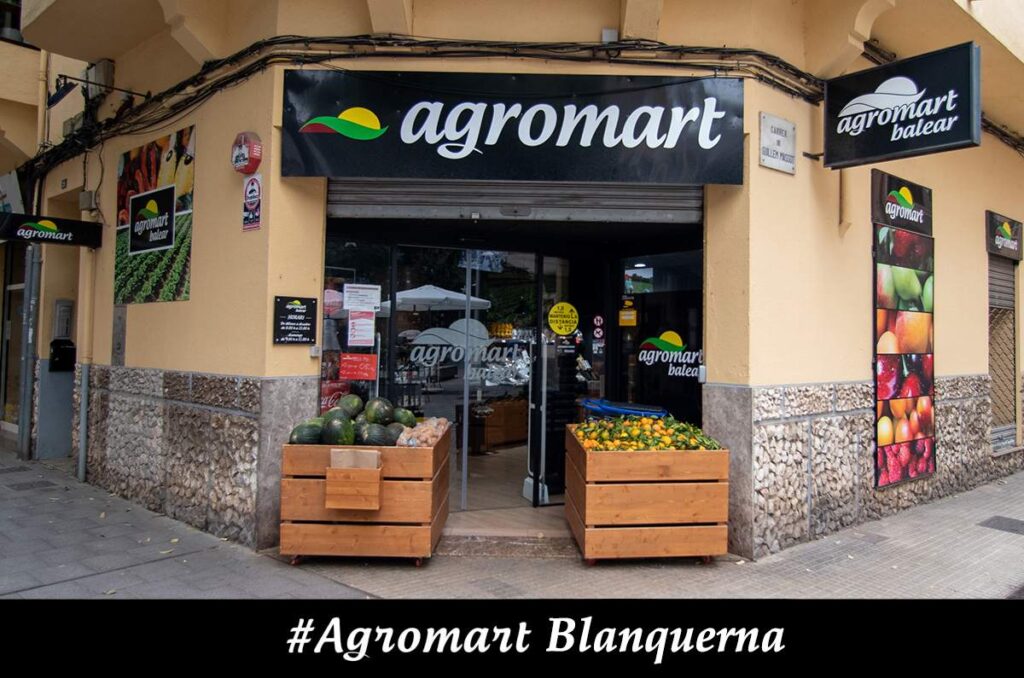 PALMA
St. Blanquerna, 29 (07003)
Balearic Islands
Open from Monday to Saturday | Hours: From 8 a.m. to 9 p.m.
Sunday from 8:30 a.m. to 2:30 p.m.
Phone: 611 161 400
★★★★★
It is a slightly smaller Agromart, but conveniently located on a pedestrian street. The quality of the frescoes always unbeatable and a lot of emphasis on products from the island.

Antonia Rodríguez van der Hout
★★★★★
Excellent quality and prices, especially in the fruit. Half the price (proven) than large stores and supermarkets and with much more flavor. All very well presented and cared for. In addition, a great variety of Mallorcan products. 10/10!

Paco L.
★★★★☆
I found myself comfortable shopping, super well attended. Lots of variety of good products. By the way the sobrasada and butifarrones super ??

Dolors Guasp Acedo
★★★★★
A place where all the products are fresh and with a wide variety of local products, as well as the vegan option in prepared dishes. They have everything I need, at a good price, good presentation and excellent quality. Very friendly boys and girls.

Andrea Leyton Bareiro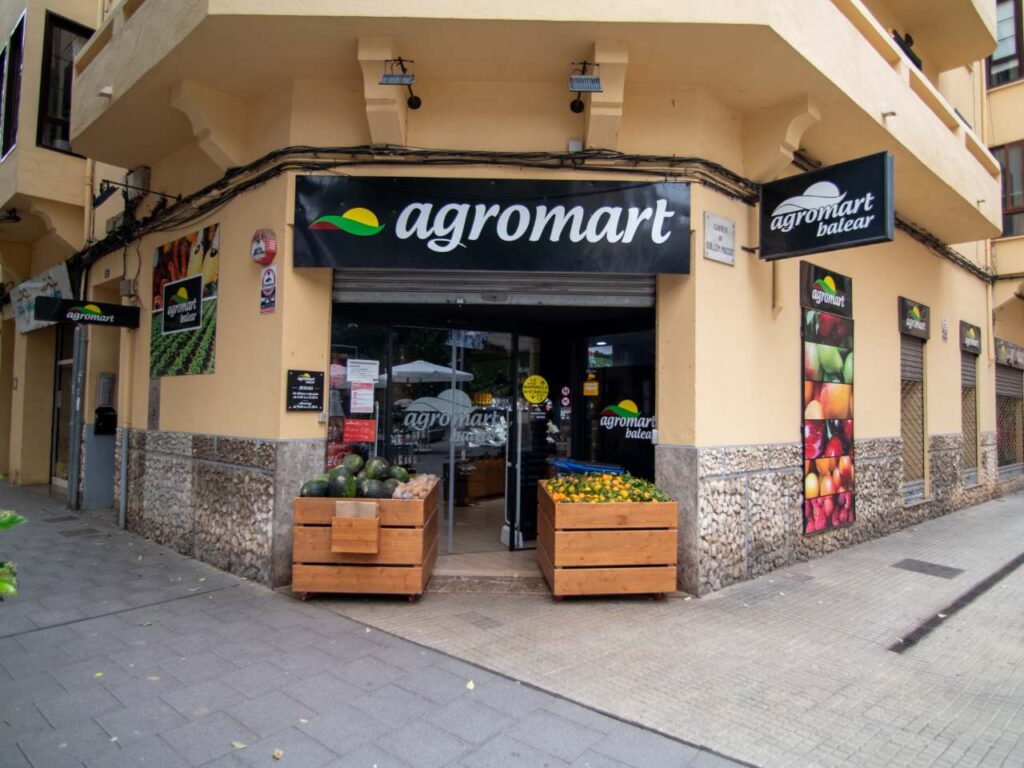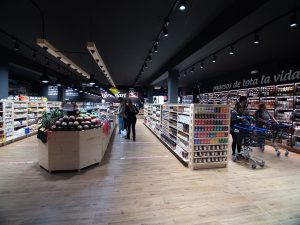 Find your store