Our OfFers
Take advantage and buy now the best quality with incredible discounts.
Available only for a limited time!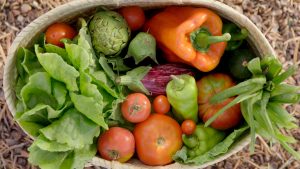 Lifelong farmers
We offer our clients the best products from Mallorca, the result of the effort and experience of past generations.
"Many generations of farmers have made sure that the values that we have today in Agromart are not lost."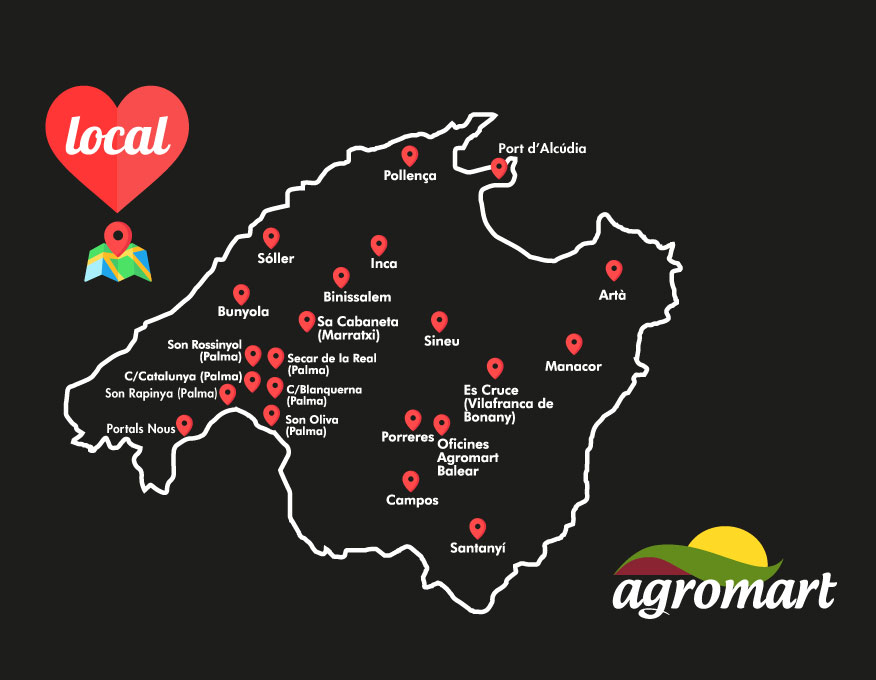 Our stores
Agromart has 21 stores spread over different parts of the island of Mallorca:
Port of Alcudia, Porreres, Sineu, Santanyí, Sa Cabaneta, Sóller, Portals Nous, Pollença, Villafranca de Bonany (Es Cruce), Campos, Bunyola, Binissalem, Artà, Inca, Manacor and six at Palma (Av. Portugal, Es Secar de la Real, Blanquerna, Son Oliva, Carrer Catalunya, Son Rapinya and Son Rossinyol).
Respect for tradition
We learned from our roots the true value of what cannot be paid for with money. We offer our customers the best products, the result of the effort and experience of past generations.
Porreres, 90s, we find two companies (Family Lliteres Mesquida and Figuera Vaquer) friends and competition that are dedicated to the world of fruit and vegetable production. The two companies expanded until a major crisis in the sector in 1997.
At that moment, they started talking about merging, thus reducing costs and being able to continue producing. In October 2010, they merged. One of the main changes they made was to change the distribution channel.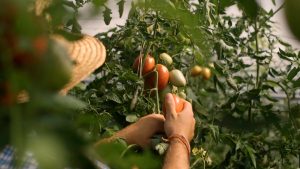 Integrated production

At Agromart we work with integrated production. An intermediate agriculture between organic farming and conventional agriculture.
A quality food production system in which we use methods that are respectful of human health and the environment.
High quality products
At Agromart we support the local product, although we also have products from abroad. We always follow our philosophy and trading style.
In our shops we have a large exhibition of Mallorcan and national wines, a selection of Balearic cheeses, pastas, jams, biscuits, products suitable for celiacs and much more. Adding a total of 2500 references.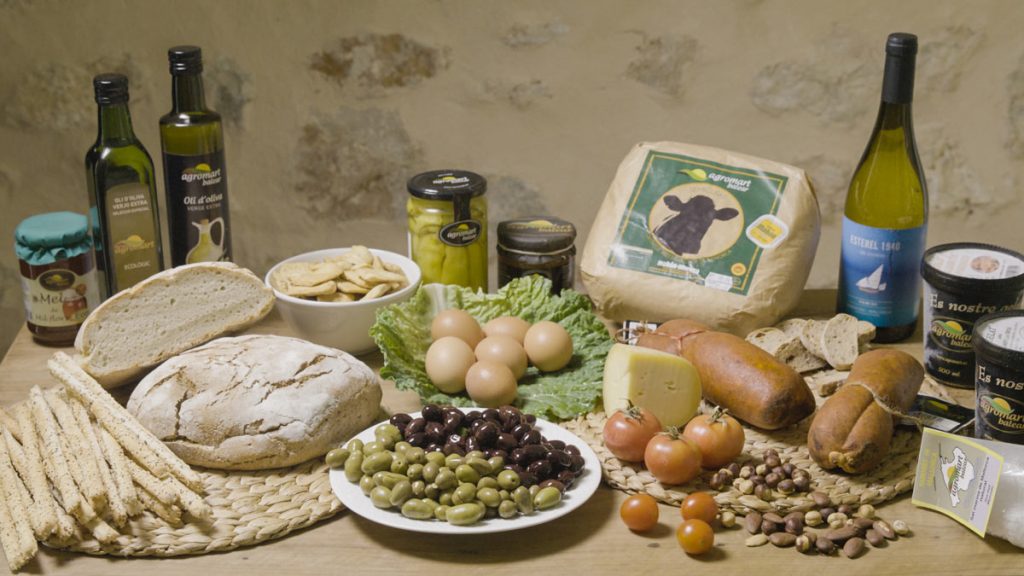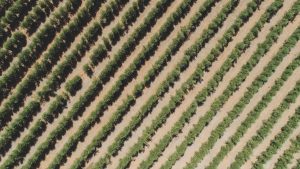 Our own crops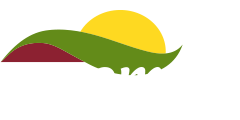 Today we have more than 200 hectares spread between Porreres and Felanitx, where we rotate crops.
Among our crops we find: watermelon, melon, apricots, pepper, cucumber, tomatoes, potatoes and onions.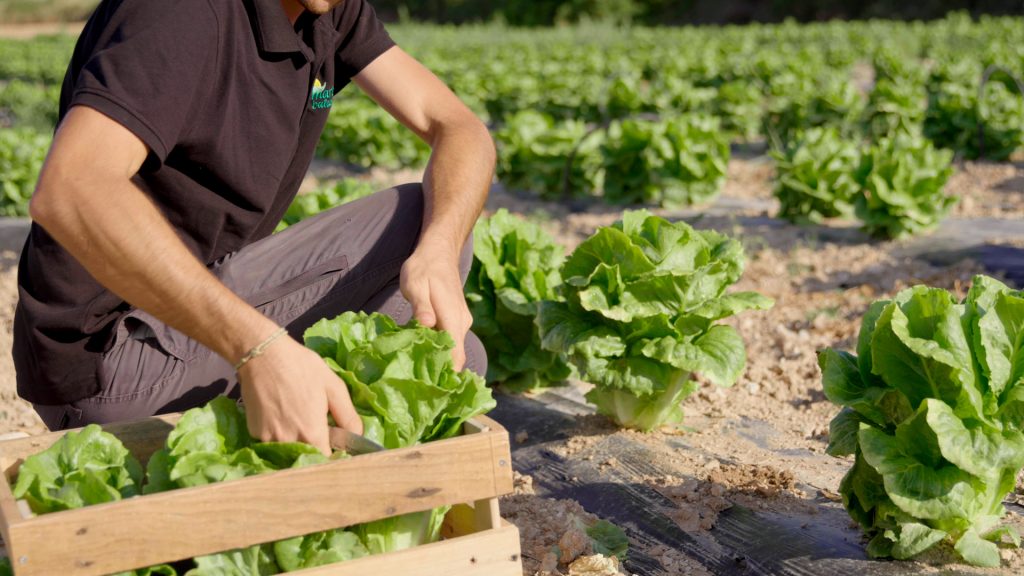 Seasonal products
Find everything you are looking for. Fresh products of the highest quality.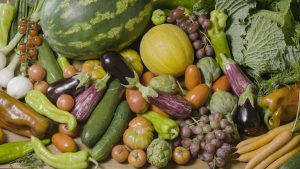 We love the local products ❤️
We are known for the quality of our products, most of which are local and seasonal. We are committed to local and Km 0 product, our own or from farmers on the island. In short, we make all the products that the Mediterranean climate allows us.
Testimonials from our clients
Good local and national market products, at a good price, plus there is everything you can imagine.

Toni Servera Viedma
Local product, fresh and of excellent quality. All the staff are very friendly.

Alfons Martínez
I like what they sell, very good fruit and exclusive things from Mallorca.

Francesc Serra
Good store, with careful and attentive staff. The products always fresh and of 1st. quality. Highly recommended, especially to consume products from our land.

Bernardo Salleras