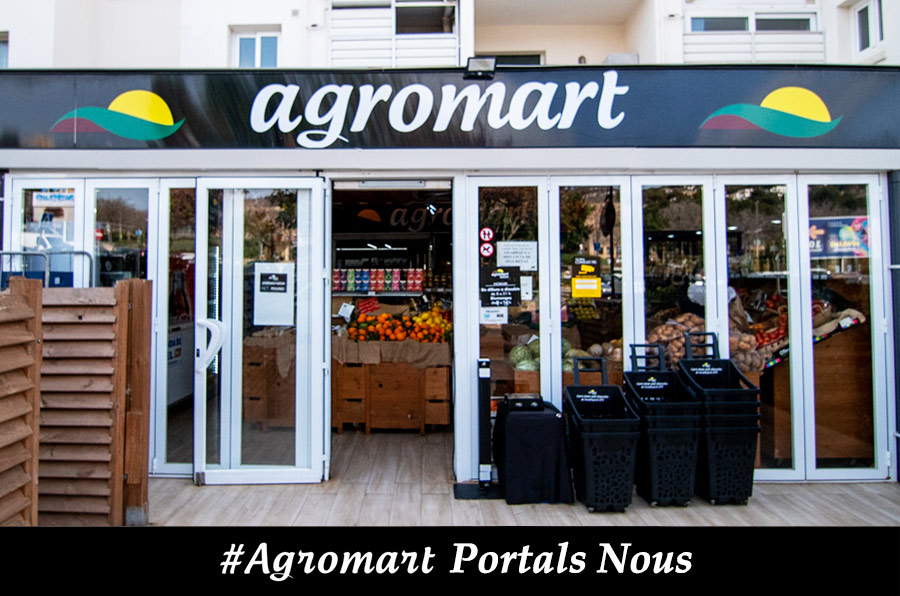 PORTALS NOUS
C/ Garcilaso de la Vega, 5 Local B – Calvià (07181)
Open from Monday to Saturday | Hours: From 8 a.m. to 9 p.m.
Sunday from 8 a.m. to 2 p.m.
Phone: 673 176 008
★★★★★
Incredible variety of products in such a small store. It's almost like a supermarket! Very good selection of fruit, vegetables, legumes and nuts. Good prices especially on local products. Very friendly staff.

Ruth Müller-Thyssen
★★★★★
One of the best fruit and vegetables shop I have visited. Everything is fresh, taste authentic,not plastic and on top of that the service and the prices are great.

W. K.
★★★★★
Agromart consists of selected and high-quality products from Mallorca. I recommend that you come and enjoy the variety of products that the island offers…

Alicia Beatriz Neri
★★★★★
Good treatment and good quality product. Fresh and local fruits and vegetables.

Maite Margalef Casadó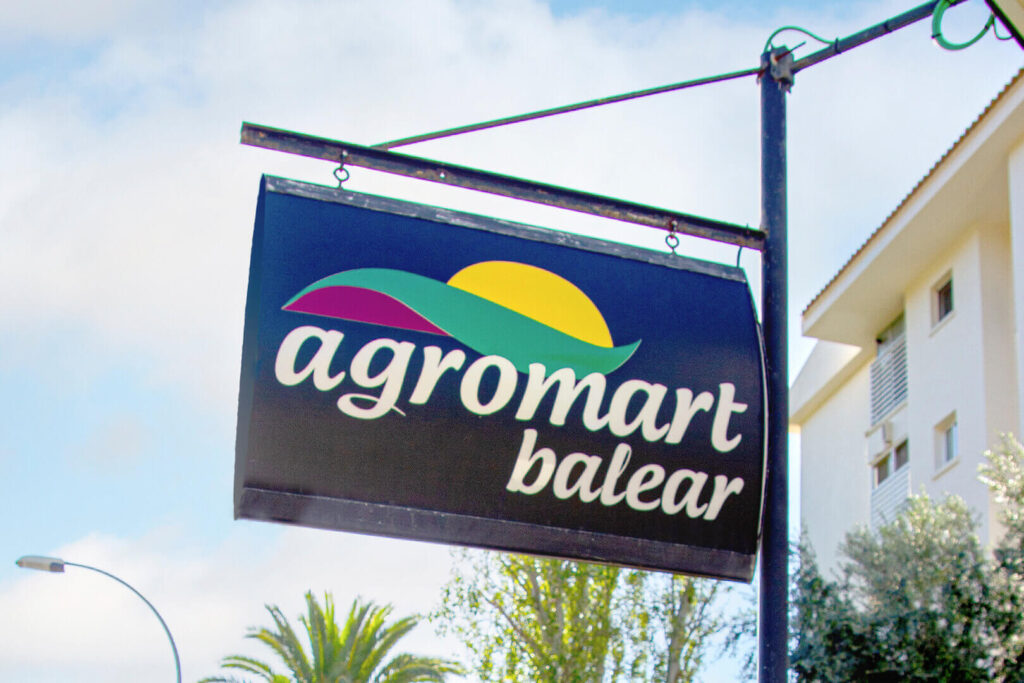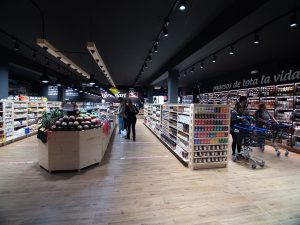 Find your store