Lifelong farmers
There have been many generations of farmers who have made sure that the values that we have today in Agromart are not lost. Always respecting tradition.
Porreres, in the 1990s, we meet two companies (Family Lliteres Mesquida and Figuera Vaquer) friends and competition that are dedicated to the world of fruit and vegetable production. Both companies were expanding until a great crisis in the sector arrived in 2007.
At that time, they began to talk about merging, in this way reducing costs and being able to continue producing.
In October 2010 they carried out this merger. One of the main changes they made was to change the distribution channel.
We learned from our roots the true value of what cannot be paid for with money. We offer our customers the best products, the result of the effort and experience of past generations.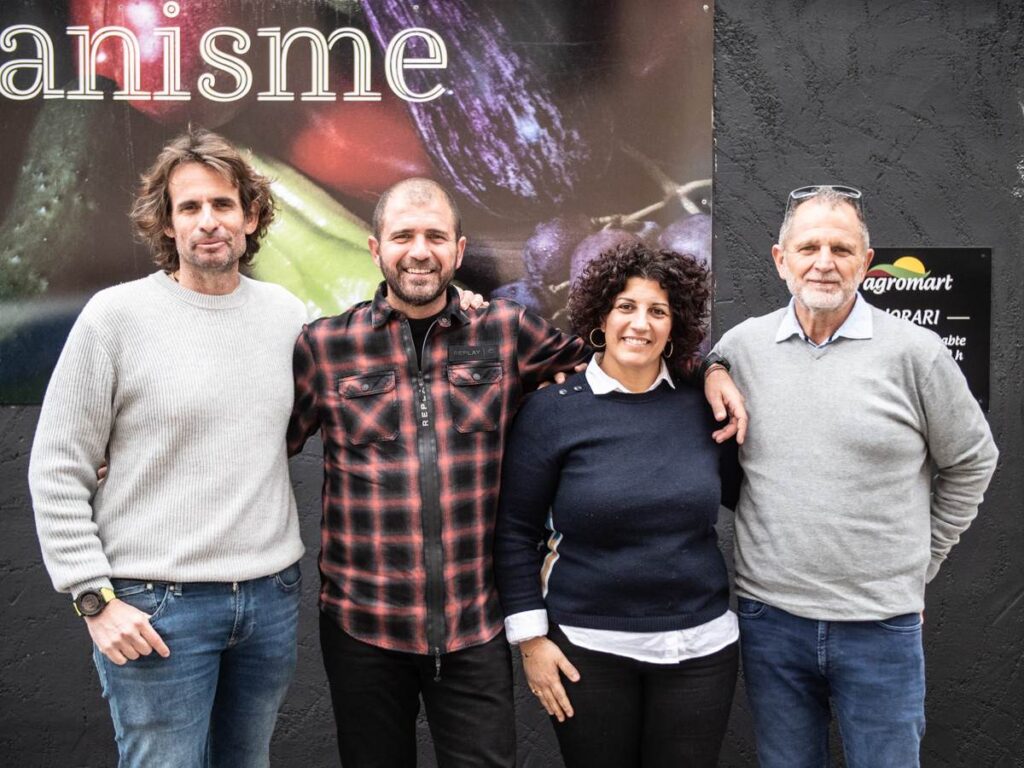 Miquel, Apol.lònia, Rafel & Tomeu
Three brothers and a great friend who went from big wholesalers to forming our own stores today. 2011 we opened the first Agromart Balear store in the municipality of Porreres. Therefore, the Agromart family was born from the union of four young Mallorcans who wanted to follow the tradition of their parents: farming.
Our objetive
Our goal is to dignify and professionalize the art of the Balearic peasantry in order to reach a greater number of people, products of the highest quality.
Thus increasing the Agromart family where all of you are an important part.
In the great

Agromart

family all of you are an important part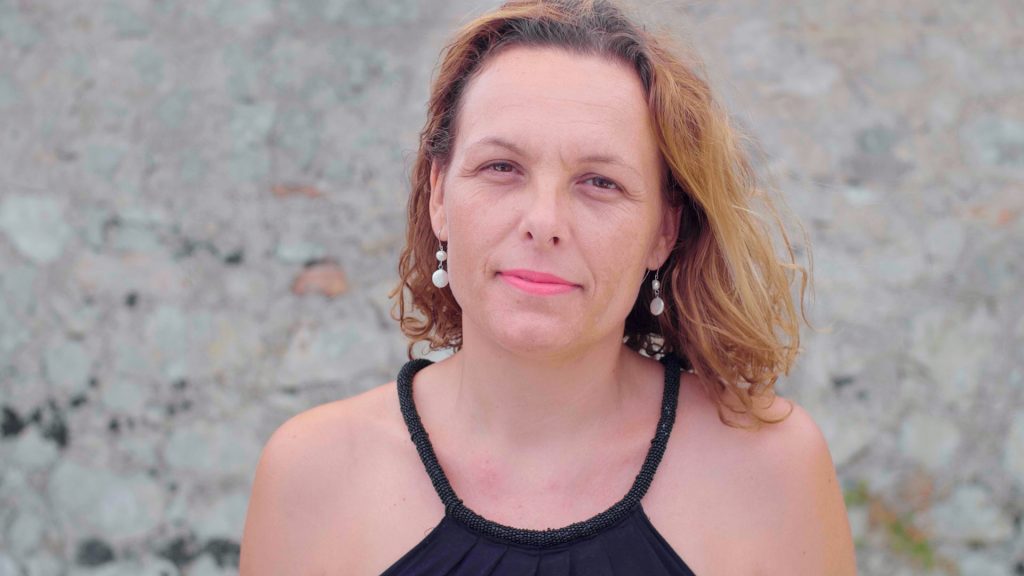 Nuestra historia
Agromart Balear is a young agricultural company, where we implement integrated production, which is a system of production of quality food using methods respectful of human health and the environment, which responds to the demands of quality and food safety demanded by responsible consumers.
The company was founded in 2010 after the merger of the companies of the young outsiders from Porreres, the Figuera de Sa Volta brothers (Miquel, Rafel and Apol.lònia) and Tomeu Lliteres. That way, we can reduce costs and keep producing. One of the main changes that took place after this merger was to change the distribution channel, that is, we will start distributing our products through our own stores.
At present we cultivate about 200 quarters in the area of Porreres and Felanitx, where we rotate crops.
What started as a wholesale business, with a workforce of 100 employees, has ended as a direct sales business to customers, with 21 stores spread across the island that employ nearly 500 people, about 200 of them those that work directly and 300 are external.
You can currently find an Agromart Balear store in Porreres, Campos, Santanyí, Artà, Pollença, Sineu, Sa Cabaneta (Marratxí), Secar de la Real (Palma), Binissalem, Es Cruce (Vilafranca), Sóller, Portals (Calvià), Bunyola, C / Blanquerna (Palma), Son Oliva (Palma), C / Cataluña (Palma), Inca, Manacor, Son Rapinya, Son Rossinyol i Port d'Alcúdia from which we market our products and those of other farmers.
At Agromart Balear we have opted for local production, to be of local varieties, both horticultural and fruit, although in our network of stores throughout Mallorca, you can find foreign products.
In the shelves of Agromart Balear in addition to vegetables, vegetables and fruits, there is a large exhibition of Mallorcan and national wines, Balearic and national cheeses, pastas, cookies, jams, honey, nuts, products suitable for celiacs and so on. In addition to 2500 references.
In February 2018, PIMEM, as part of its 40th anniversary, awarded us the Prize for the business management model (best trading company in Mallorca). This award has been a great joy and a push to continue working in the same line.
In short, we are farmers, local farmers, kilometer zero, we are from here, from this island. Our network of shops in Mallorca seeks to honor the local product. Imagine this journey, from your island to your home, because they are the same, because we are an organism.