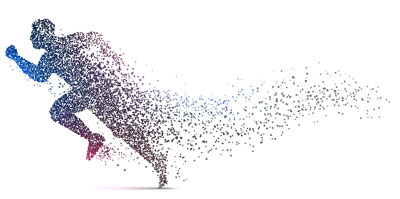 We collaborate in sport continuously. We are currently sponsors of a large number of local sports clubs, from a huge variety of sports disciplines.
Agromart collaborates in the organization of this obstacle course held in Artà. Agility, strength and resistance in a happy and festive atmosphere.
At Agromart we are committed to sports and the promotion of a healthy life, with the promotion of good habits and healthy eating, as well as with equality and integration for all people.
We also organize and support competitions and sporting events held throughout the Balearic Islands, as well as training courses and promotion of physical activity for the youngest.

---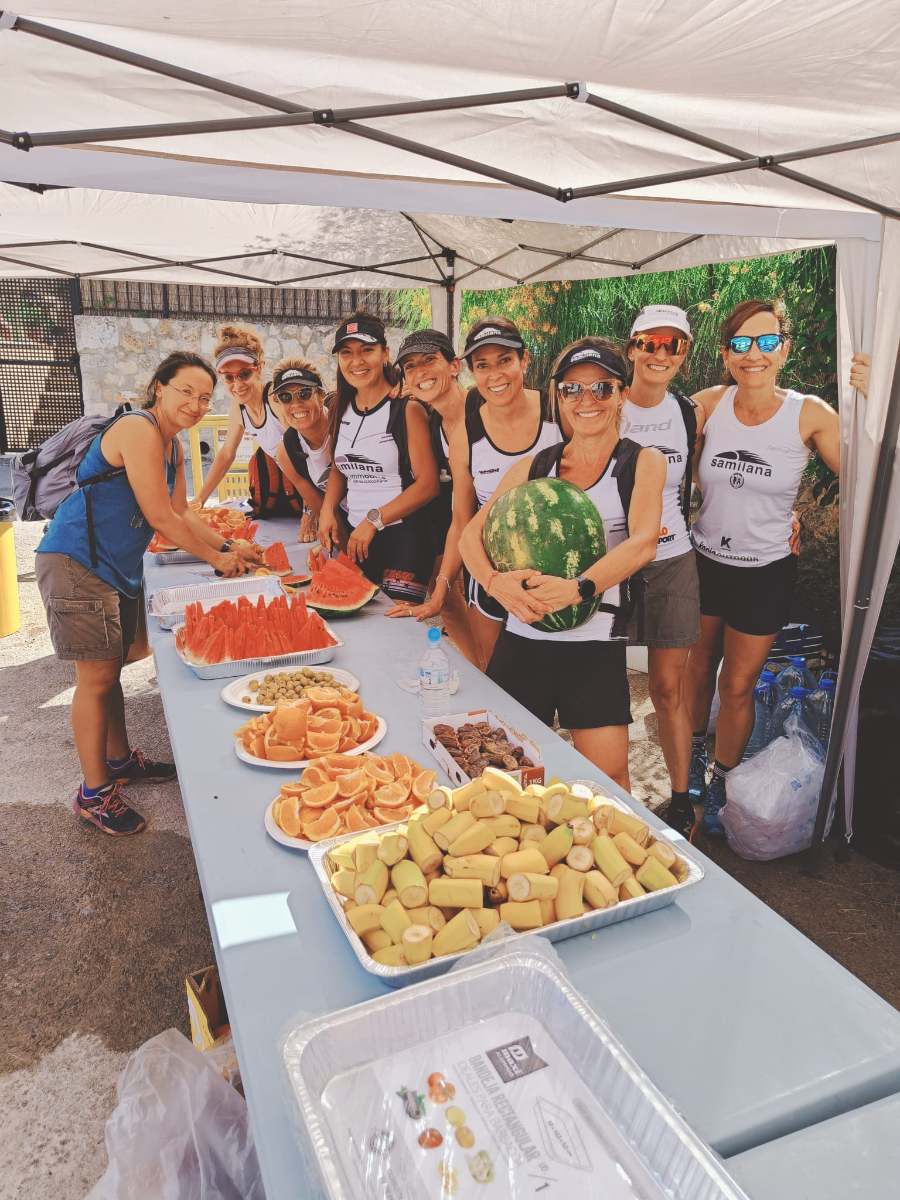 SPONSORS
Club Polisportiu Montuiri
Club Esportiu Campos
Club Atletisme Artà
Cursa Homanatge Pollença. Miquel Amengual
Club Atletisme Pollença
Colaboracio Club Basquet Campos
Unió Esportiva Porreres
Futbol Sala Campos
Atletisme Villafranca
Club Atletismo De Baleares
Velos Porreres Club Esportiu
Futbol Sala Campos
Trail Running Torrent Mal Pas Palma
Cursa de la Vall de Soller
Triatló Port de Palma
Societat Esportiva Vilafranca
Descens Mountain Bike Monti-Sion
Sa Mitja Marató Porreres
Crono Escalada Cas Secretari
Mitja Marató Ciutat de Palma
Cursa Sa Fita del Ram
Palma Skyline i Trail Running
Partit de Futbol Femení per la Igualtat
Volta Sup a Mallorca
Algaida Volei Club Benjamí
Cursa OCR (Obstacle Course Race) Colonia de Sant Pere
Illes de Basket de La @FBIBasquet
Lloseta Xtrem (Cursa Muntanya)