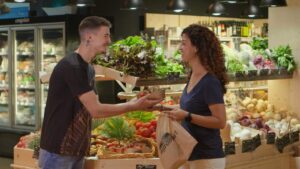 Gift Cards
Being grateful and not showing it is like having a gift and not sharing it.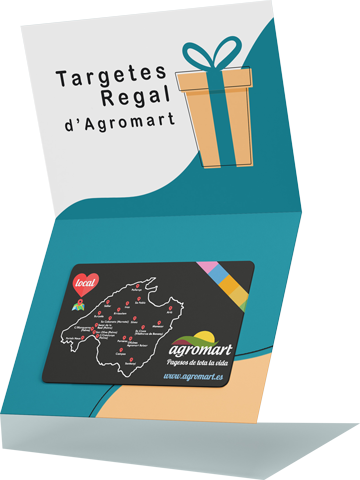 This summer, give health with our Gift Cards
Now you have our Gift Cards, which you can load from 30€ with the amount you wish!
This summer give health to your loved ones with the very practical and elegant refillable cards from Agromart.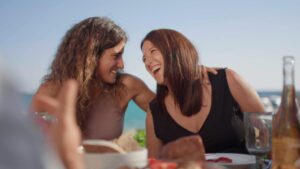 Our gift cards are reloadable to suit each client. Make an elegant and comfortable gift, for all tastes.
A guaranteed success!