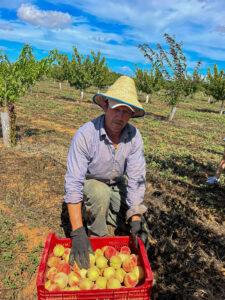 Are you a fruit lover and looking for something delicious to taste?

At Agromart we have a great treasure for you, the Sineus variety peach from Mallorca.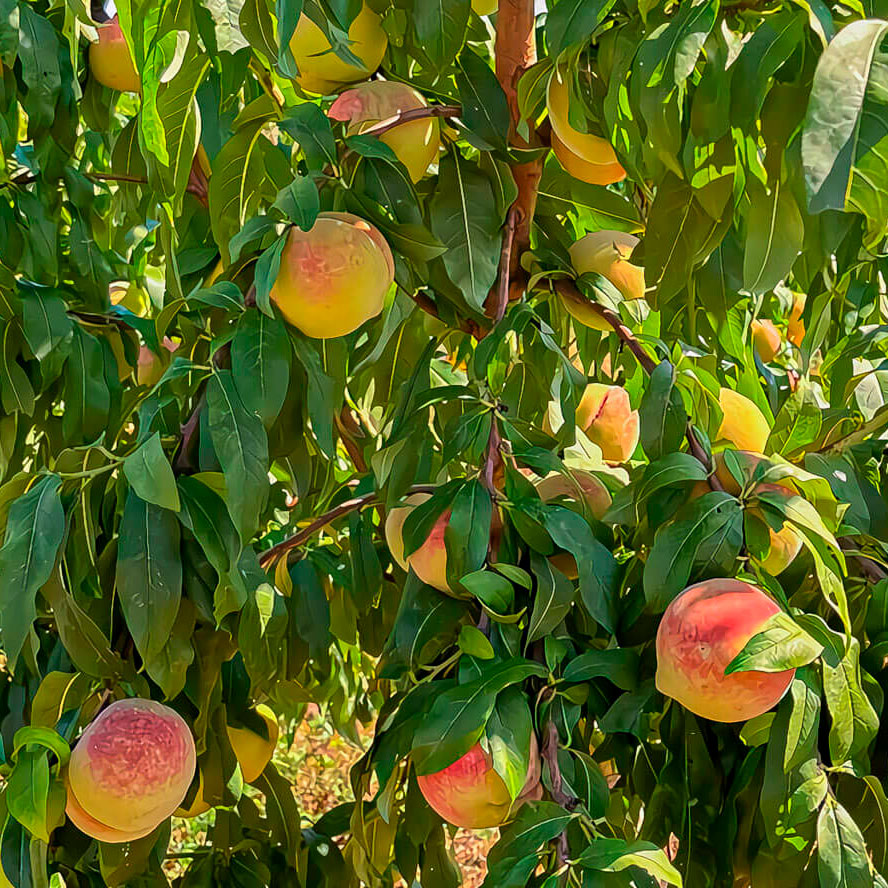 This local variety of peach is native to Mallorca and has been cultivated on the island for centuries.
Its taste and sweetness are unique and have been praised by many Mallorcans for years.
"This variety of peach is very, very, very sweet! In fact, it is the sweetest peach I have ever eaten in my life."

Rafel Figuera

Although the Sineus variety peach does not stand out for its external beauty, its organoleptic qualities are extraordinary.
It is not a hybrid, but a local variety that has been cultivated and perfected for generations.
At Agromart, we cultivate this native variety of peach on our fields in Porreras.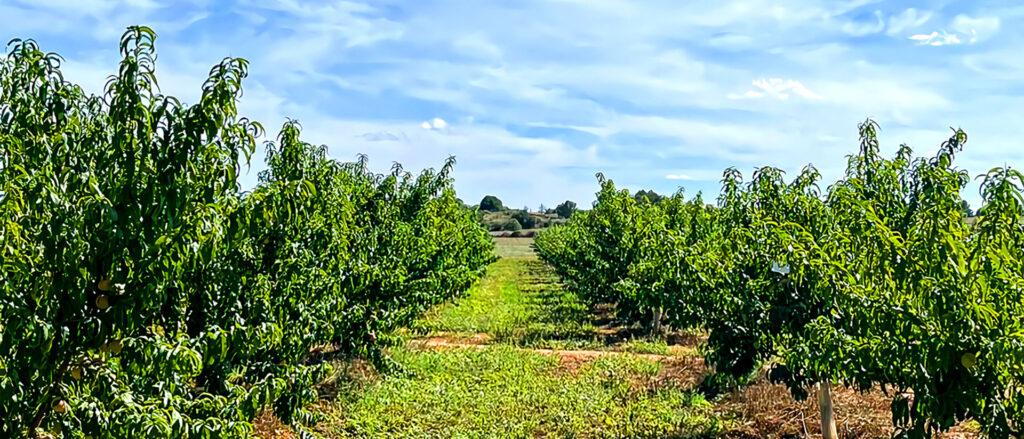 Do not hesitate to visit one of our stores and try the Sineus variety peach for yourself. You will be surprised by its unique taste and sweetness.
At Agromart, you will find a wide variety of fruits and vegetables. Stop by one of our 21 stores spread throughout the island of Mallorca and don't forget to visit our offers section where you can find Agromart products and many more products on sale. Don't miss this opportunity!