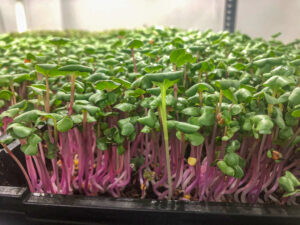 Microgreens are an incredibly sustainable and delicious source of nutrients.

 Agromart always has something new for you and your creations.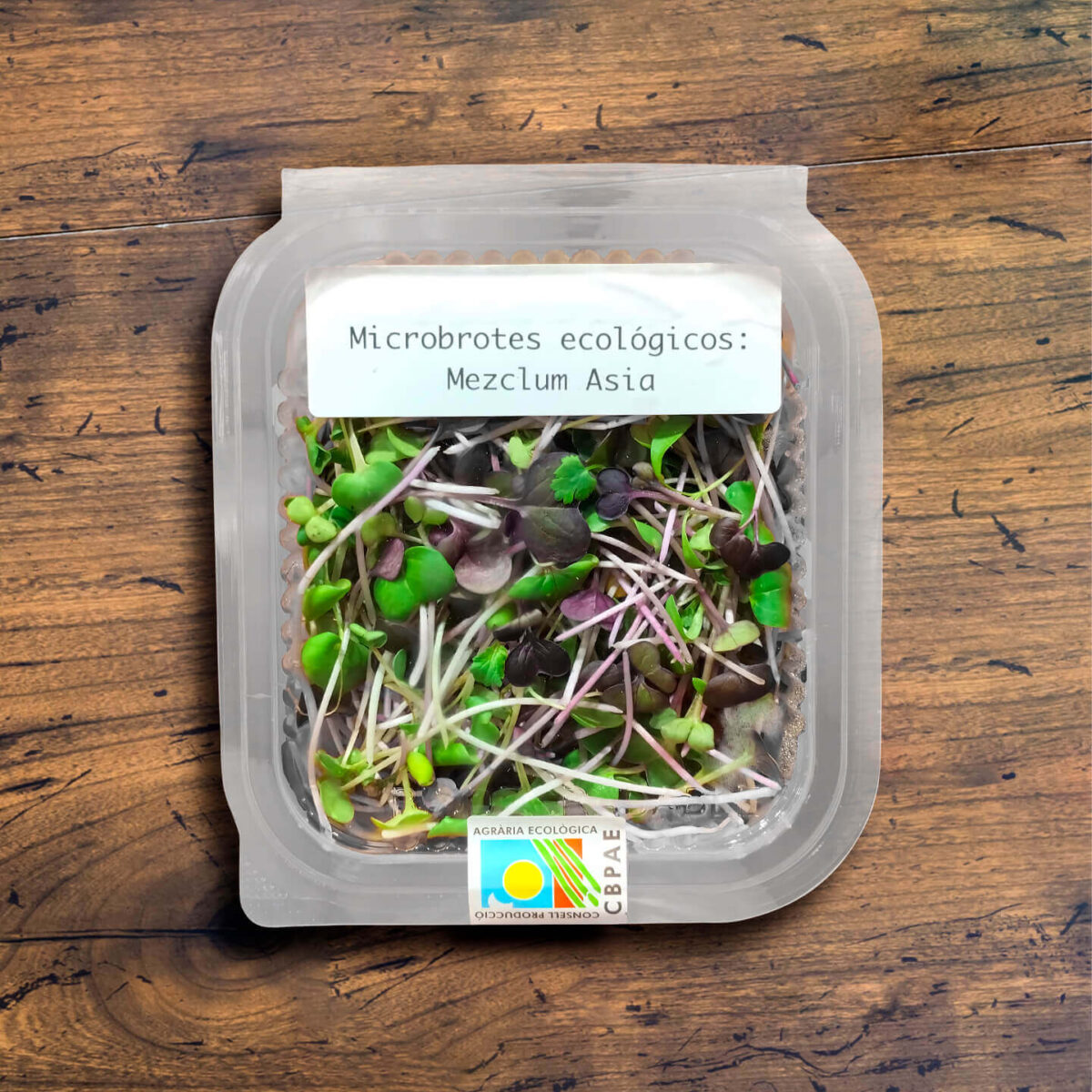 Microgreens are vegetables and herbs in an early stage of development, specifically in the intermediate phase between sprouts and baby vegetables.
They are a great source of nutrients, with some microgreens like Cilantro, Daikon Radish and Red Cabbage containing up to forty times the amount of nutrients than their adult crops.
In addition, their vertical farming is incredibly sustainable, as it uses 90% less water compared to traditional farming.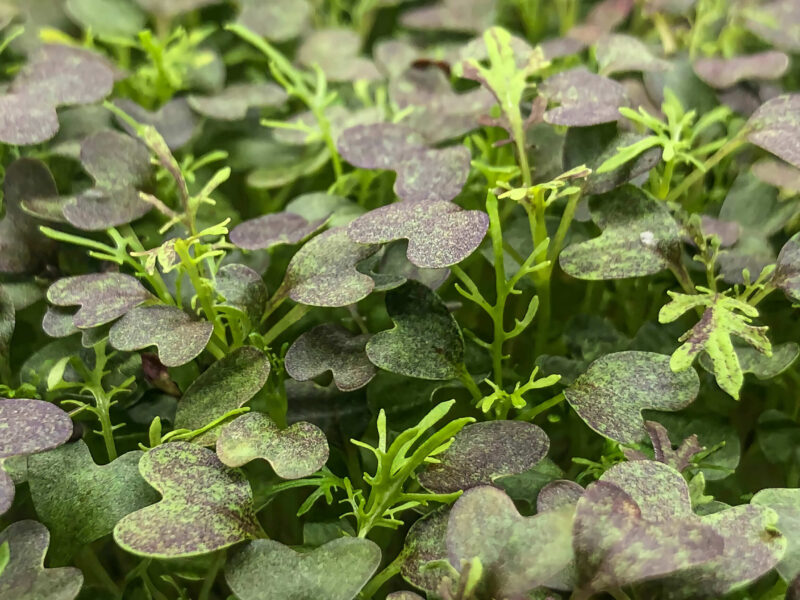 These organic microgreens can be added to soups, salads, curries, wraps, sandwiches, fruit salads, smoothies, juices, desserts or as a simple garnish.
Agromart's microgreens are of the highest quality, as they come from Planet Green, a local producer in Mallorca dedicated to their production.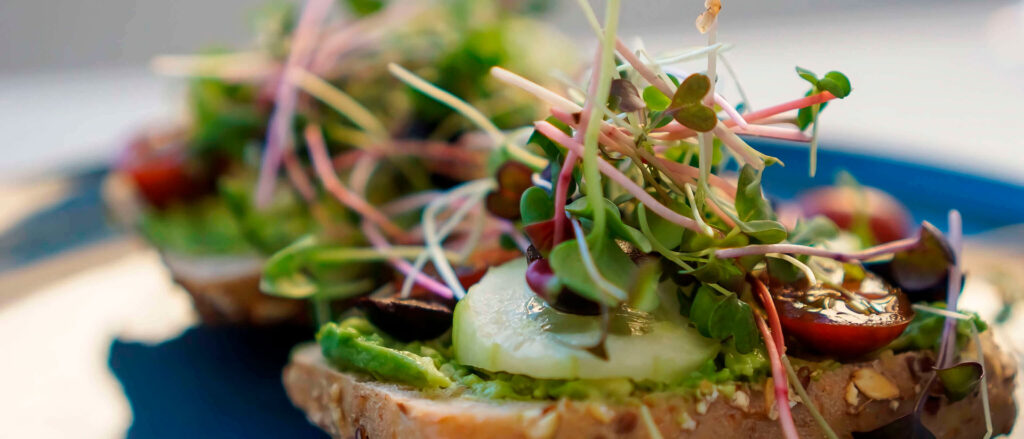 At Agromart, you will find a wide variety of gourmet and typical Mallorcan products. Stop by one of our 21 stores spread throughout the island of Mallorca and don't forget to visit our offers section where you can find Agromart products and many more products on sale. Don't miss this opportunity!