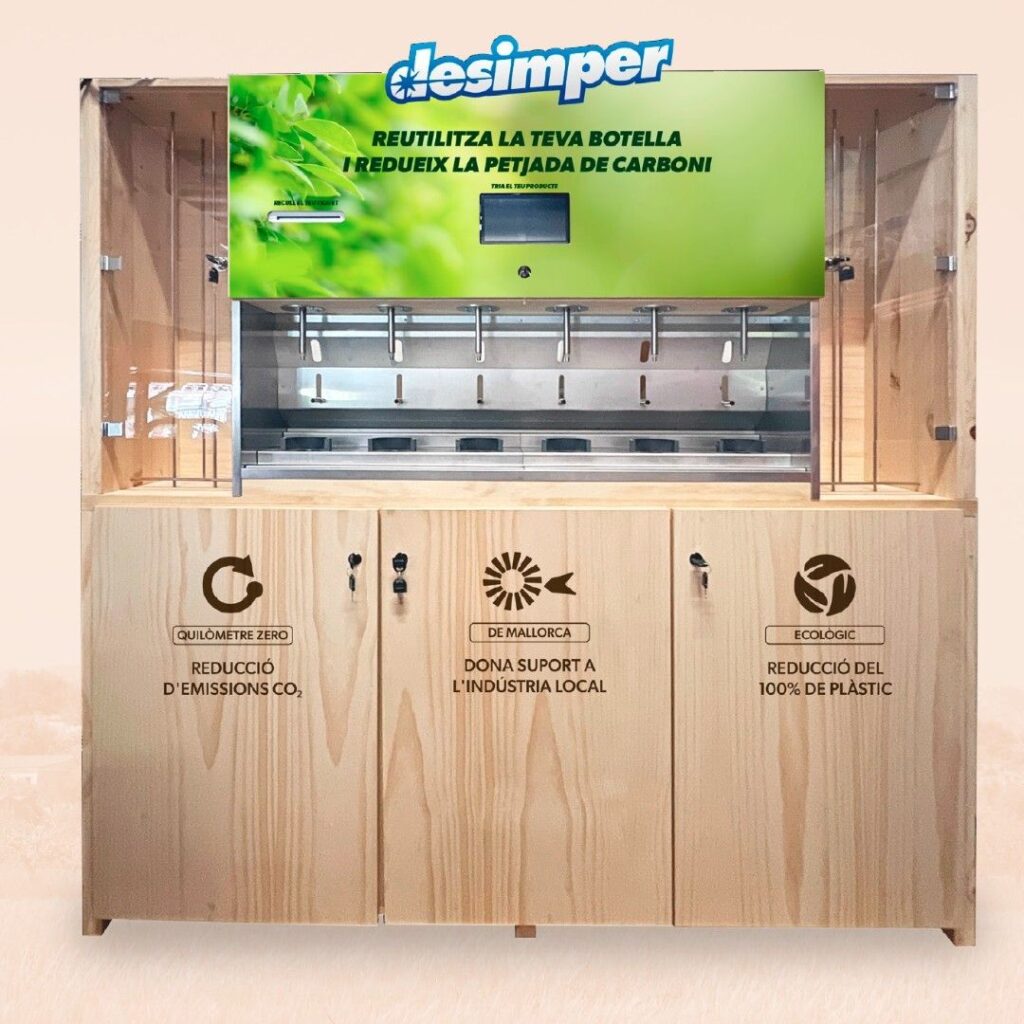 At the Agromart shop in Manacor, we have a very special surprise… we present something unique on the island…
It has to do with the circular economy, with environmental sustainability, with a new style of dispensers for products necessary for everyday use, such as detergent, dishwasher, soap…
The New DESIMPER cleaning product dispensing machine
We are committed to a Zero Kilometer way of acting and with all the commercial and environmental benefits that all this entails, agile to act in cases of stock and minimization of CO2 emissions.
Thus we leave a cleaner and more sustainable future in our later generations. The reuse of plastic bottles implies a series of beneficial savings for our environment.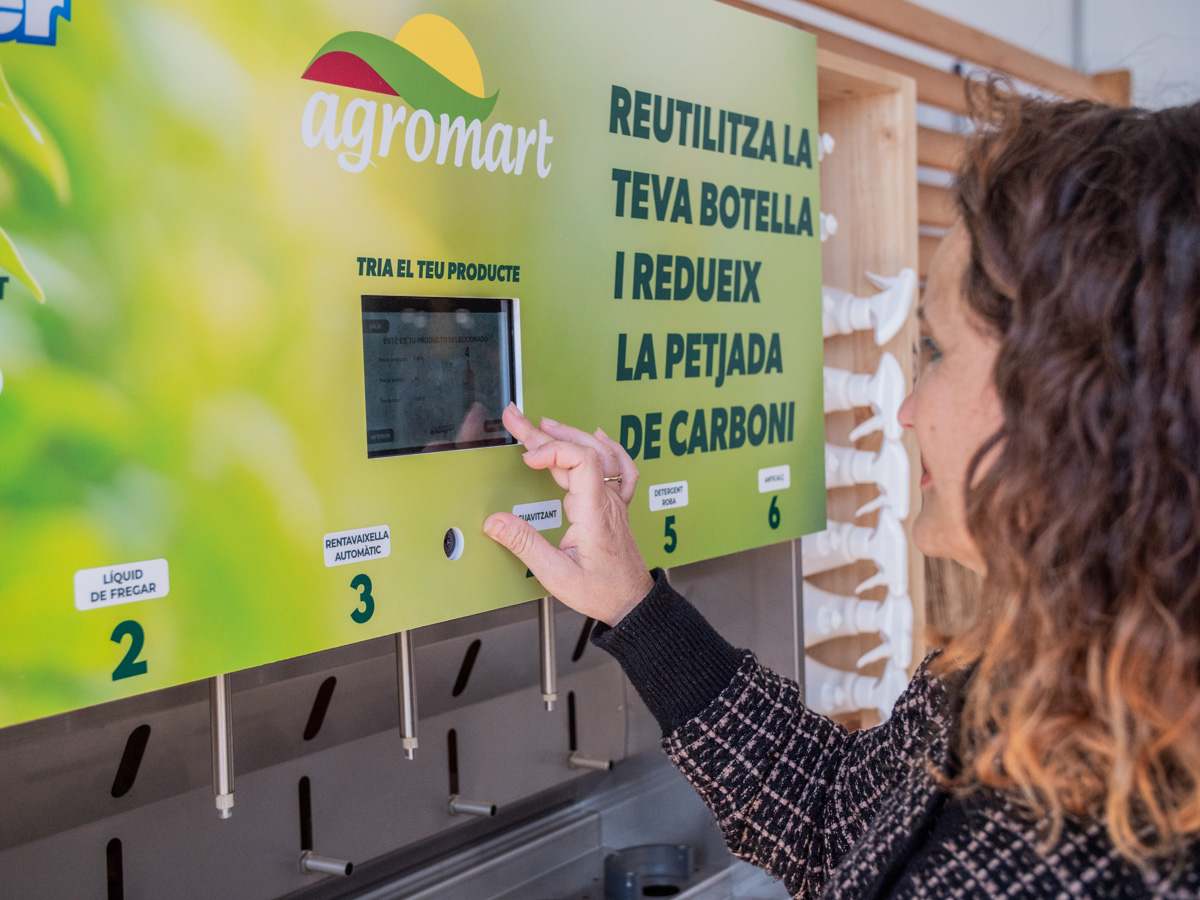 The consumption of DESIMPER as a product of Mallorca strengthens the local industry in the face of new crises and creates value on our islands, in addition to introducing local raw materials, generating local economy and employment.
We are very aware of our commitment to the environment, with more sustainable products, systems that reduce the use of plastic by 70% and a reduction in CO2 emissions.
A PLASTIC BOTTLE COSTS MUCH MORE THAN IT IS WORTH
1.000 AÑOS
Es lo que puede llegar a tardar una botella de plástico en descomponerse, generando además otro problema medioambiental, los microplásticos.
CO2
Desde que se fabrica hasta que llega a tus manos, una botella de plástico es responsable del envío de una cantidad ingente de CO2 a la atmósfera.
Ahorro
Desde el ahorro energético para su fabricación y distribución, hasta el ahorro de recursos en materias primas para su fabricación.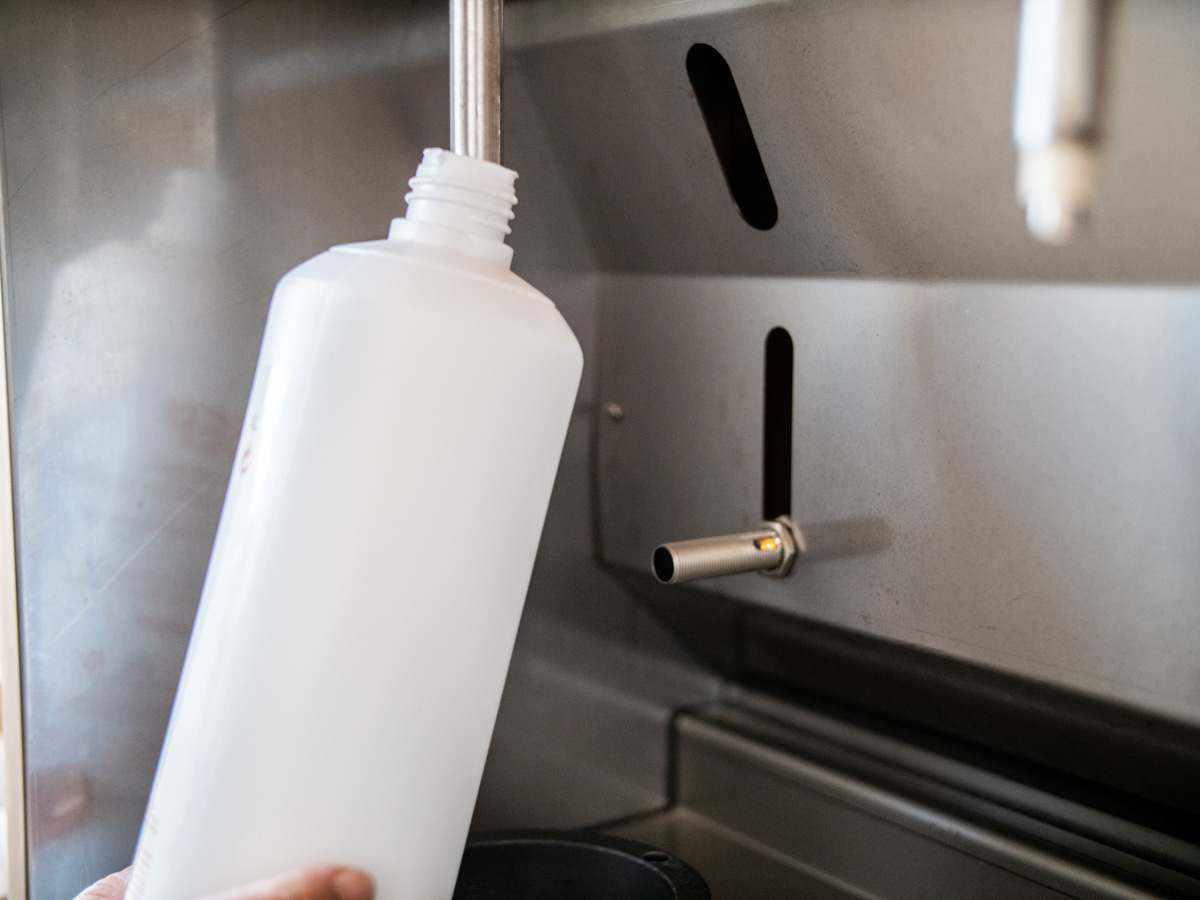 WE PROMOTE A BETTER WAY OF USE OF PLASTIC
We present a new way of marketing DESIMPER products that is more responsible and committed to our environment.
The 6-product self-service dispenser where each customer can comfortably purchase the bottle and fill it with the desired product. This purchased bottle will be used for reuse in the machine, thus, after the second use, we contribute to the environment by eliminating the use of plastic 100% of the carbon footprint.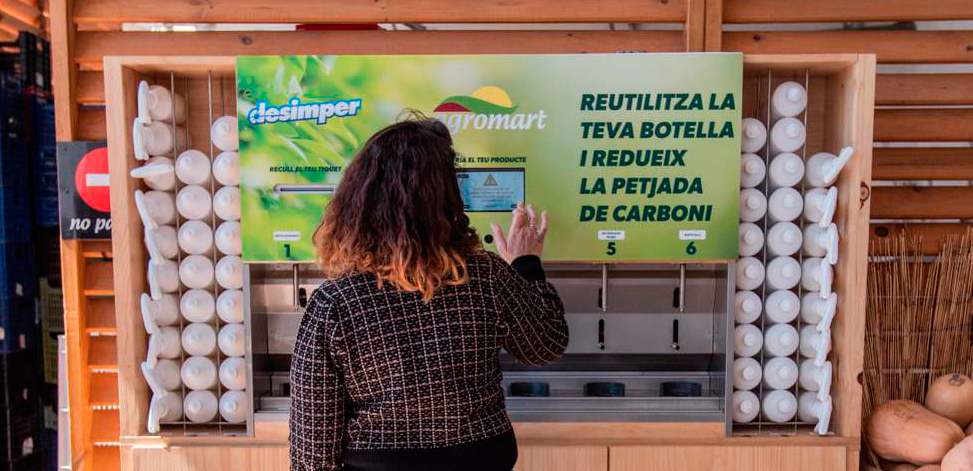 FAST AND EASY
6-bottle product dispenser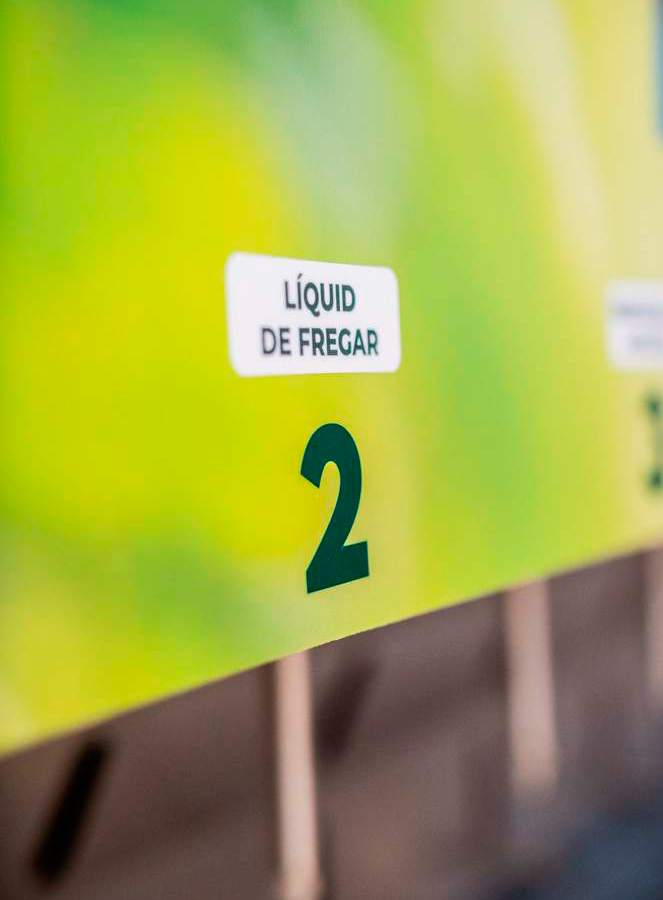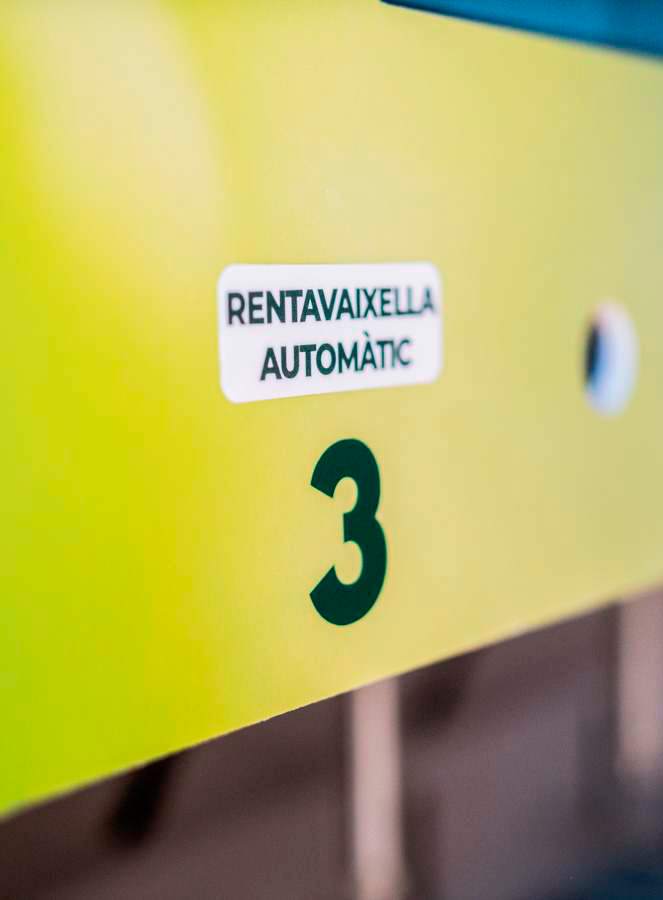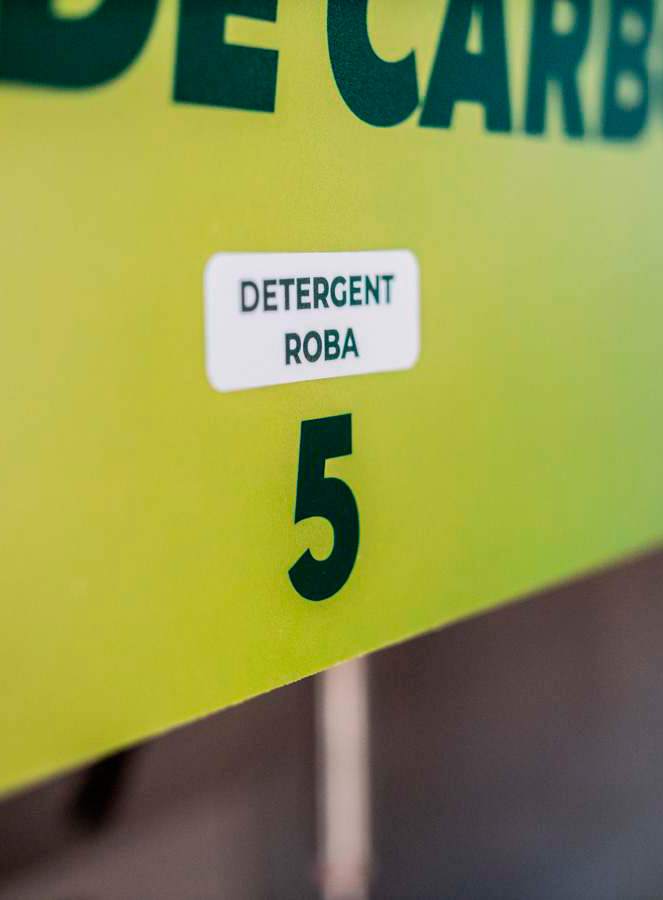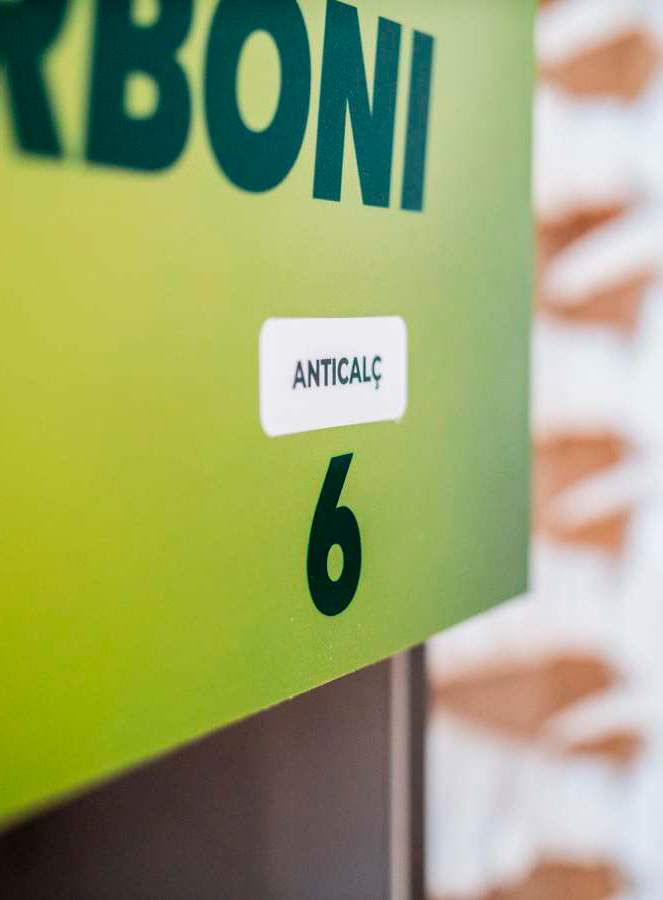 FROM MALLORCA / KILOMETER ZERO / ECOLOGICAL
That easy!
Buy a bottle or reuse
Select a product
Go through the box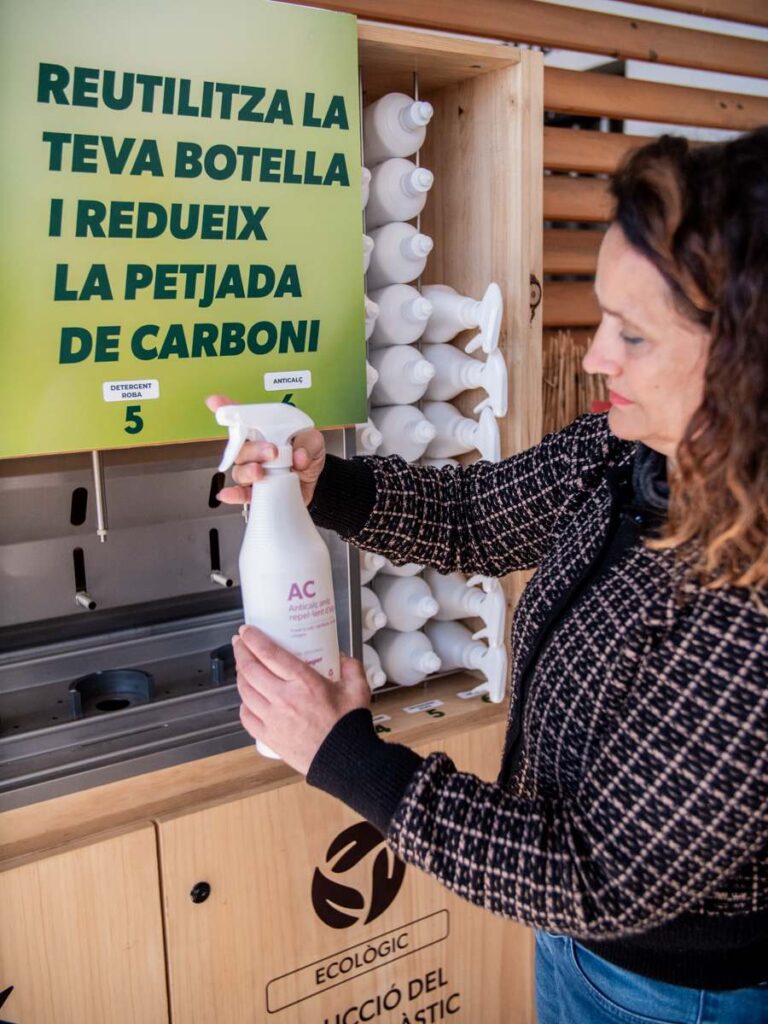 Place your bottle in the selected dispenser.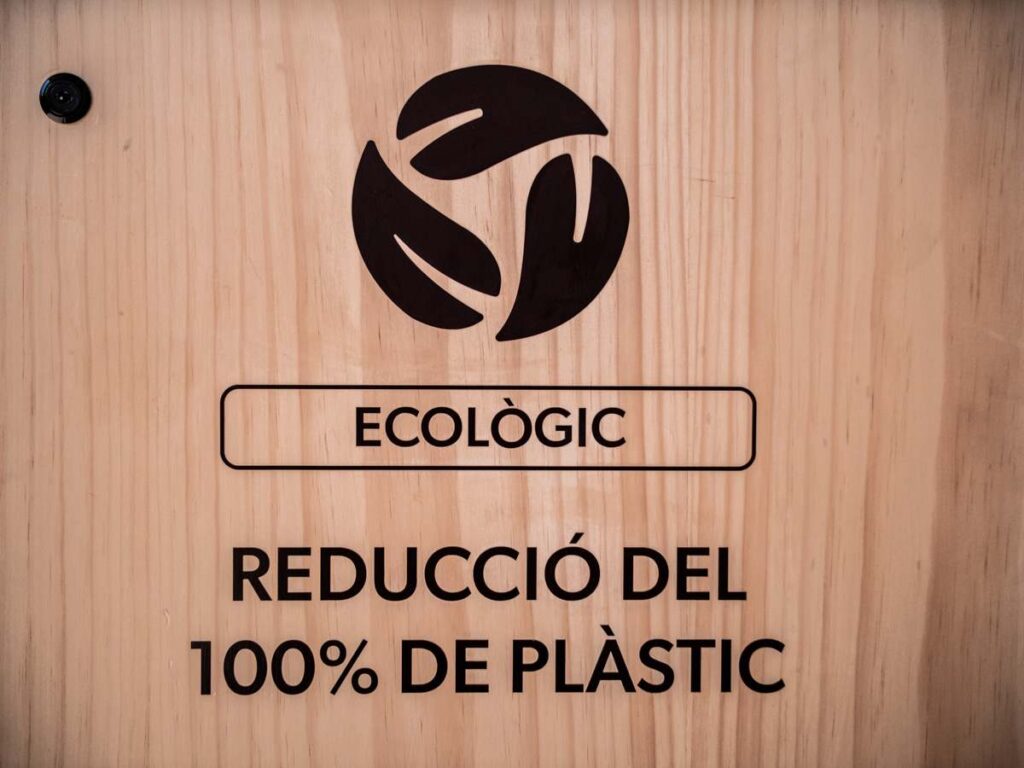 Thank you so much!
We are waiting for you at the Manacor store!!