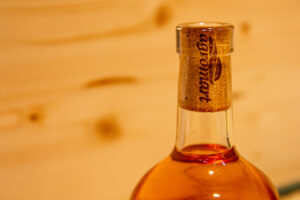 Now that summer is here, it's the best time to enjoy one of the best rosé wines made 100% in Mallorca
Next, we will indicate the main characteristics, its origin and what to pair this aromatic wine with.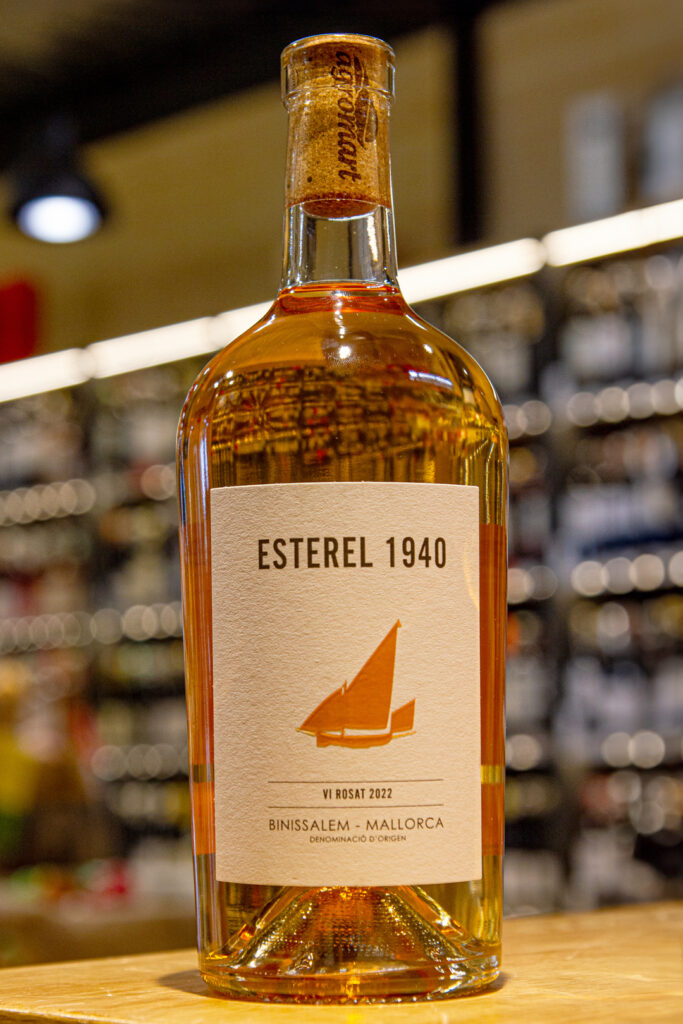 Esterel Rosat 1940
This wine has aromas of red fruit, forest fruit, orange and spices
It is made 100% with Mantonegro vines from Binissalem, with an age between 20 and 25 years.
Its fermentation is carried out at 18 degrees in stainless steel tanks
Contains sulfites.
It is fresh, long and pleasant, perfect wine for summer afternoons.

Its taste is unique and unmistakable, with notes of fruits and spices that make it ideal to accompany a wide variety of dishes
Esterel rosé pairs well with any type of fish and fresh salads.

It is also ideal to accompany white meats such as chicken or turkey, mushrooms, cheeses, pasta and dry rice with seafood.

It is a great wine to enjoy with any dish!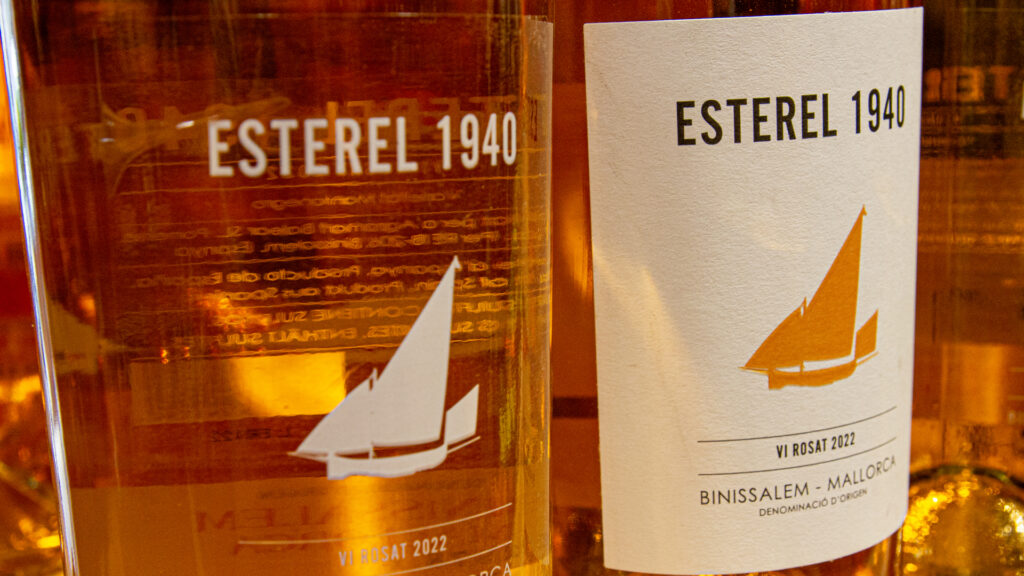 Esterel rosé is a versatile wine that can be enjoyed both alone and accompanied. It is perfect to share with friends or family on a summer afternoon in front of the sea.

Its freshness and unique taste make it ideal to cool off on hot summer afternoons.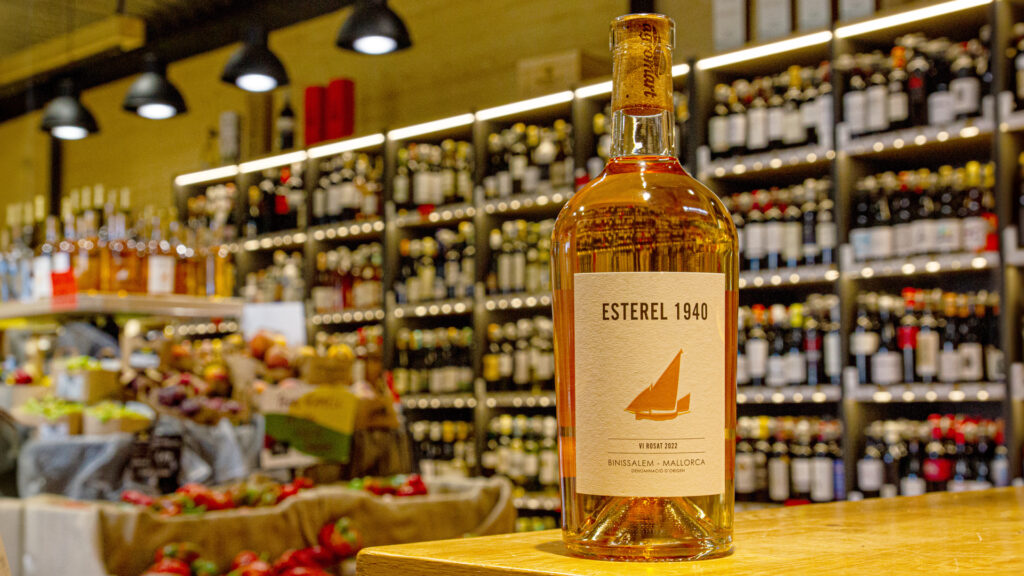 Do not hesitate to try Esterel rosé, an exclusive wine that will not leave you indifferent
At Agromart you will find a wide variety of wines and spirits. Stop by one of our 21 stores spread throughout the island of Mallorca and don't forget to visit our offers section where you can find wines, spirits and many more products on offer. Don't miss this opportunity!
We toast to you, with Esterel 1940.