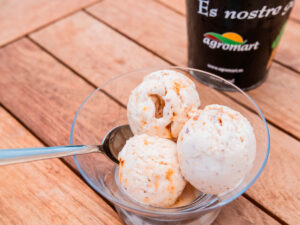 Now that summer is here, it's the best time to enjoy Agromart ice cream.

Next, we present the new almond drum ice cream.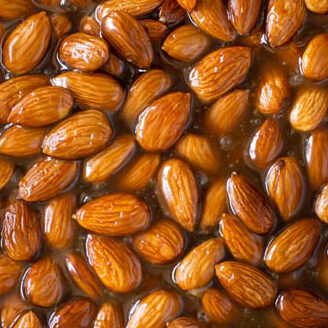 The alomond drum (tambor d'ametlla) is a hard, thin nougat with a color slightly darker than honey.

It is one of the oldest recipes in Mallorca and is a sweet that is consumed during Christmas.

Its preparation is very simple and only contains almonds and sugar.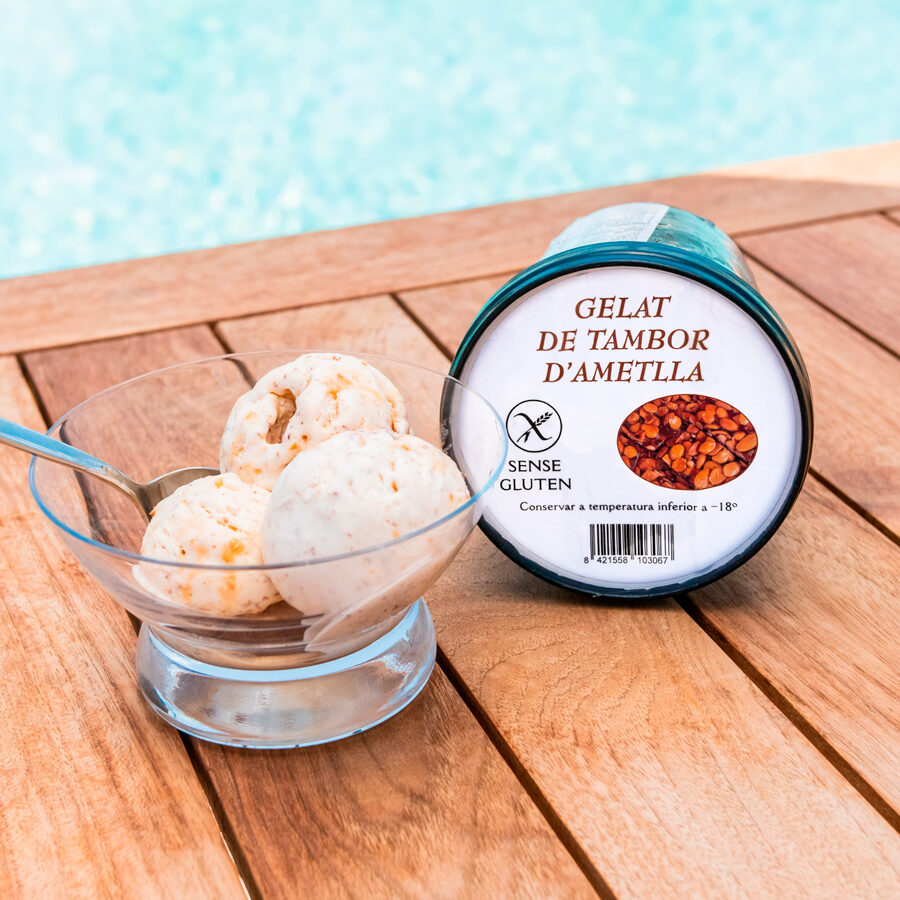 New ice cream flavor for this summer
On Mallorca, one of the most typical ice cream flavors are hazelnut and almond.

With the new almond drum ice cream flavor from Agromart, we want to give new sensations.
The elaboration is with a neutral base of egg yolk and almond ground in the maturation process.
At the end of the ice cream cream process, "tambor d'ametlla" (burnt sugar and toasted almonds) is added where everything is mixed.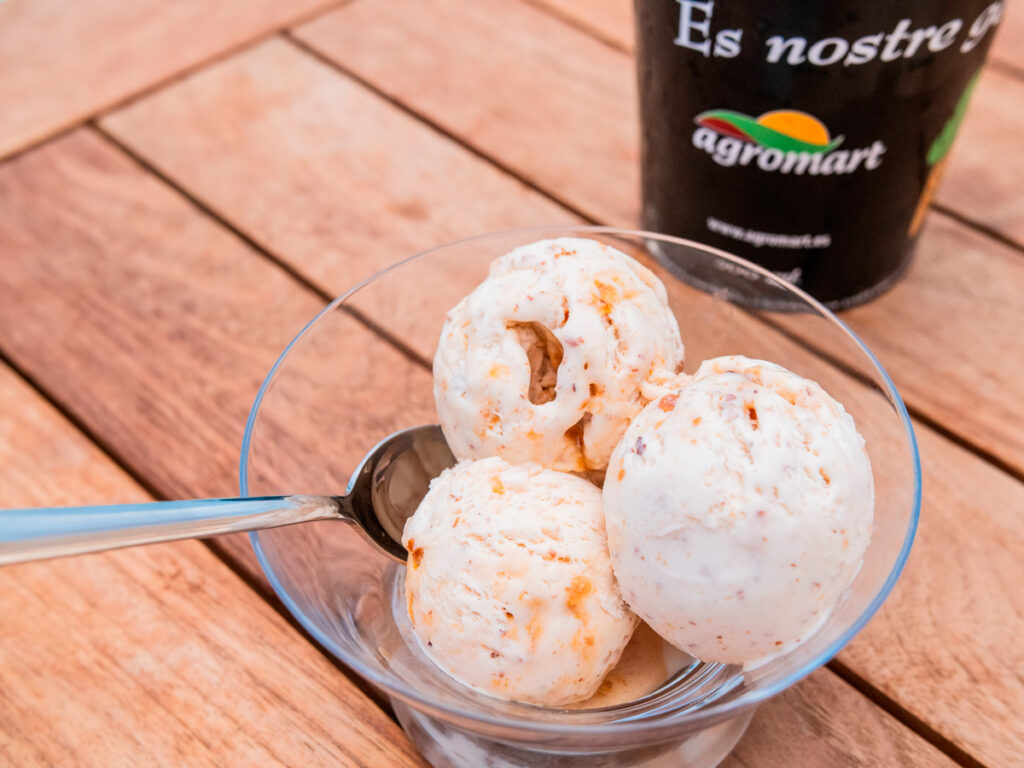 Our Agromart ice creams are characterized by the quality of their raw materials. Their containers are 100% recyclable and the entire liter range is produced locally and gluten free.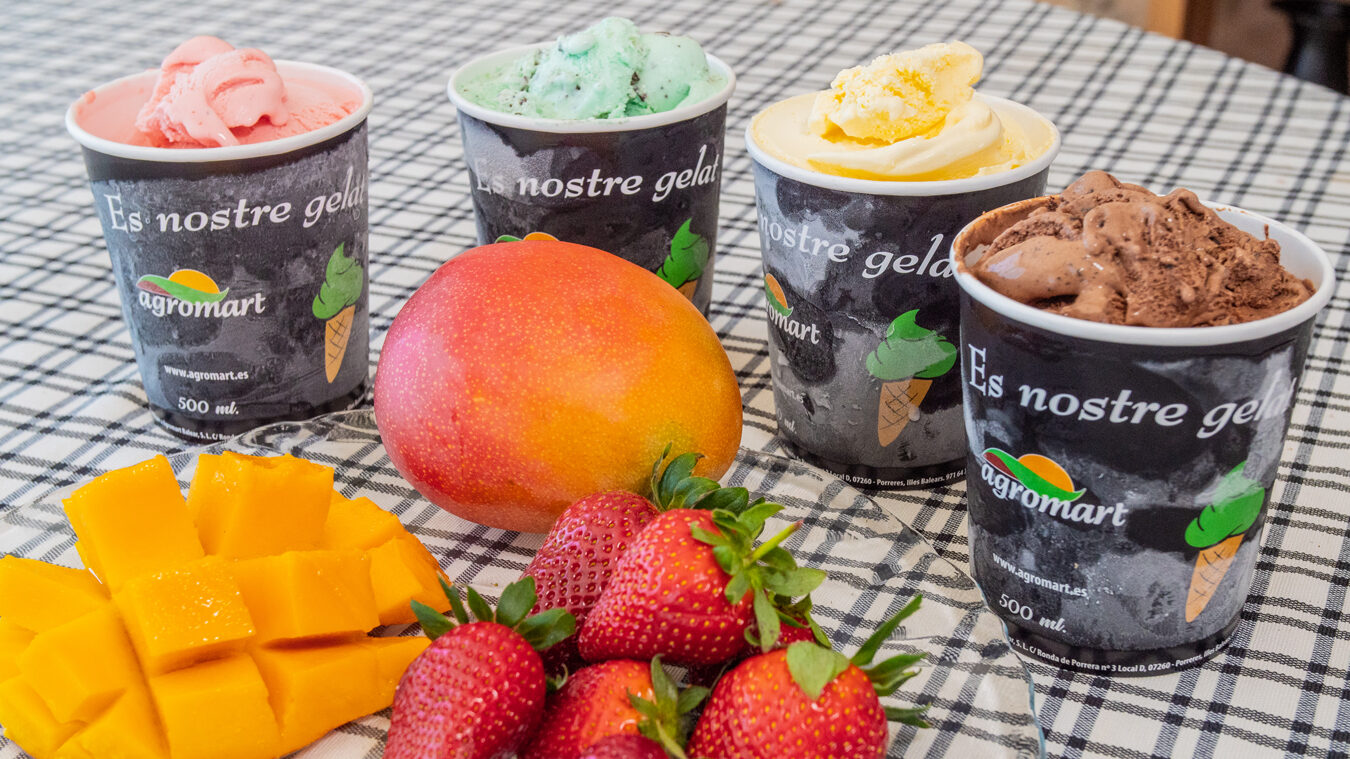 At Agromart you will find a wide variety of ice creams. Come to one of our 21 stores spread throughout the island of Mallorca and don't forget to visit our offers section where you can find Agromart products and many more products on offer. Don't miss this opportunity!