Ice cream is a sweet food, usually made with milk or fruit juice, which is consumed to a certain degree of freezing. Therefore, ice cream is an icy dessert, a very clever way to combat heat, pure thermodynamics, but above all a pleasure.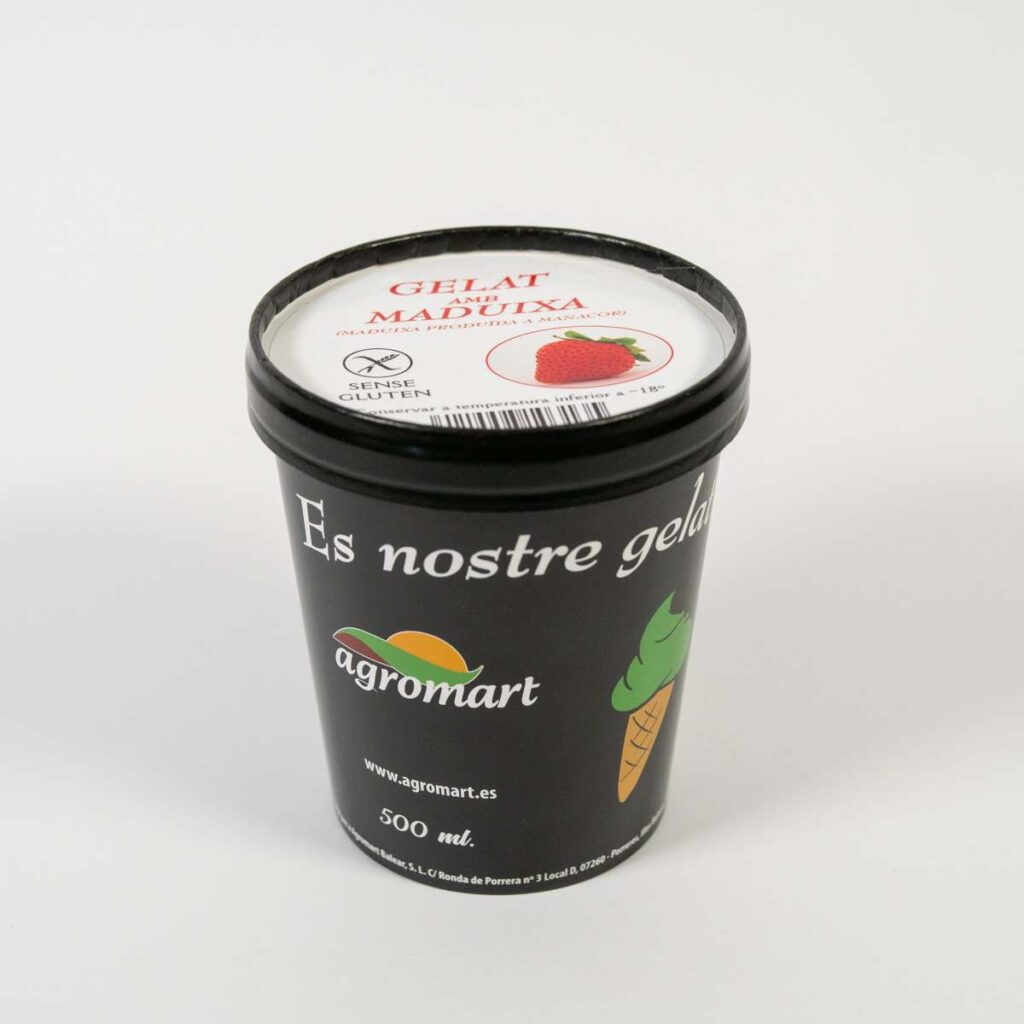 Our ice cream is characterized by the quality of its raw materials. Its packaging is 100% recyclable and the entire liter range is gluten free.
There is a wide variety of flavors, in addition to the range for diabetics with fructose and sweetener. The most typical flavors on the island are hazelnut and almond, although more and more, flavors such as coconut and stracciatella stand out.

We offer to you our own local, natural and good ice creams.
Choose your favourite ice cream flavor:
Tiramisu
Apricot
Vanilla Bourbon
Yogurt
Truffle with chocolate pieces
Hazelnut
Mint with chocolate pieces
Almond
Stracciatella
Mandarin sorbet
Strawberry
Raw almond
Oreo cookies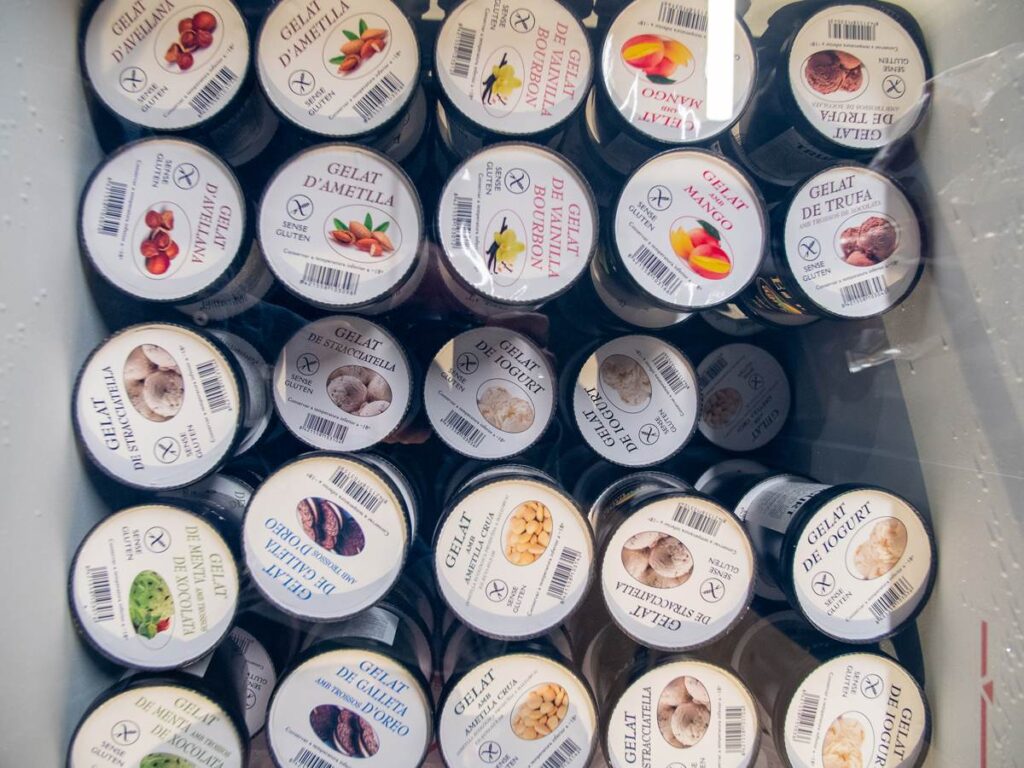 We are waiting for you at our stores.
See you soon!