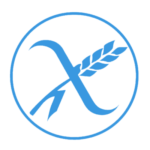 In #Agromart we have a selection of gluten-free products. Especially focused on snacks.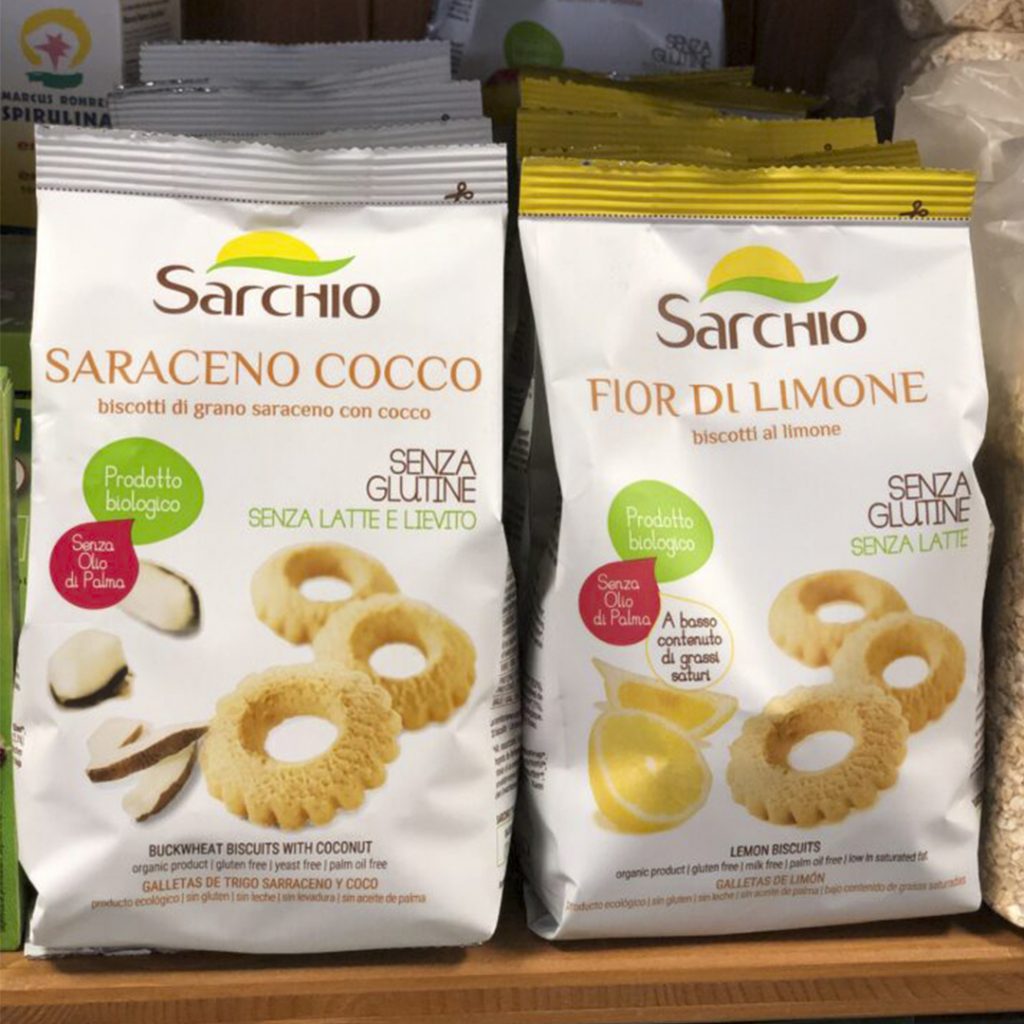 Cookies
Saraceno Cocco and Fior di limone.
Gluten free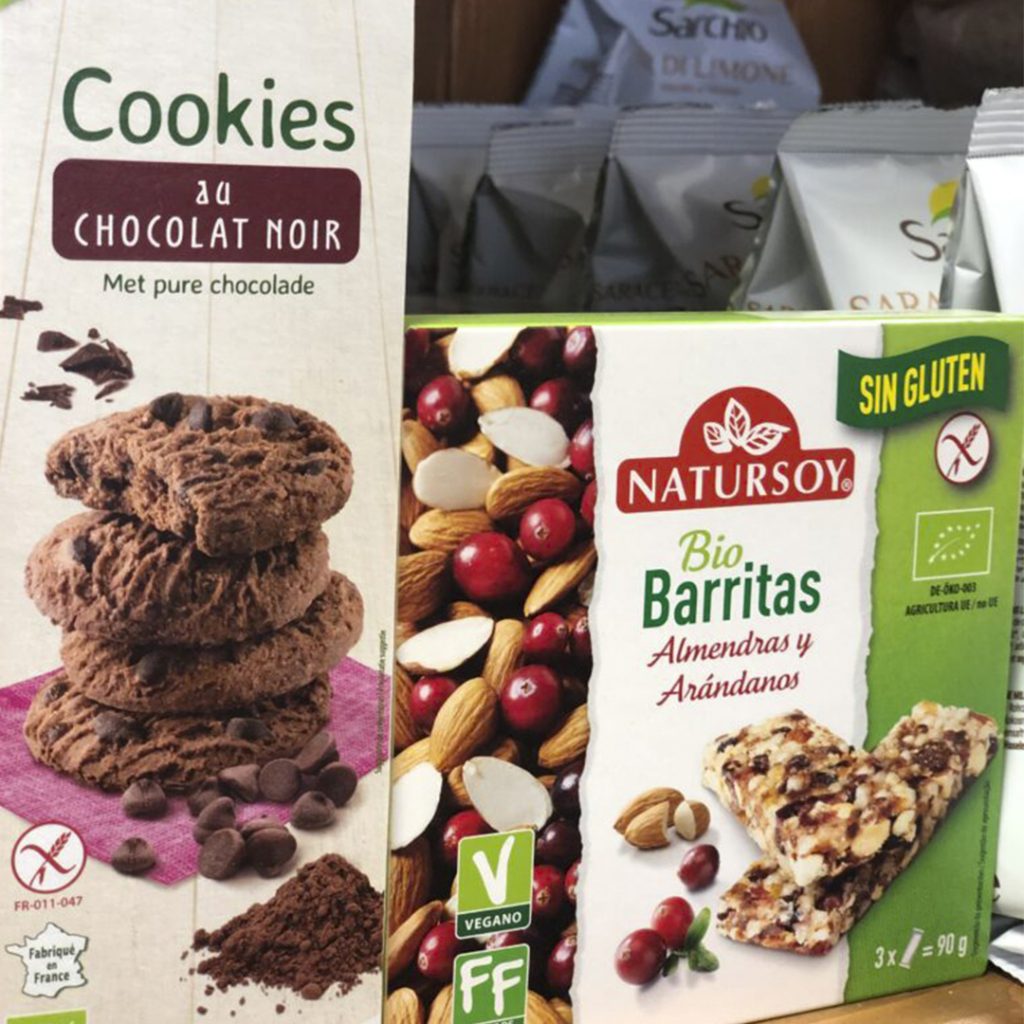 Chocolate cookies
& Energy bars.
Gluten free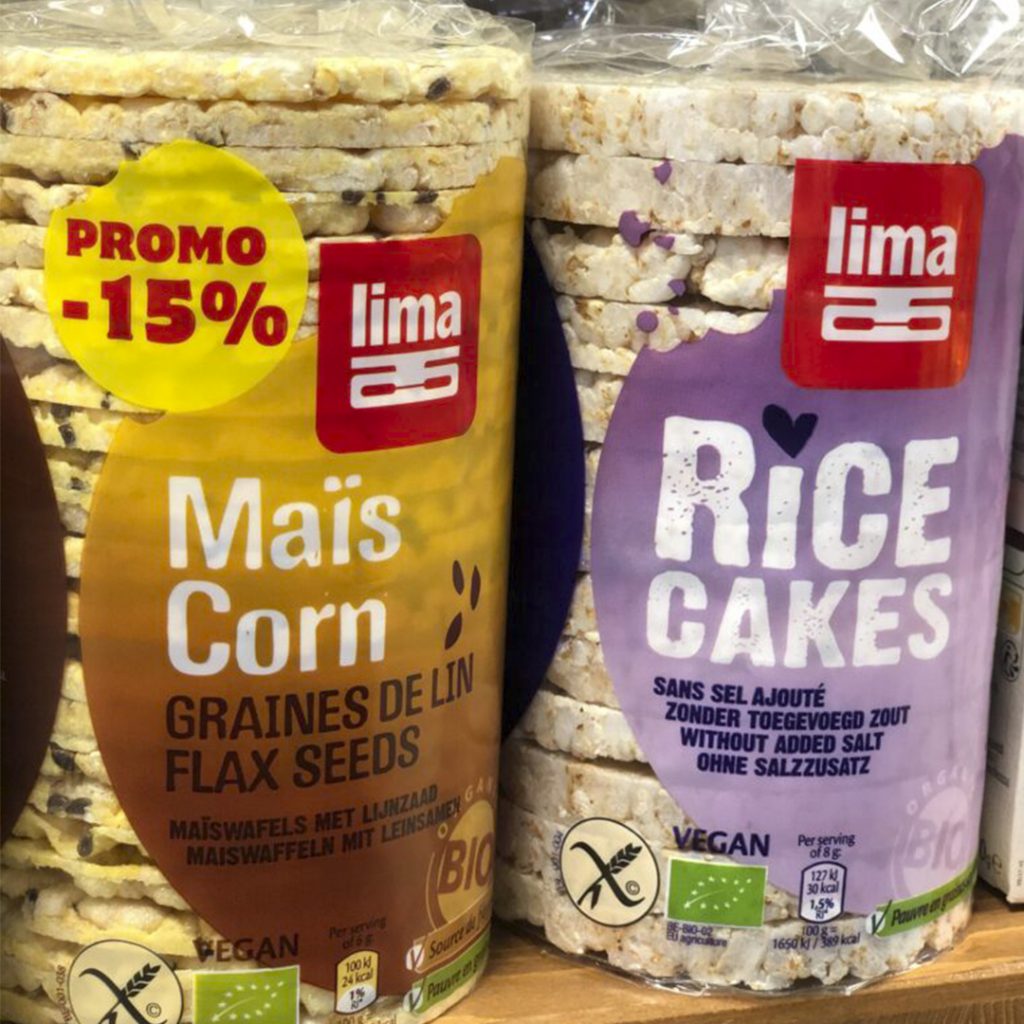 Corn and rice pancakes.
Gluten free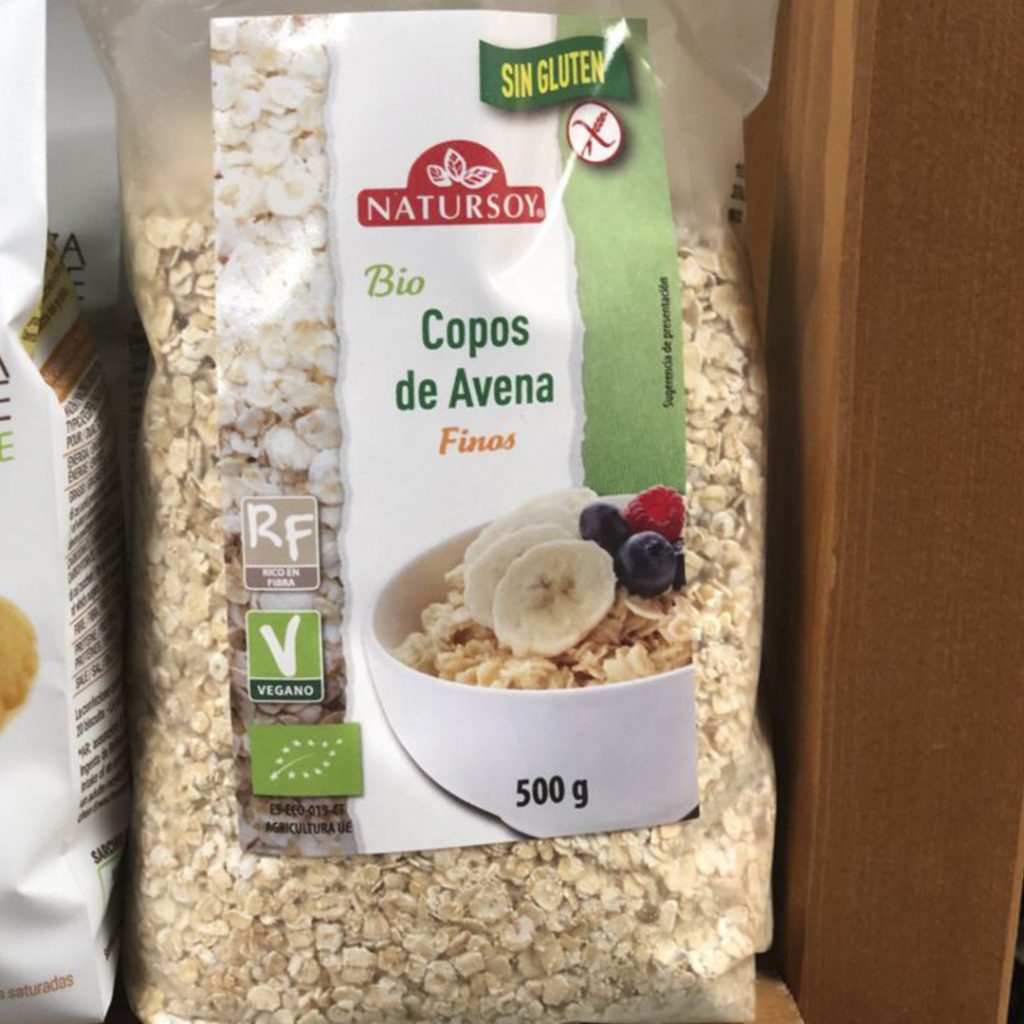 We also have other products available.
Contact us through social networks and we will send you the product you need to your nearest store.
At #Agromart we always feel close to our clients. You can leave us your query in a private message and we will respond as quickly as possible. So that the community of celiacs that is becoming more and more numerous, we want them not only to have access to fruit and vegetables, but also to enjoy other products.