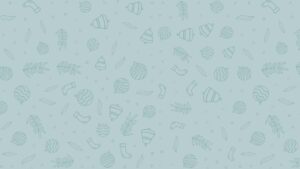 Gift Cards
Being grateful and not proving it is like having a gift and not giving it away. So you can give away our "gift cards" that you can charge from 30€ with the amount you wish!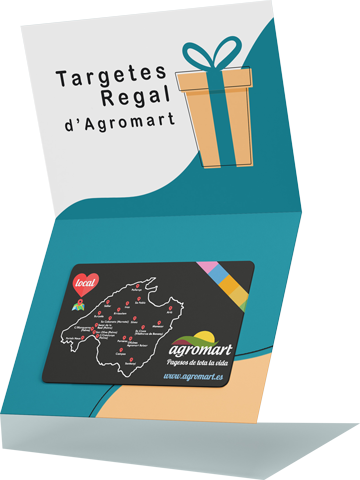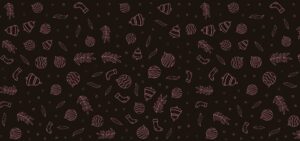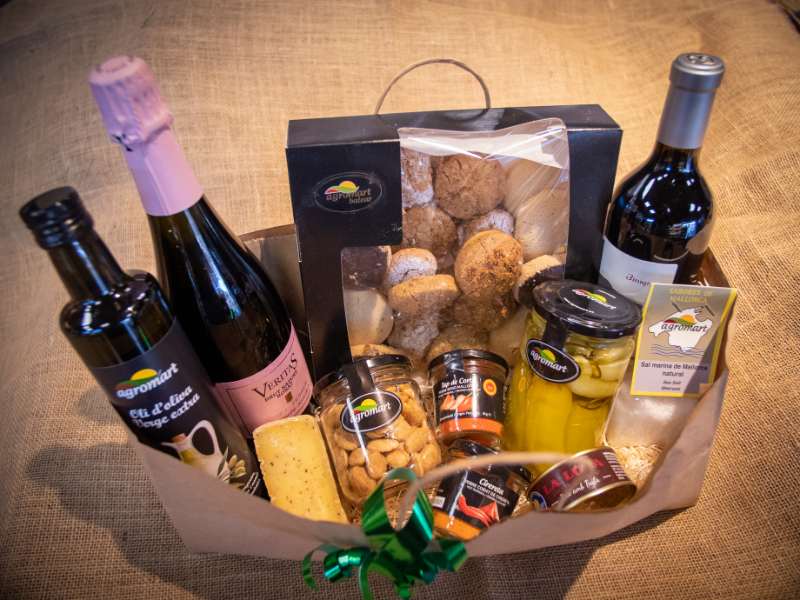 Baskets with products
These holidays you can give away health with Agromart's wonderful and select baskets.
Our Christmas baskets can be customized at customer's request.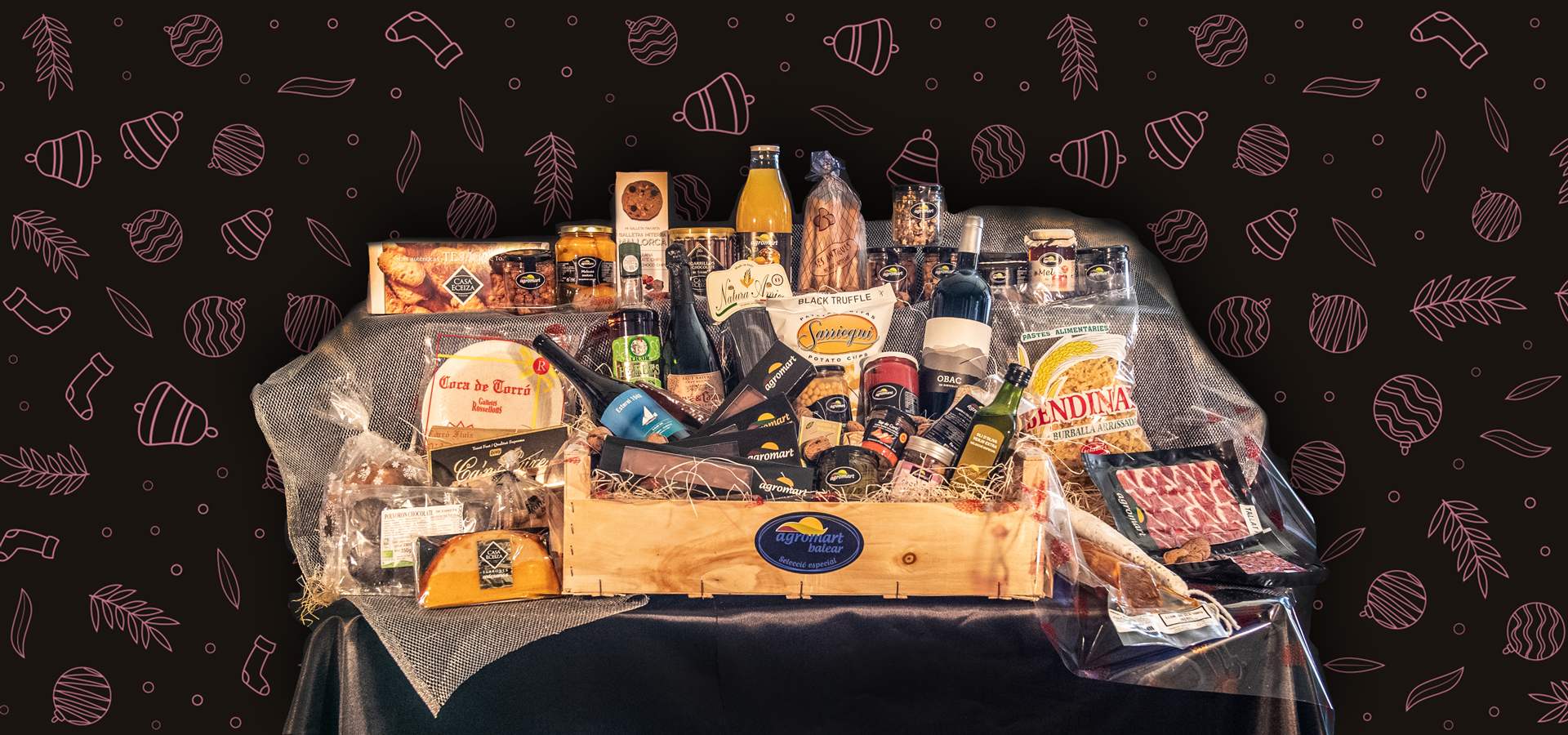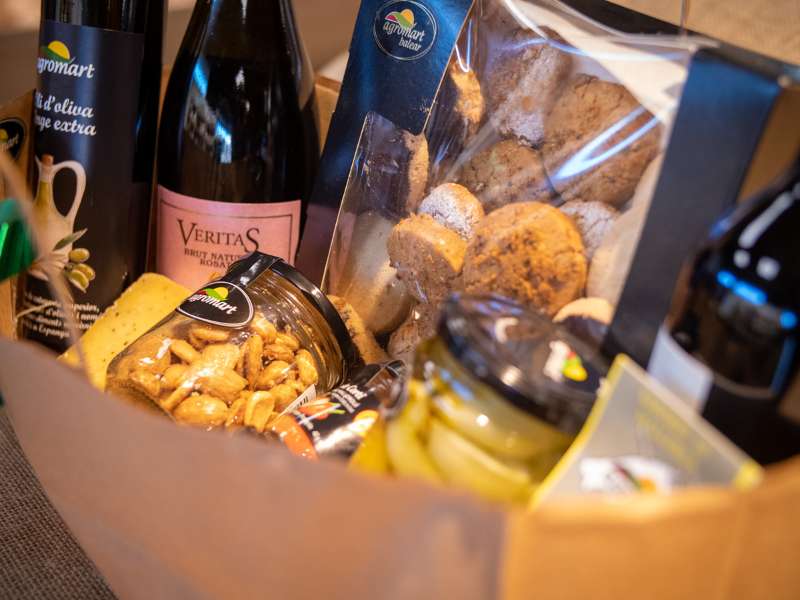 Celebration dates are a time to get together, to get together, to celebrate some family moments. Christmas is one of those special times. From Agromart we are always looking for new ways to give health…
At Christmas…
Give Health
Happy Holidays!