This month is a very special month for us. We are celebrating our tenth anniversary. Many centuries ago Ramón Llull said "Persevere, with kindness, in all your labours."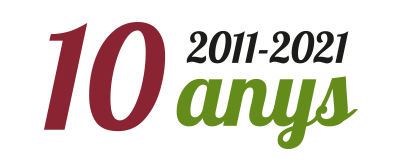 And it is from sincerity and the firm and clear belief that we love the work we do. Because with our feet on the ground we can imagine a somewhat better future, at least for those of us who defend the balance of the productive model on the island. Now everything that surrounds the local product is fashionable (and we are happy), but for us it is an ingrained conviction, that is how they taught us, and that is why we are here, persevering as we know best.
If everything can change in one day, imagine in ten years! Feelings, ideas, and beliefs change, sometimes. Relationships, careers, rules, and even people change. The cycles of birth, life and death in the human realm and in the rest of nature are governed by change. The seasons, the climate and the evolution of our planet are always the result of change. And in this permanent change we live, despite the current difficulties, when were there not?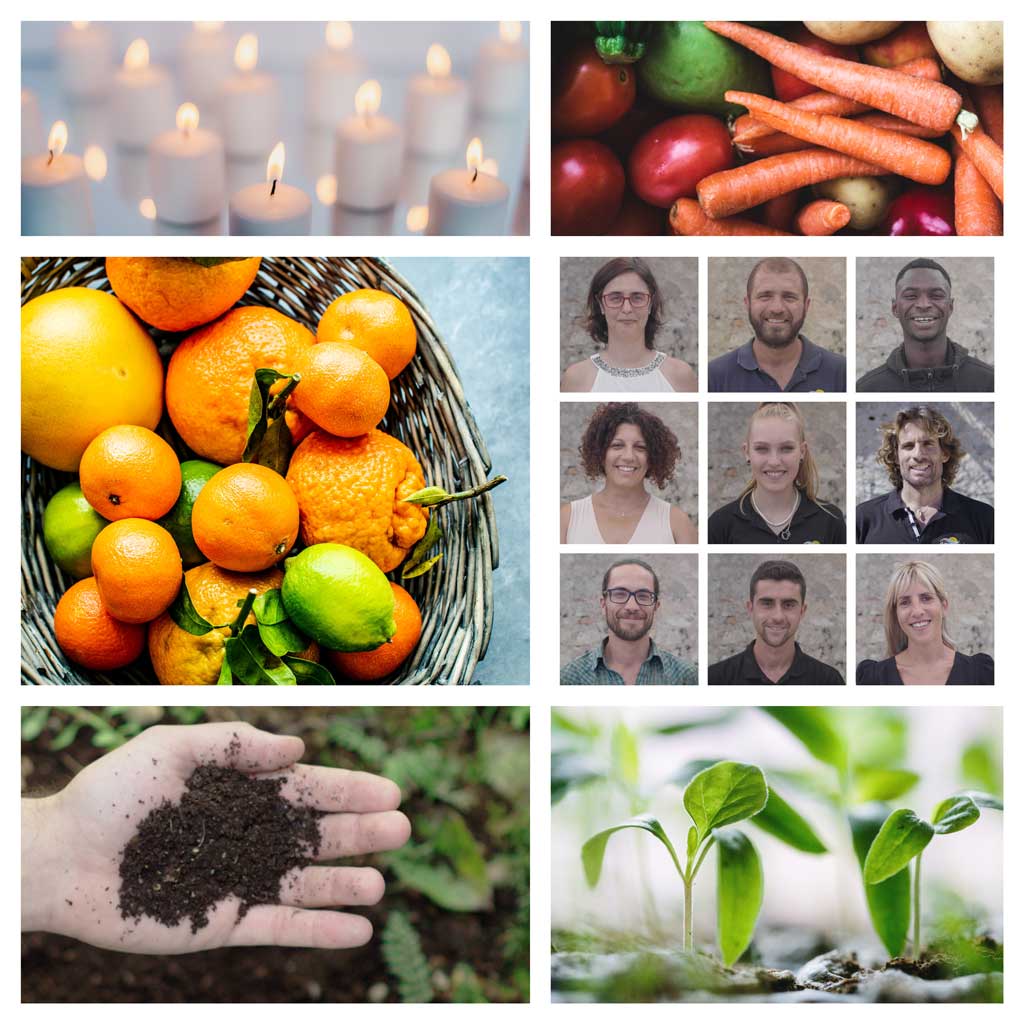 Agromart was founded in 2010 after the merger of the companies of some young people from Porreres, the Higuera de Sa Volta brothers (Miguel, Rafael and Apolonia) and Tomeu Literas. In this way we managed to reduce costs and were able to continue producing. One of the main changes that took place after this merger was to change the distribution channel, and we will begin to distribute our products through our own stores.
Gratitude is the memory of the heart, and for that reason we want to thank all the people who travel with us in this local project, of proximity and deeply rooted in our beloved island.
#EstimaLaTerra #Mallorca #Agromart #LaTerraiLesPersones #km0 #SomUnOrganisme #10anys