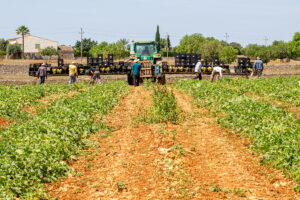 This summer, refresh yourself with Agromar and marina melon directly from the fields of Son Mesquida Felanitx!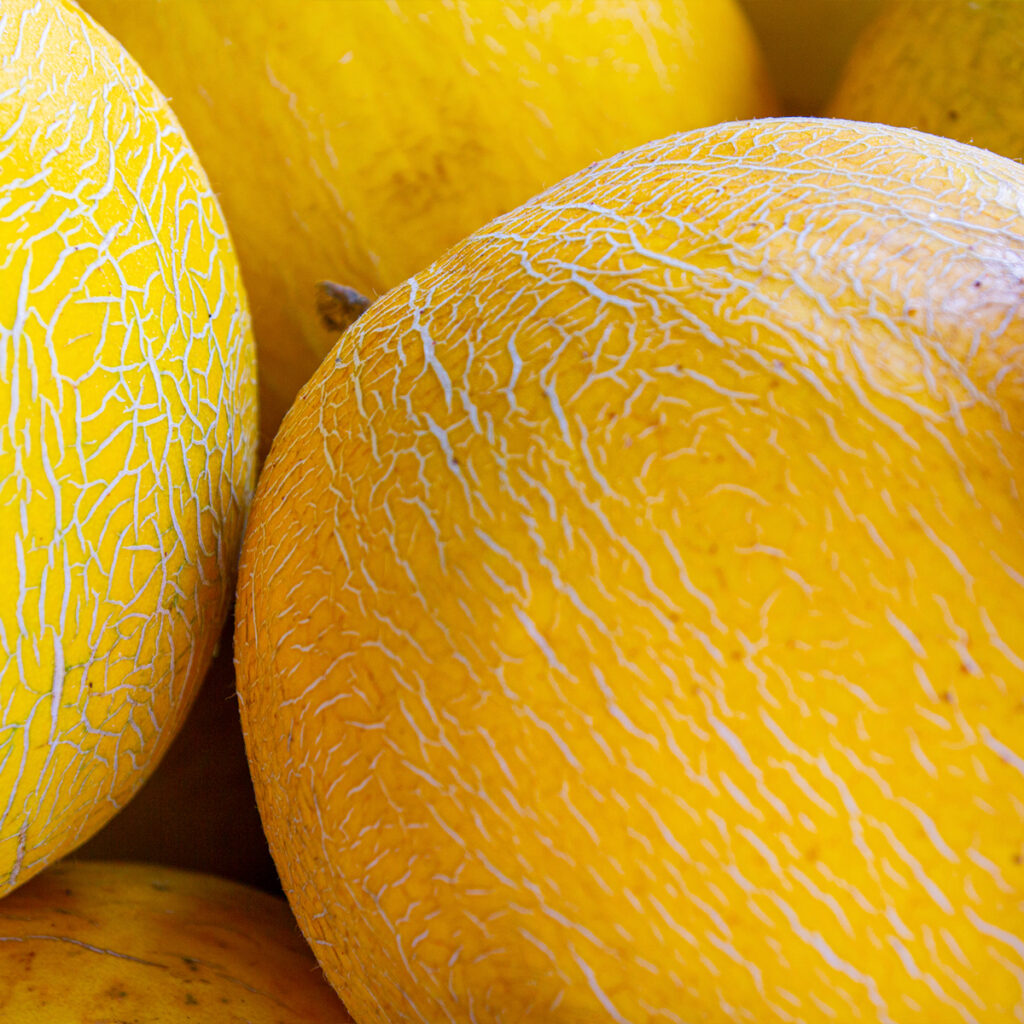 The marina melon has been cultivated for almost 30 years, especially on Mallorca.

This variety of melon is from a local seed company, so it is mainly marketed on our island.

This fruit is typical of the summer months.
Characteristics of marina melon
It arrives at the market once the springs "eriçó" melon has finished.
The marina melon has white flesh with a bright yellow exterior
It has a very sweet taste that won't disappoint you.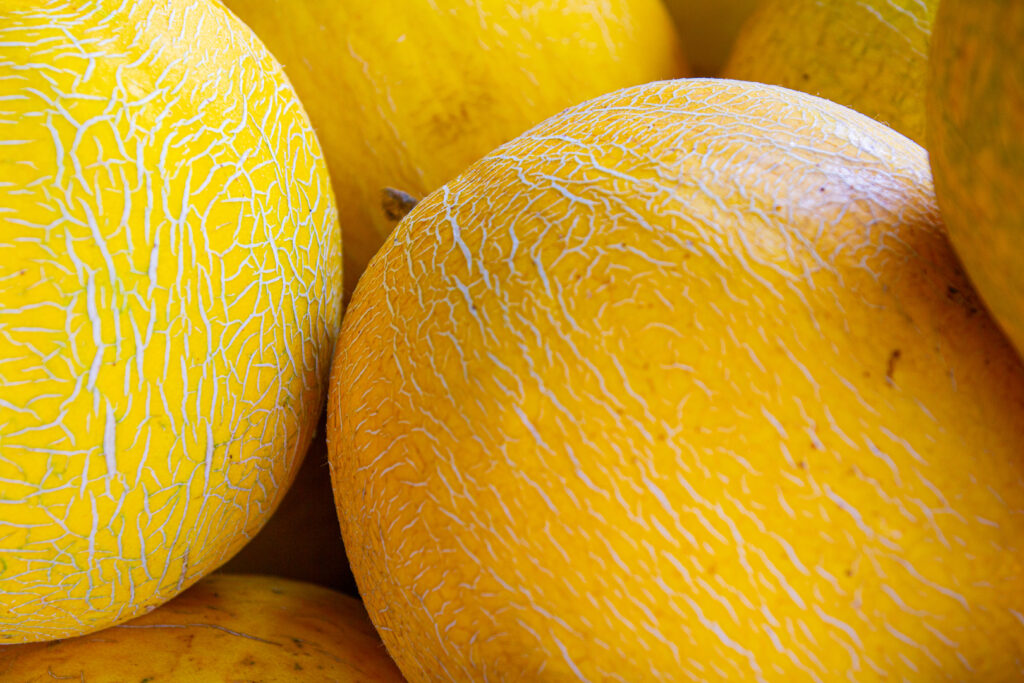 From this year's harvest it should be noted that the weather has been very adverse in the area of Porreres and Felanitx, we have had many rains and hail.
But even so it is a variety of melon that has withstood all this adversity and that we can enjoy this summer 2023.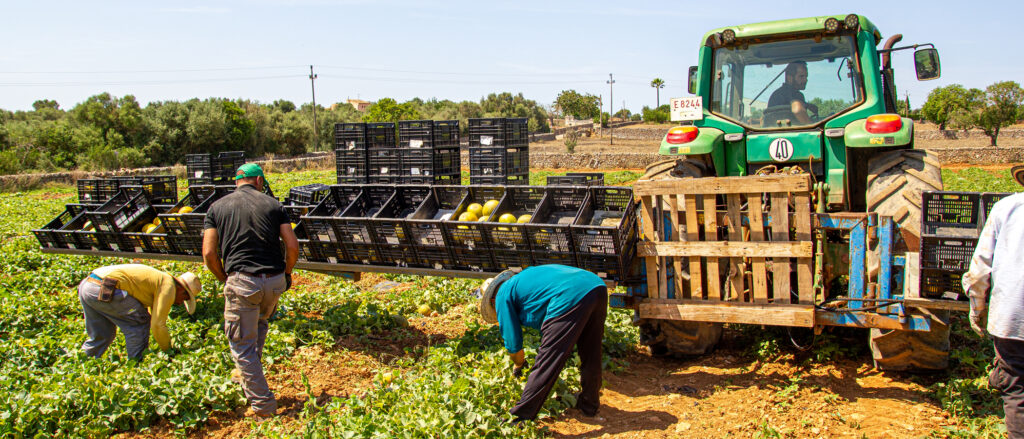 At Agromart you will find a great variety of fruits and vegetables. Visit one of our 21 stores spread throughout the island of Mallorca and don't forget to visit our offers section where you can find Agromart products and many more products on offer. Don't miss this opportunity!