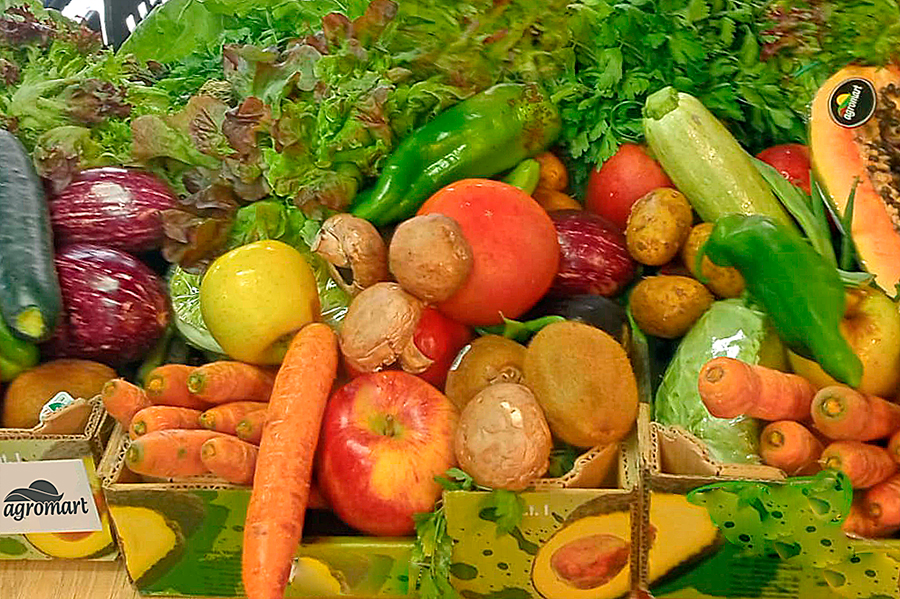 At Agromart, we are committed to the environment and sustainability, and have taken a further step in our fight against food waste.
Now, we offer "Too Good To Go" packages in our stores, allowing customers to rescue food that would otherwise be wasted.
How does it work? It's very simple
You just have to download the "Too Good To Go" app on your smart phone and search for the available packages in our nearest Agromart stores.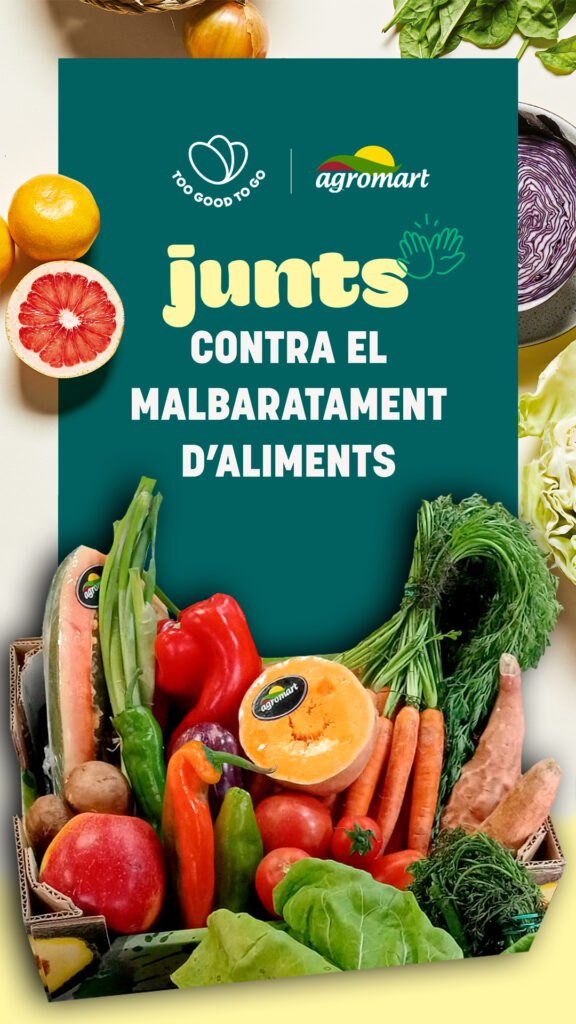 With this initiative, not only will you be helping to reduce food waste, but you will also be able to enjoy delicious products at reduced prices.
Don't wait any longer and join the movement to save food with Agromart and Too Good To Go.
Download the app and start rescuing food today!