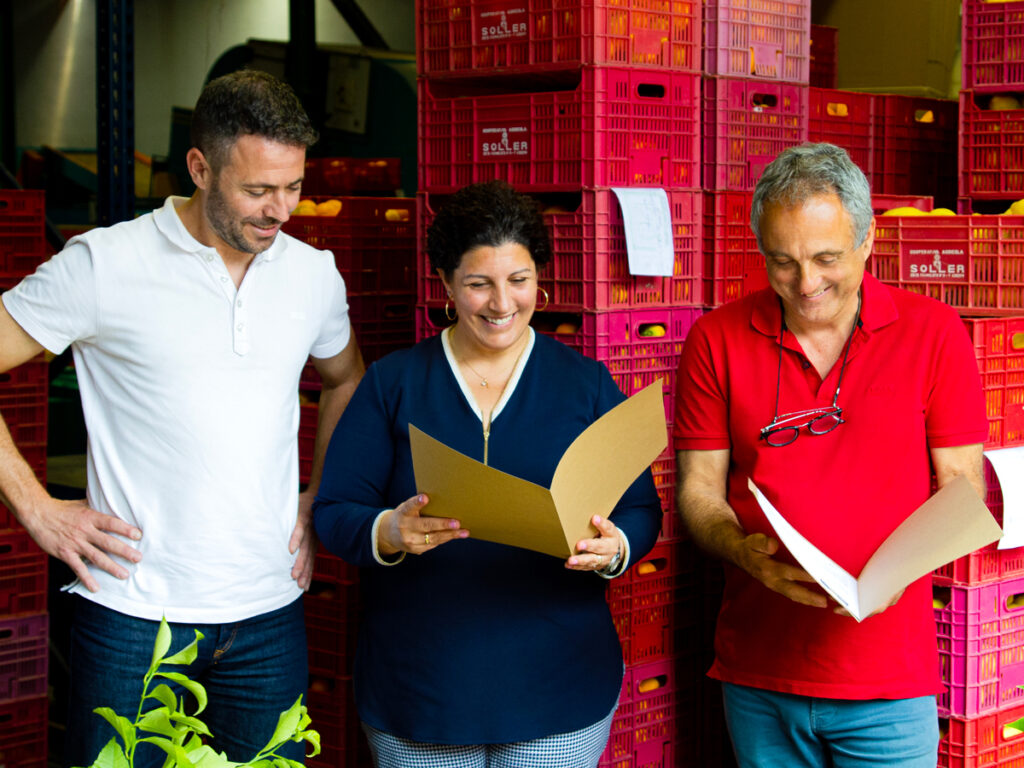 To be specific the citrus fruits are: fine Lemon, orange of the races Navel, Navel-late, Lane-late, Clementine, Ortanique, Canoneta, Valencia-late and Peret. As well as other fruits that are grown in Vall de Sóller.
This is the third year that we will collaborate with Coopertativa de Sóller.

The president of the Cooperative, Miquel Gual, especially values that thanks to the agreement, producers obtain a better price than with other companies in the sector in Mallorca.
Our goal is to renew the agreement every year and increase the sale of citrus fruits.

At Agromart supports local products and small producers in Mallorca.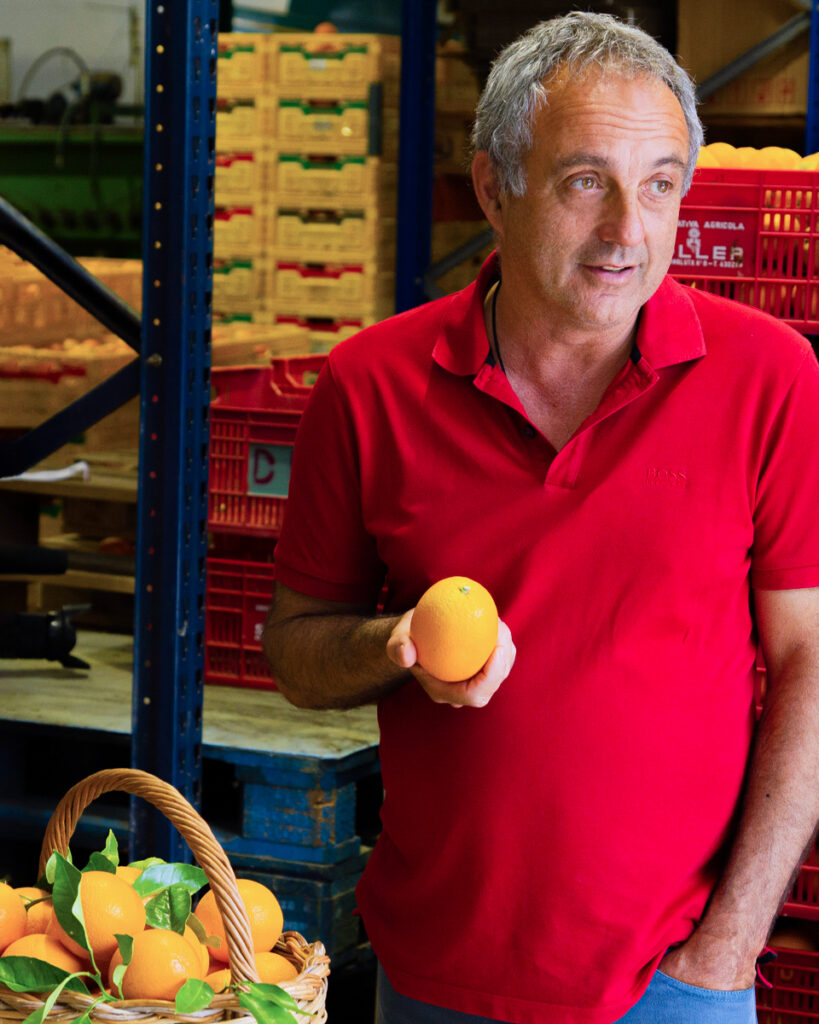 Our commercial director, Xisco Martí, explained:
"This agreement closes the cycle, as citrus fruits will be sold in summer and winter."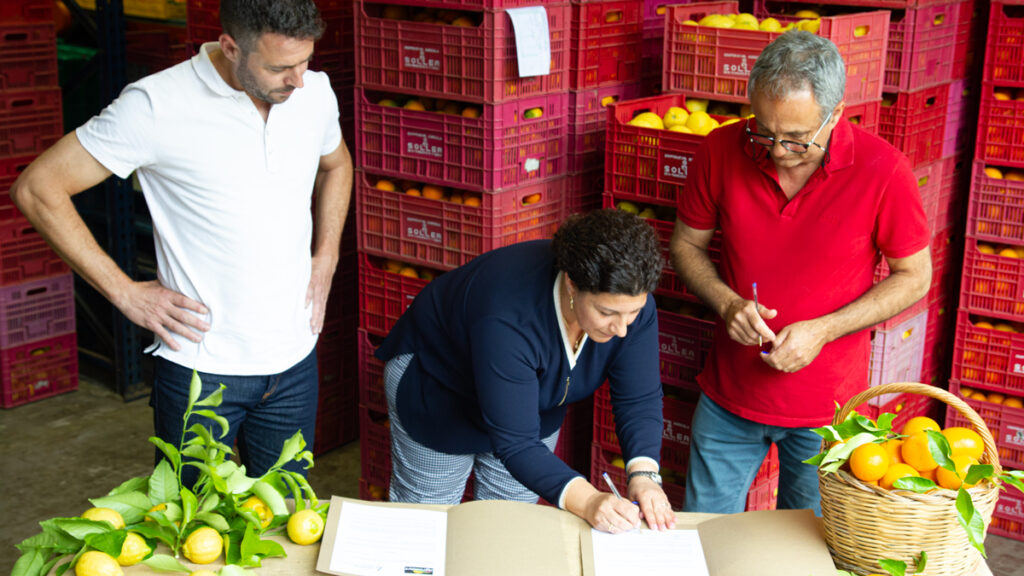 A Agromart, valoram la nostra gent i la nostra terra Mallorca.
La nostra missió és connectar els productors locals amb els consumidors, oferint productes de qualitat i fomentant l'economia local.

At Agromart, we value our people and our soil Mallorca.
Our mission is to connect local producers with consumers, offering quality products and promoting the local economy.
We are an organism, committed to our farmers on Mallorca and stand behind their work and products.