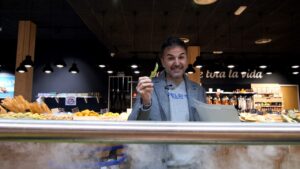 Santi Taura & Agromart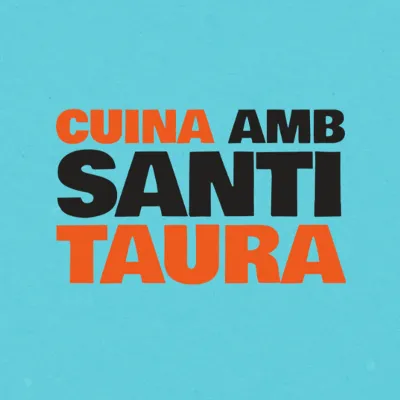 Begins a new the season of Cooking with Santi Taura at IB3
There are collaborations that make us especially happy. Like the ones we do with Santi Taura. You can enjoy his recipes in his IB3 program:
www.ib3.org/santitaura
Culinary wonders in the making… at the hands of Santi Taura.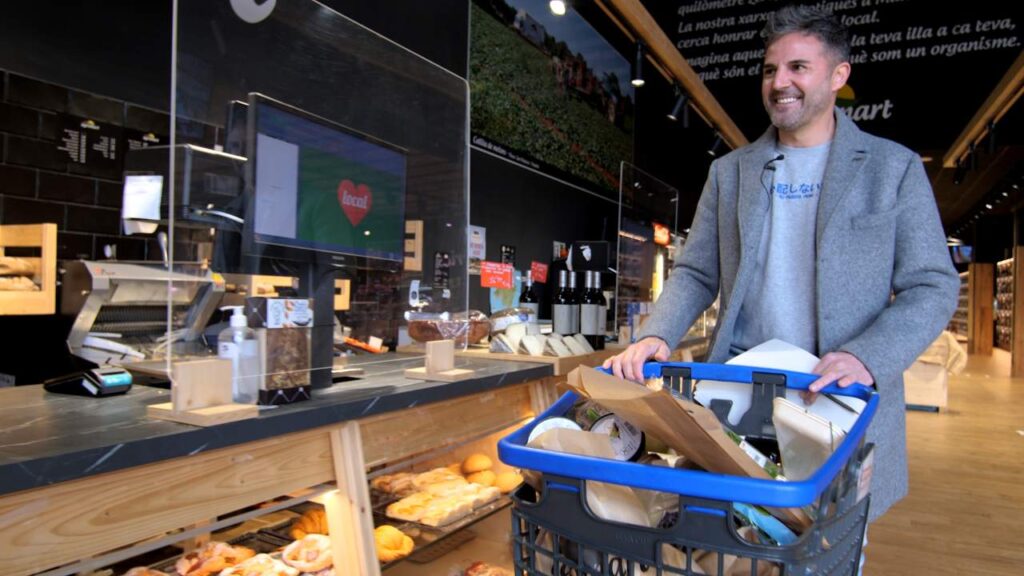 For a good dish, we need good products, we accompany Santi in the process of buying and selecting the best ingredients.
What recipes await us? I'm sure they won't leave you indifferent…
It is an honor for us that this chef chooses us to prepare his recipes, and show his expertise in cooking.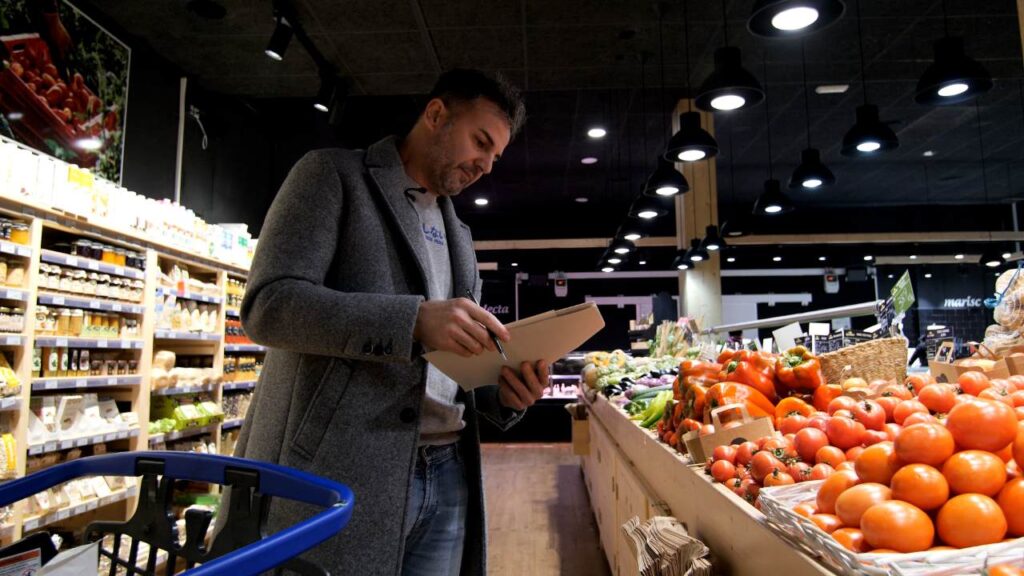 Will you join us? We are impatient. @santitaura