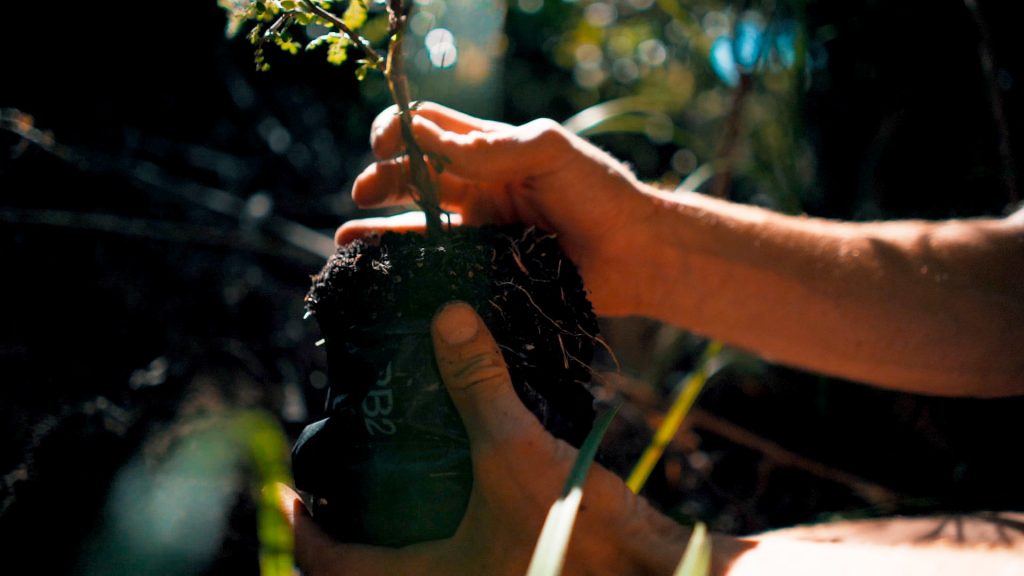 History of viticulture in Mallorca
If you review the history of viticulture in Mallorca, it goes back to the conquest by the Roman Empire, that is, more than 2000 years of history (123 BC), being considered one of the most important viticultural areas, already which were already described in the book of Pliny the Elder NATURALIS HISTORY (77-79 AD).
Although viticulture has varied over the centuries, the great expansion of viticulture took place with the arrival of phylloxera in France and the peninsula, as Mallorca became one of the world's largest producers with more than 35,000 hectares. engaged in grape production. The ports of Palma and Porto Colom were the most important in the export of wine to France at the end of the 19th century. Archduke Lluís Salvador details in his book Die Balearen in Wort und Bild Geschildert a lot of information about the viticulture of that time, the gorgollassa and tibés varieties of tibus being among the most important, among others. Varieties that are recovering thanks to the efforts of winegrowers, wineries, the University of the Balearic Islands and various local administrations.
In any case, phylloxera arrived and destroyed 90% of the Mallorcan vineyard in a few years. Thus the recovery of the Mallorcan vineyard does not arrive until the middle of the twentieth century, although it will not be until the end of the twentieth century where the protected areas of wine production will be formed, with two denominations of origin. D.O. Binissalem was the first in 1990, with Mantonegre and Prensal Blanc as the majority indigenous varieties and then came the D.O. Plà i Llevant in 1999 with the native Callet variety as the majority and most important.
Today Mallorca has more than 100 wineries and is gradually finding its place in the world wine scene, being recognized many of its wines with good reviews and high scores and recommendations in guides and specialized magazines.
In Agromart stores you will find a large selection of red, white, rosé and sparkling wines, both from our land of Mallorca and from the best national and international denominations of origin.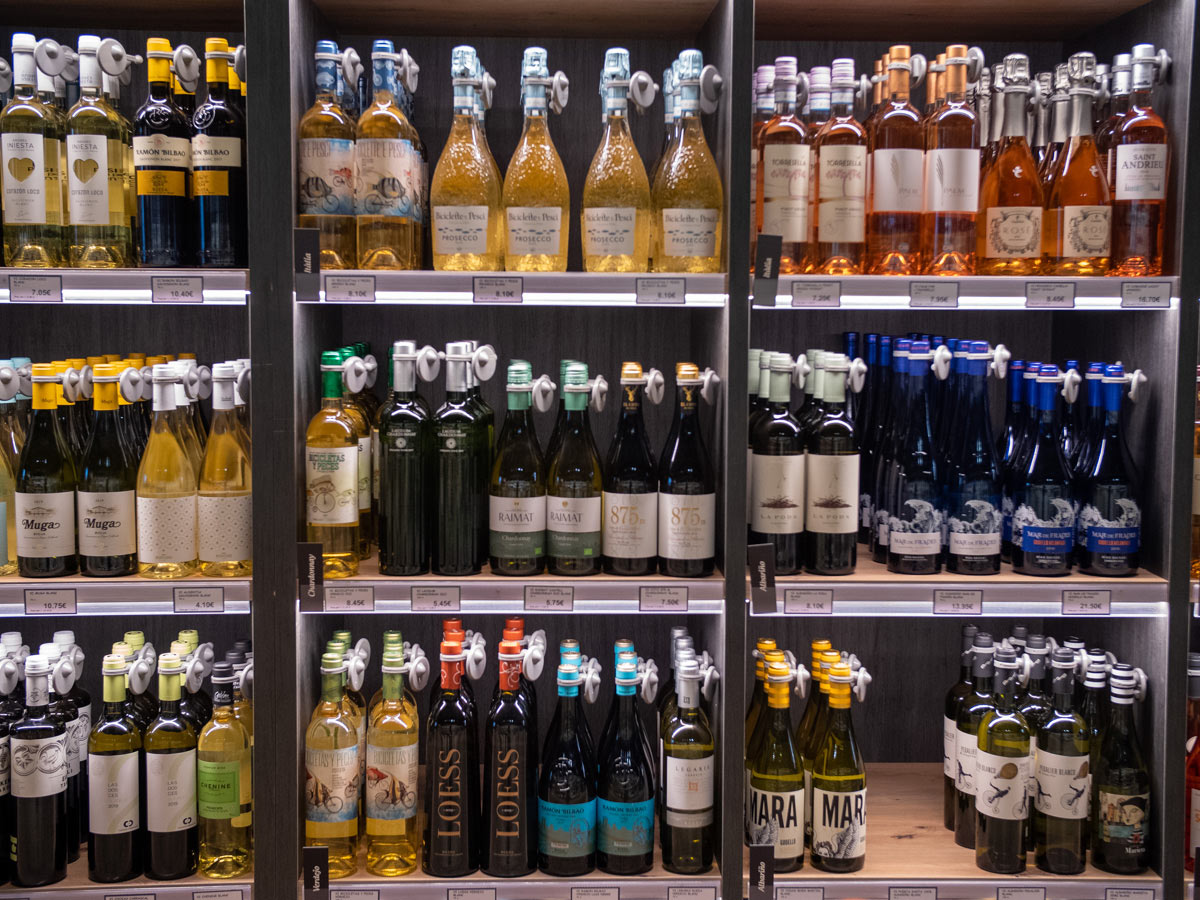 We look forward to meet you in our stores.
See you soon!