1st Tasting Fair in Manacor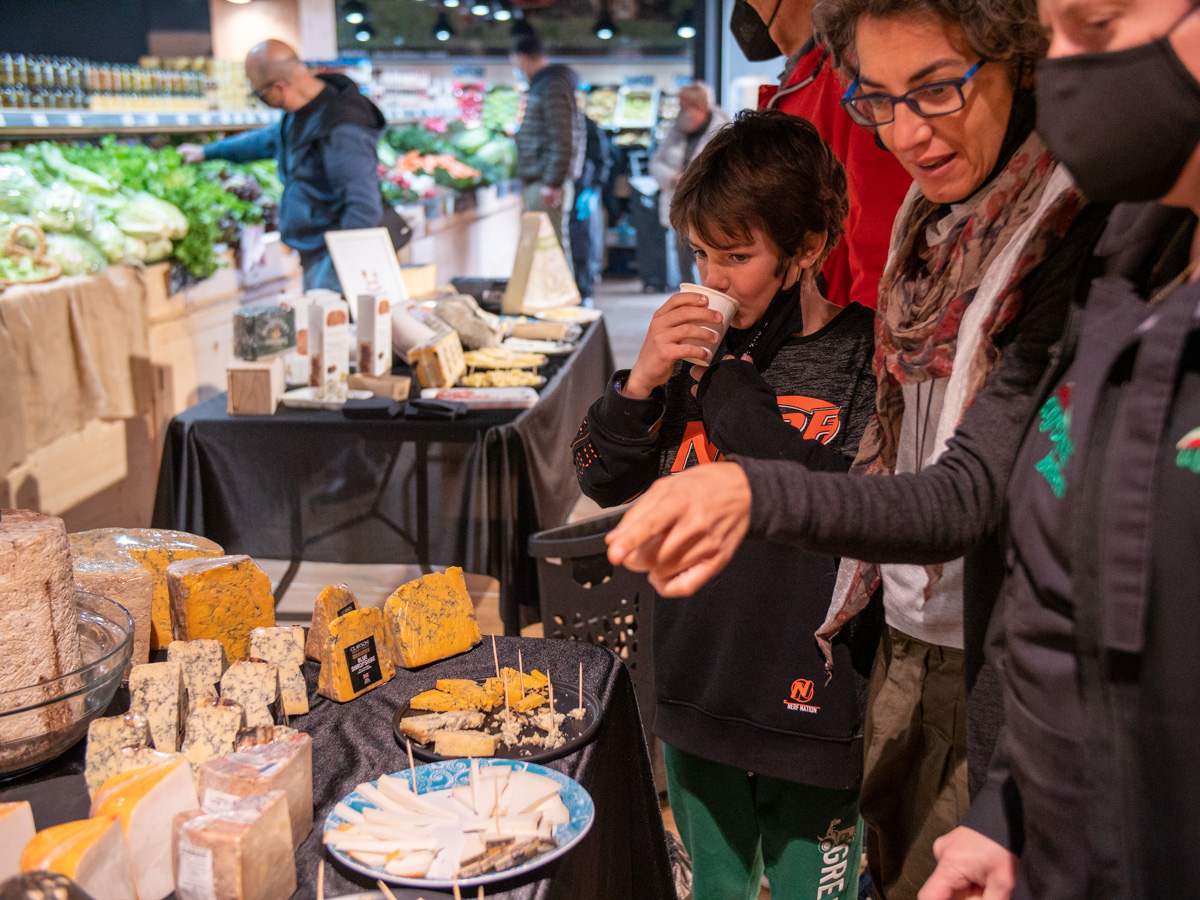 This fair is very special to us. It is said that to believe you have to see, but in the subject of food, you also have to try, taste, taste…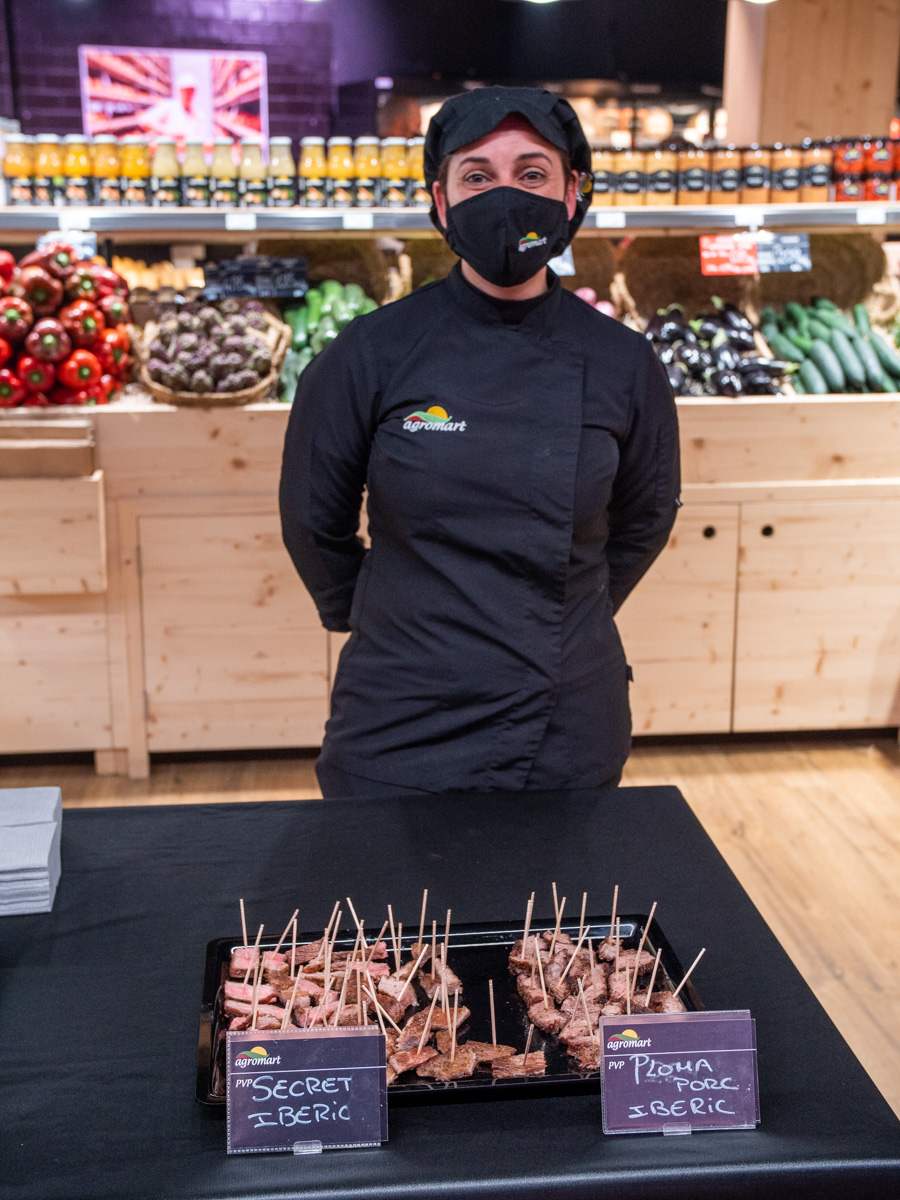 Beyond reflections, we are very happy to have held the first Tasting Fair in Manacor. We hope it will be the first of many.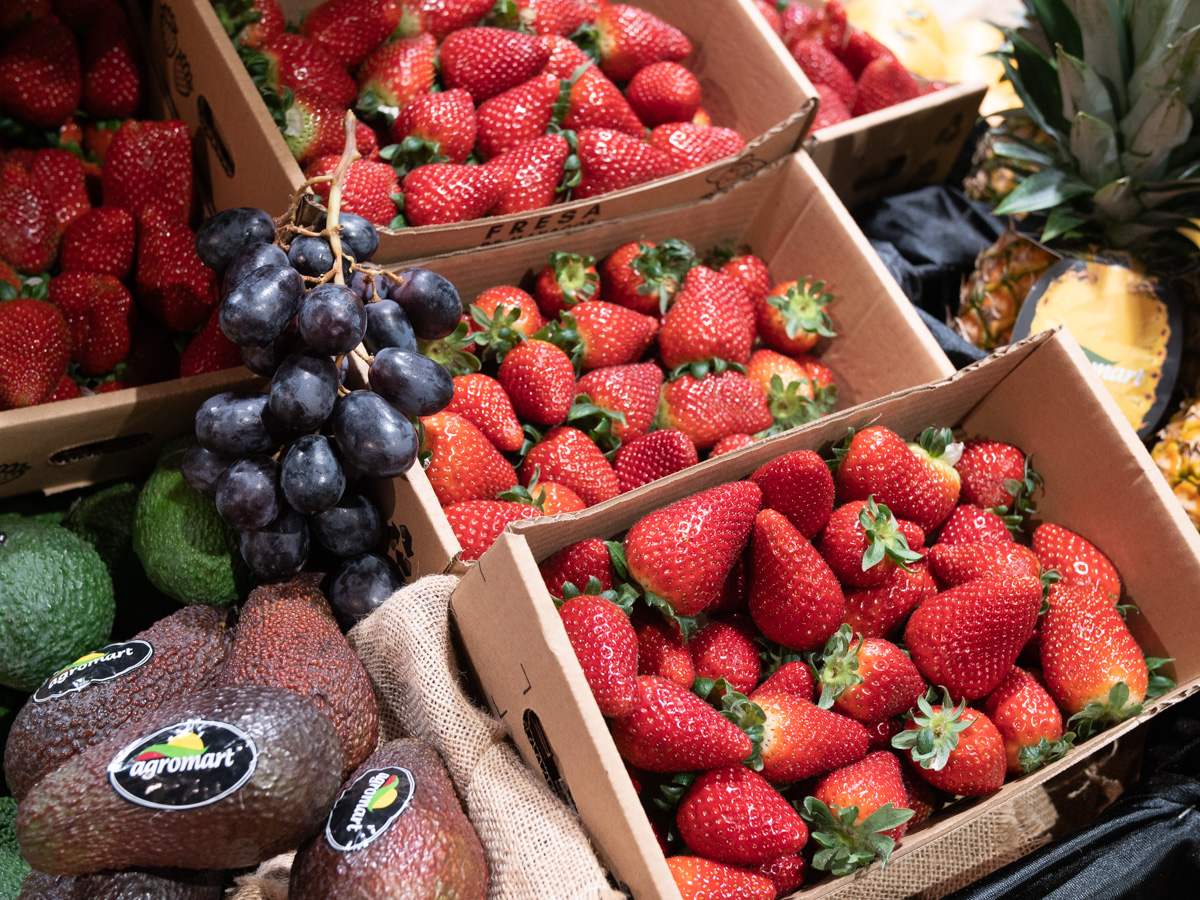 The good thing about these fairs is that you can know from your senses, taste, smell, sight, a diverse and tasty selection of foods that you can find in our network of stores.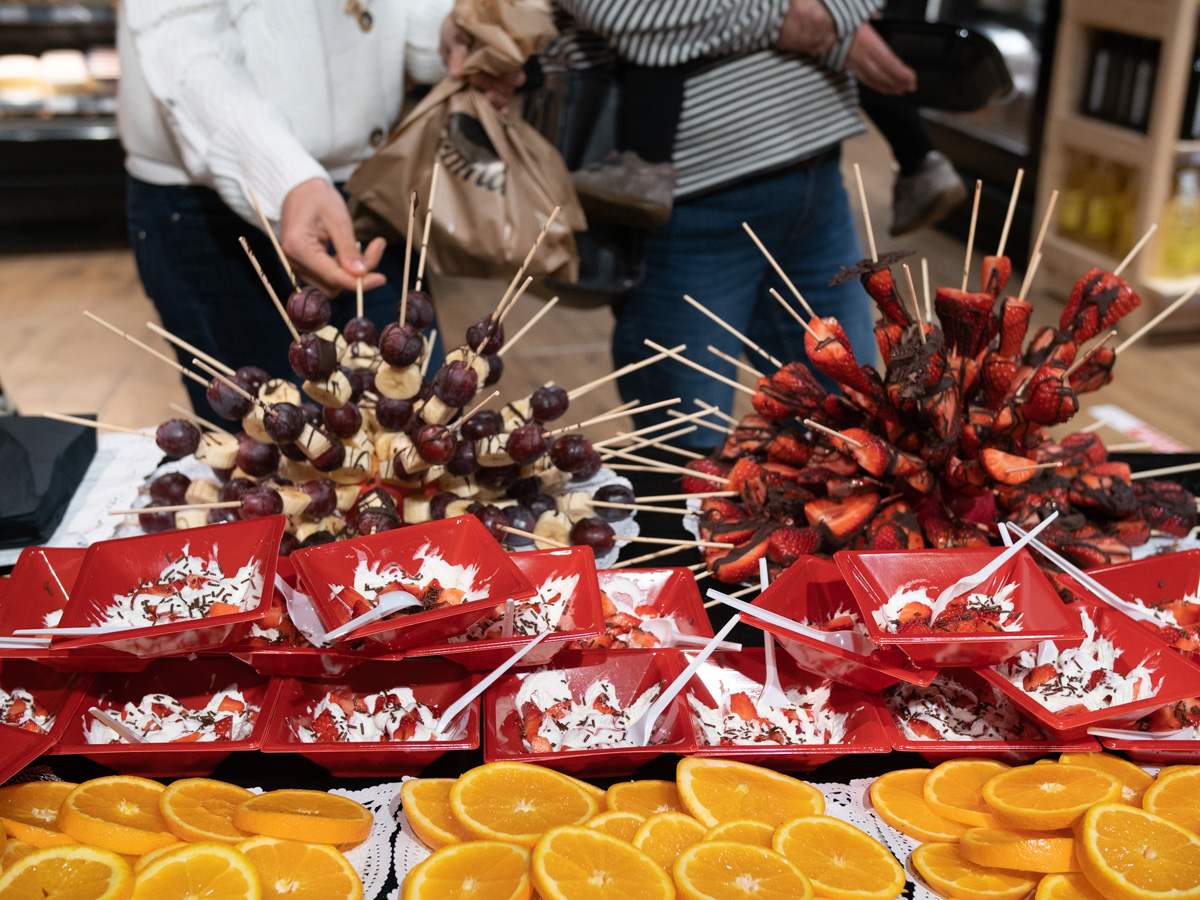 From a piece of cheese, to a glass of wine, from Japanese food to traditional Mallorcan dishes. Because, still connected with the flavors of the world, we are irreducible lovers of local products, above all. You know, this is in our philosophy, and we showed it to you with facts, even if this fair is just a small sample, so that your memory of flavors will remember us.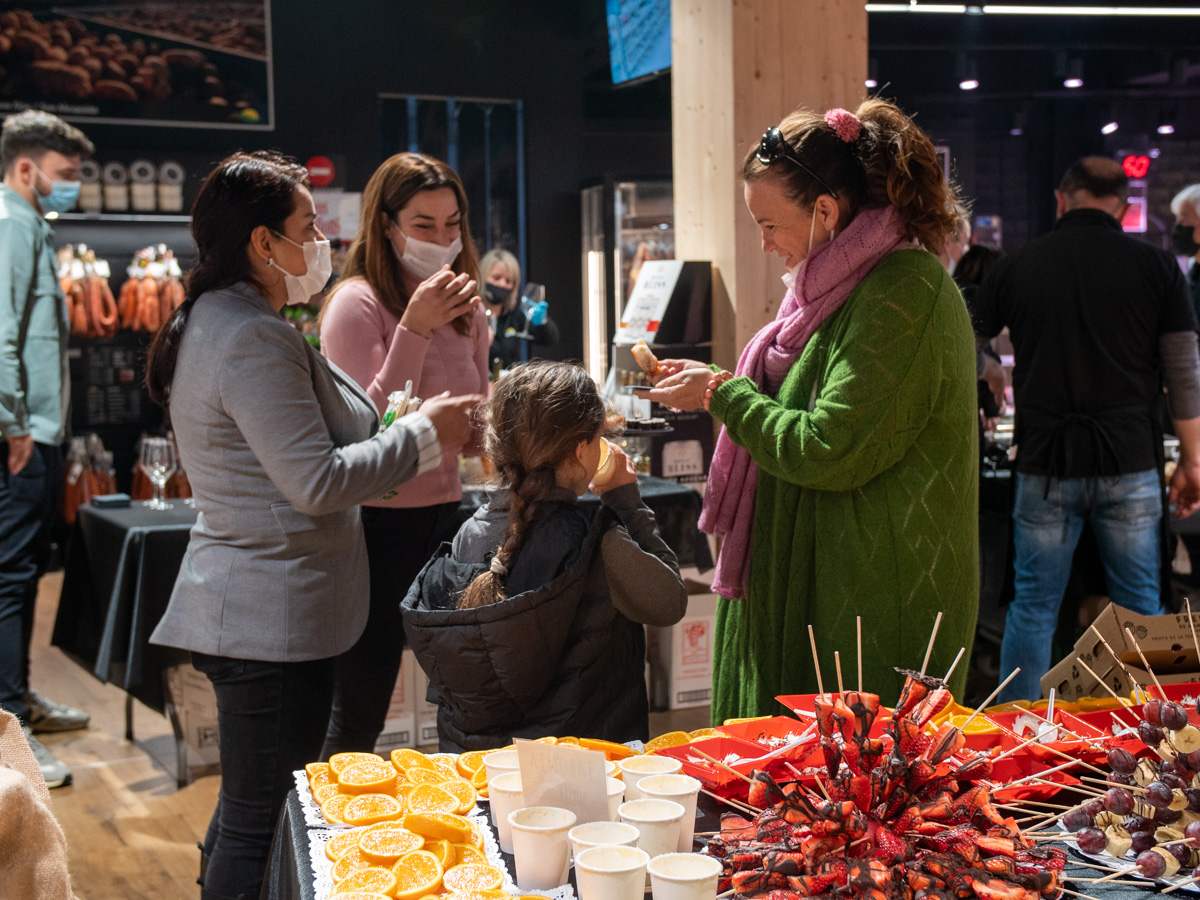 #EstimaLaTerra #Mallorca #Agromart #LaTerraiLesPersones #km0 #SomUnOrganisme #FiraDegustació