Charles Chaplin surely ate a melon in his life, we do not know if they are as tasty as the ones we produce. In any case, he said that…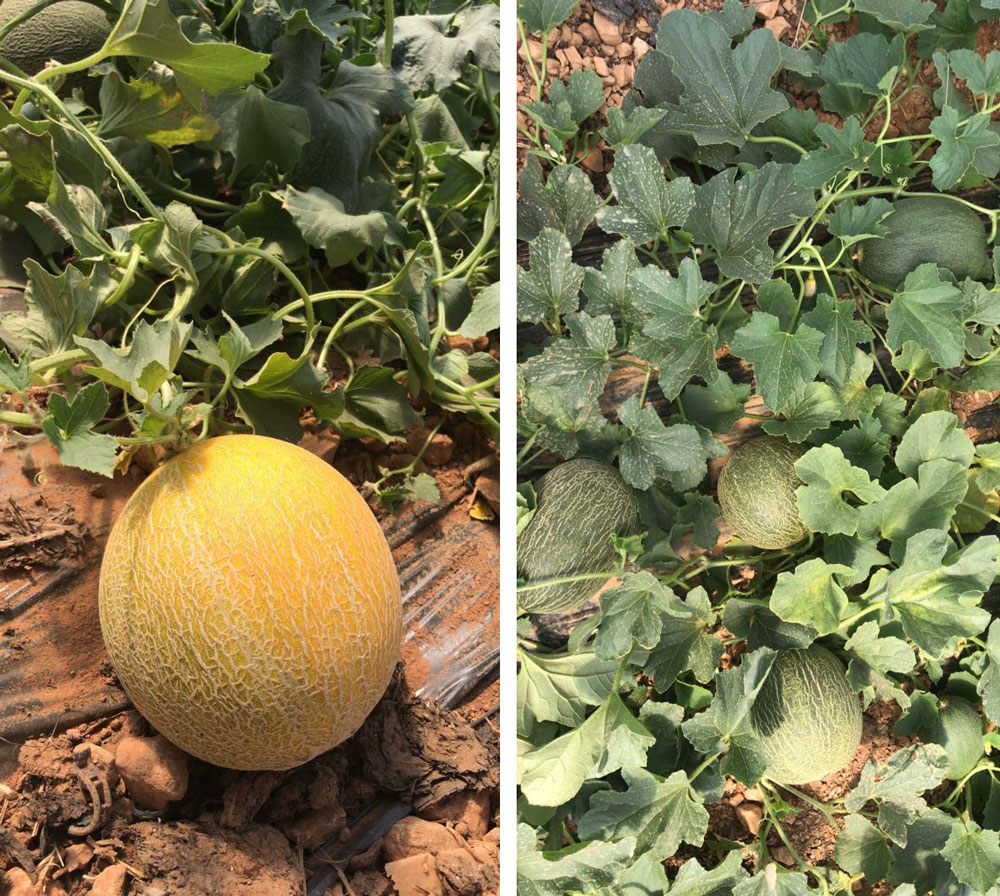 Time is the best author; always find a perfect ending.

– Charles Chaplin –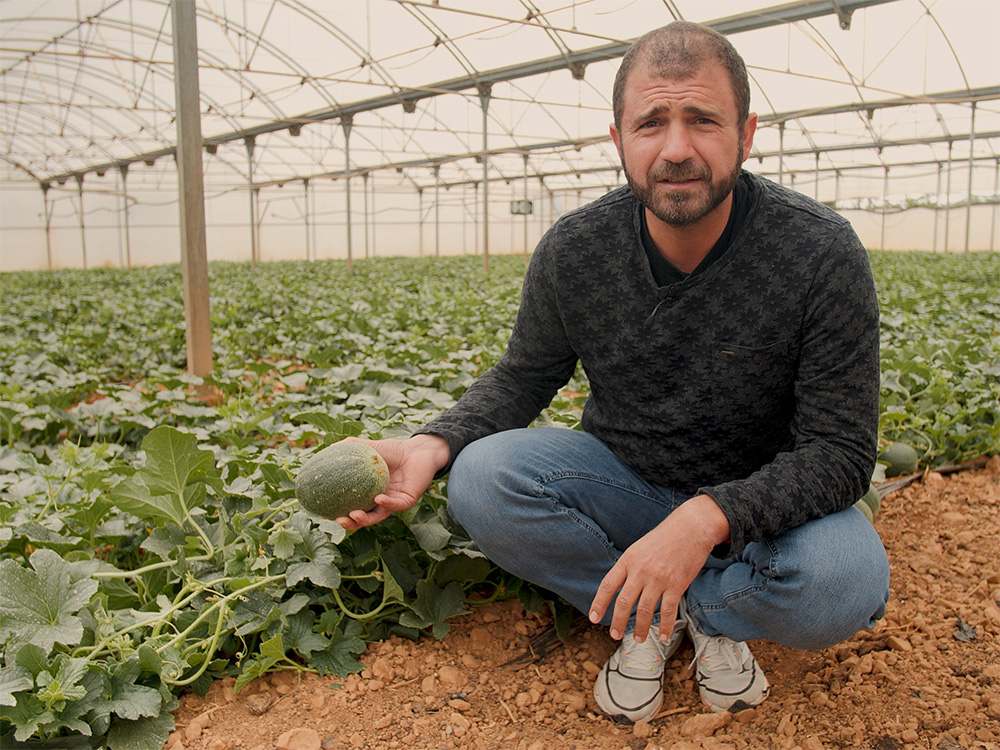 In the end, the main goal, the destination of our melons is to reach your table. Timing is very important, and for about a month these melons will not be able to be eaten.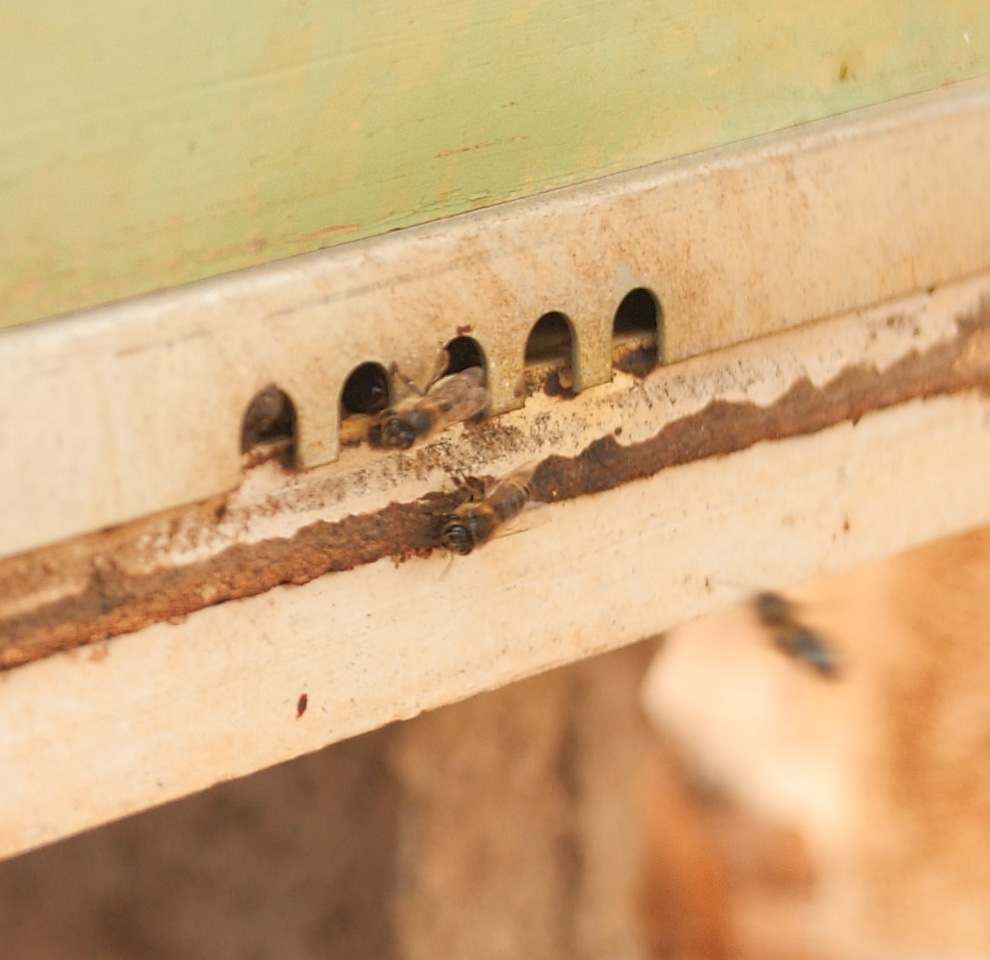 During this process, bees are essential.
Their main foods are pollen and nectar that they collect from flowers. And in all this time we have some friends, some wonderful allies. For bees, the flower is the source of life. For flowers, the bee is the messenger of love.
benefits? A lot. After all, we live in symbiosis.
#LovetheEarth #Mallorca #Agromart #TheEarthandthePeople #km0 #Bees #WeAreanOrganism