Fish and shellfish are a great source of health and a fundamental pillar of a balanced diet. Many varieties provide a significant amount of Omega 3, fatty acids beneficial for the cardiovascular system. That is why at Agromart we always have fresh fish and seafood of the highest quality.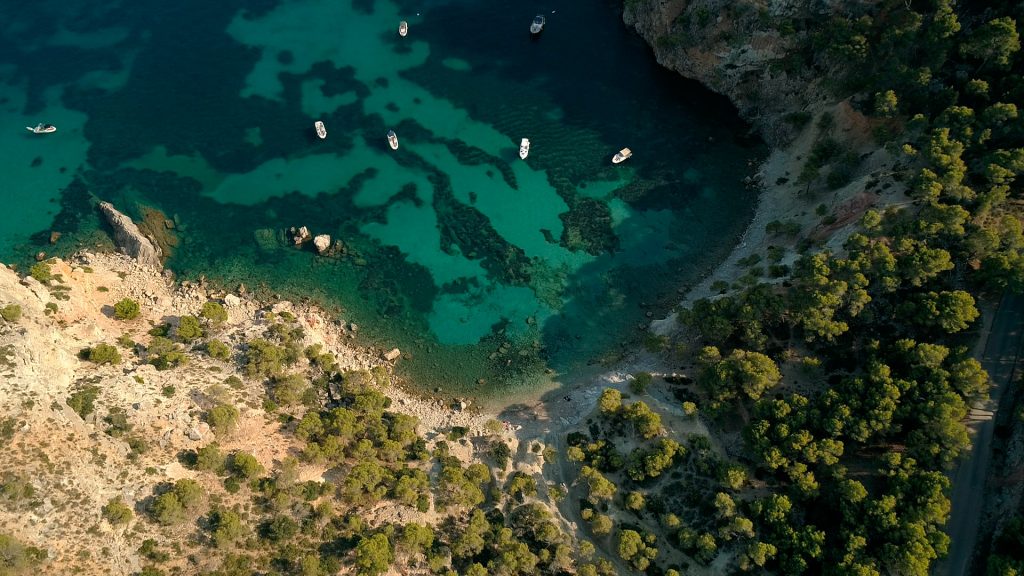 The hands of two generations of sailors carefully prepare the nets of the ships every morning and take to the sea. A tradition that has passed from father to son and that tirelessly fights to find a place in an increasingly globalized world.
The best pieces are carefully selected and taken to Agromart stores immediately, without intermediaries. This is how we guarantee that a product of the best quality reaches the consumer.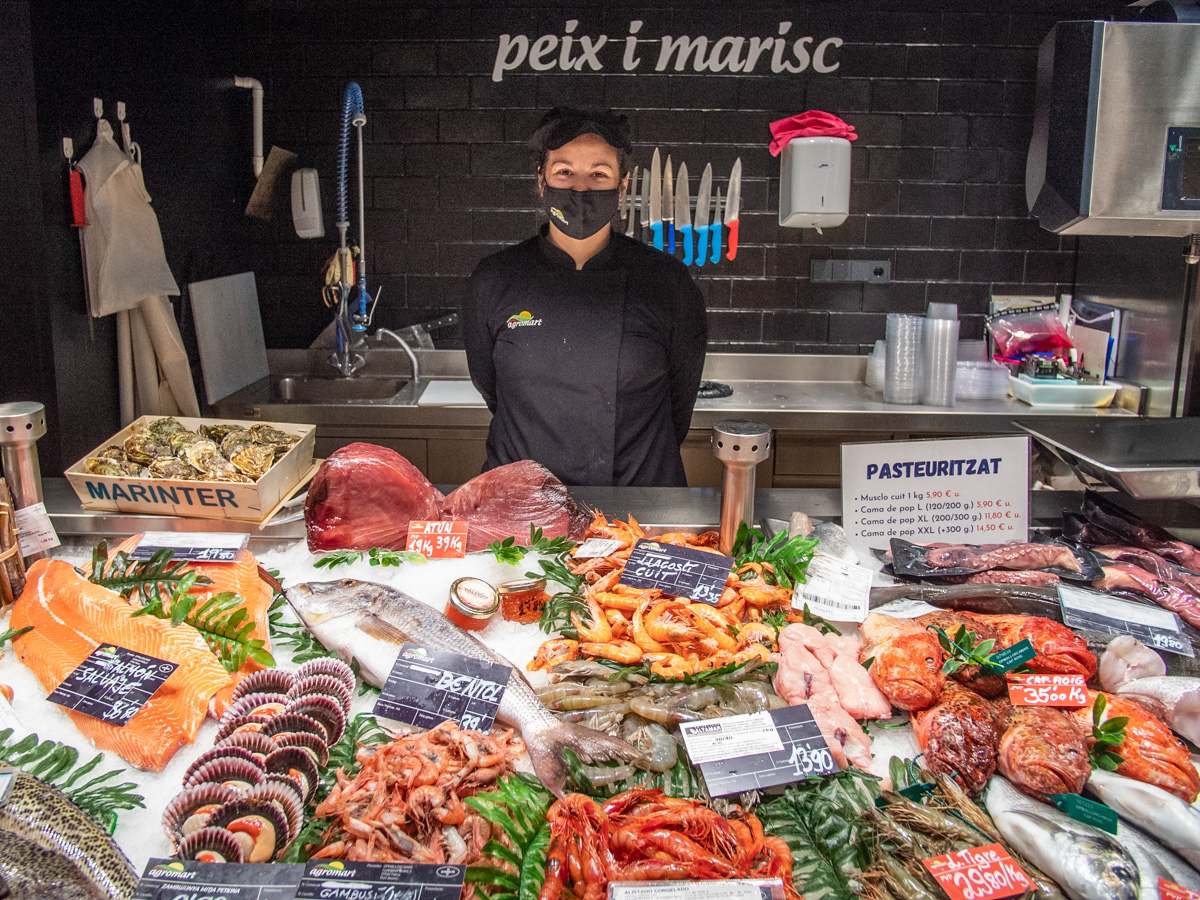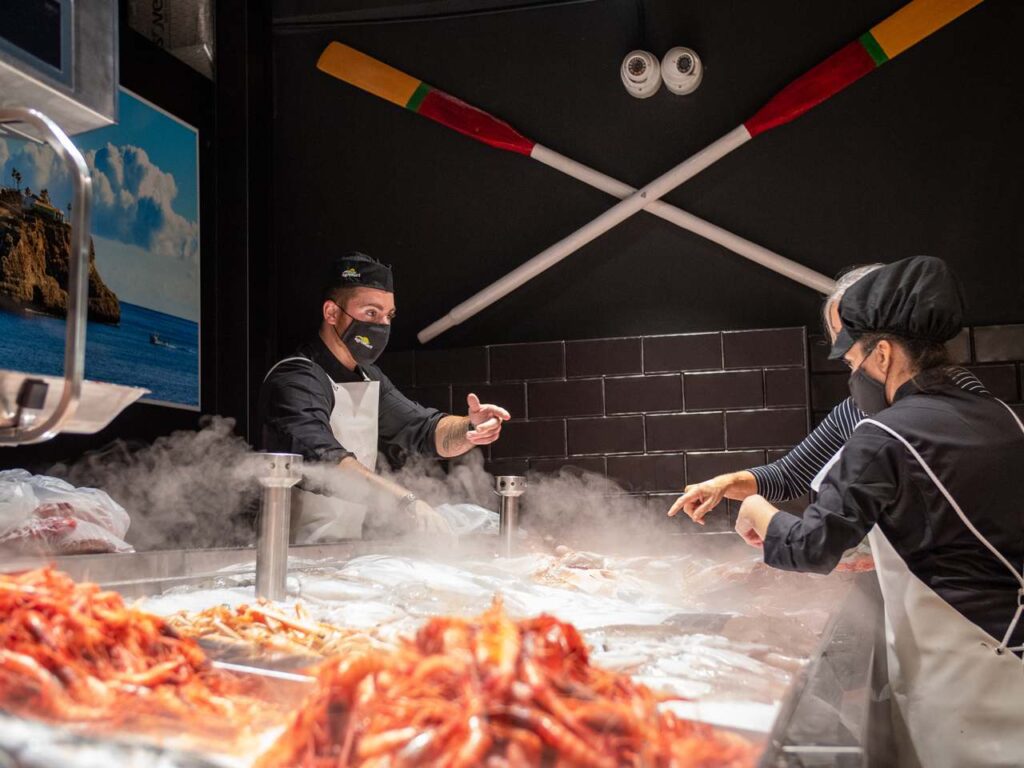 In all our fishmongers we give you a friendly and attentive personal service so that you can enjoy the best seafood any day of the week. We know how important it is to you, that is why at Agromart we strive to offer you the best fresh fish and seafood, direct from the fish market to your table.