Fresh fish! Local and seasonal.
And of course at a very good price.
Find it in Son Rapinya and Manacor.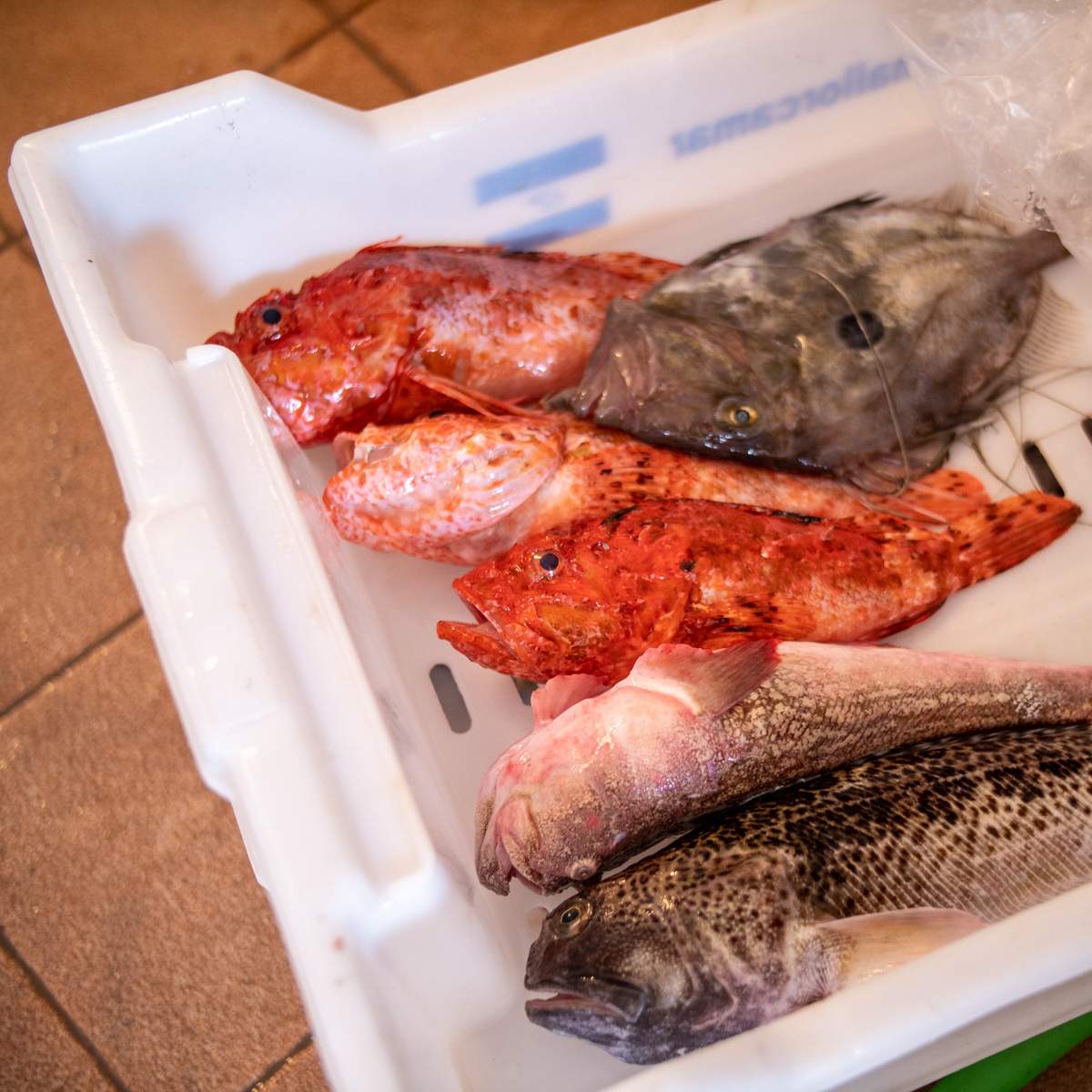 The hands of two generations of sailors carefully marinate the nets of the ox boat every morning and throw themselves into the sea. A tradition that has passed from parents to children and that fights tirelessly to make way for an increasingly globalized world.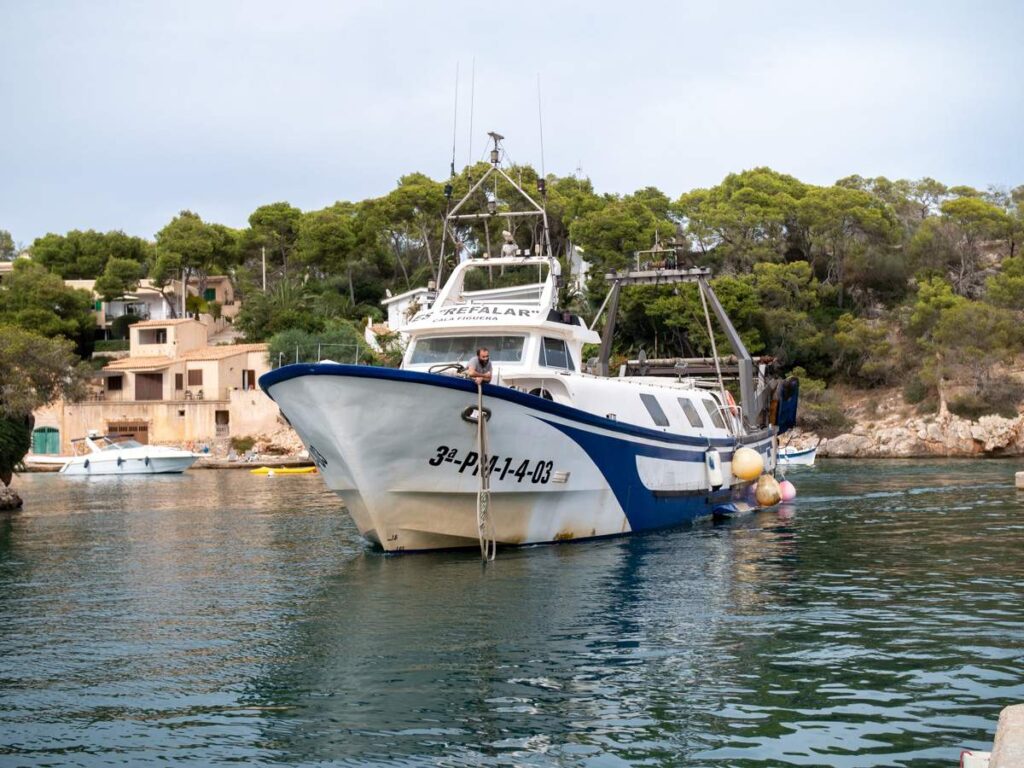 Fish is better if it's fresh and in season, right?
As Leonardo, the Renaissance, said, "water is the driving force of all nature." And this driving force, with the waves, and thanks to the fishermen brings us succulent treasures…
Each time of the year there are different species that the sea offers us.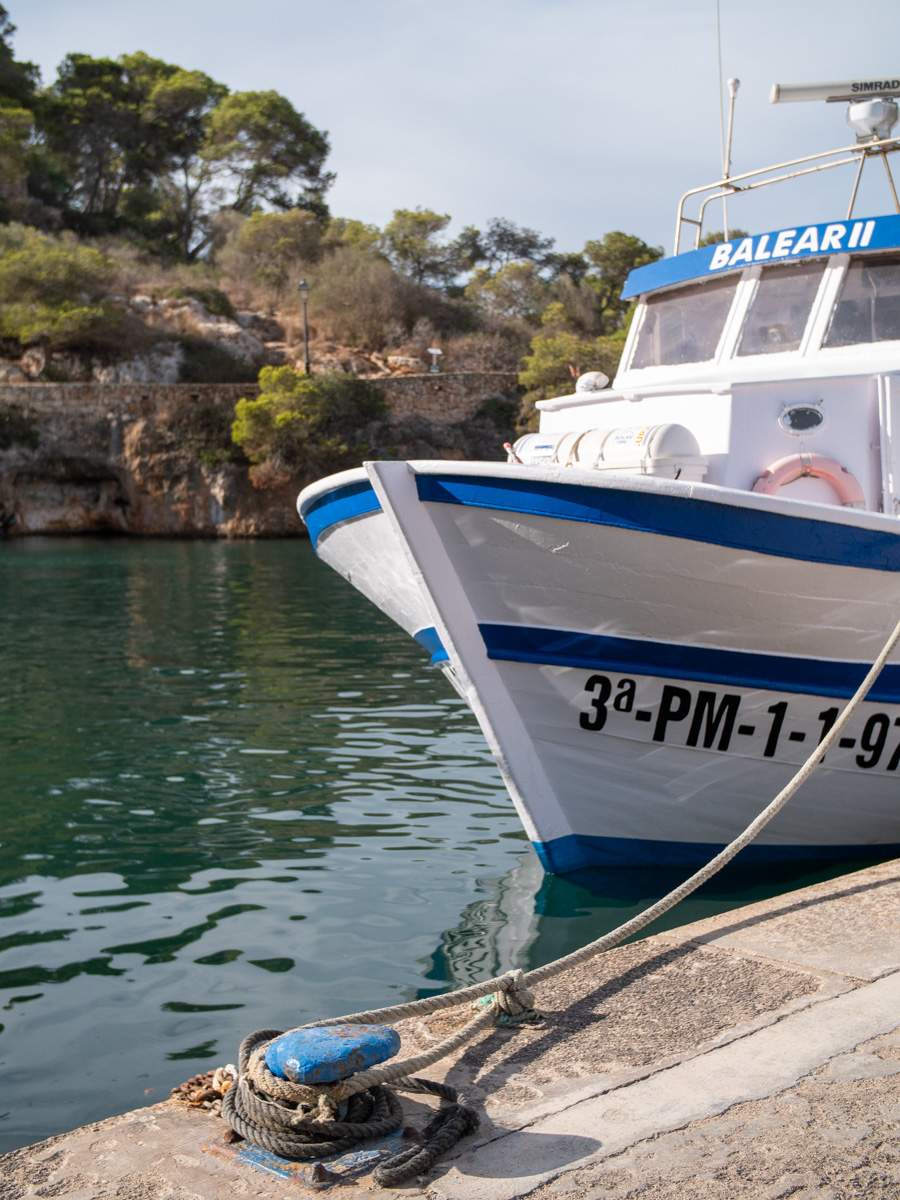 – Seasonal fish –
Enjoy seasonal products
Autumn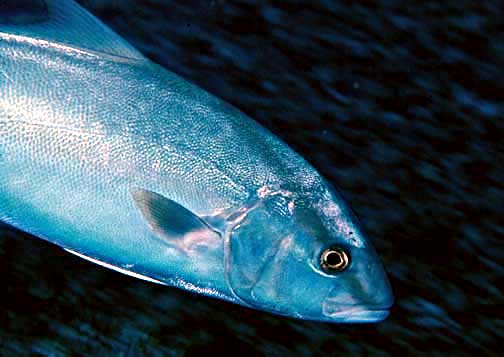 Greater amberjack
This is a wonderful seasonal fish. Also known as allied kingfish, great amberfish, greater yellowtail, jenny lind, Sea donkey, purplish amberjack, reef donkey, rock salmon, sailors choice, yellowtail, and yellow trevally.
The greater amberjack is one of the spices most appreciated by fishermen and tasted by diners.
Summer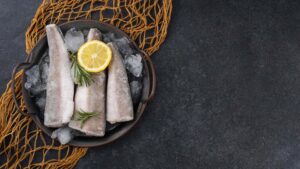 Hake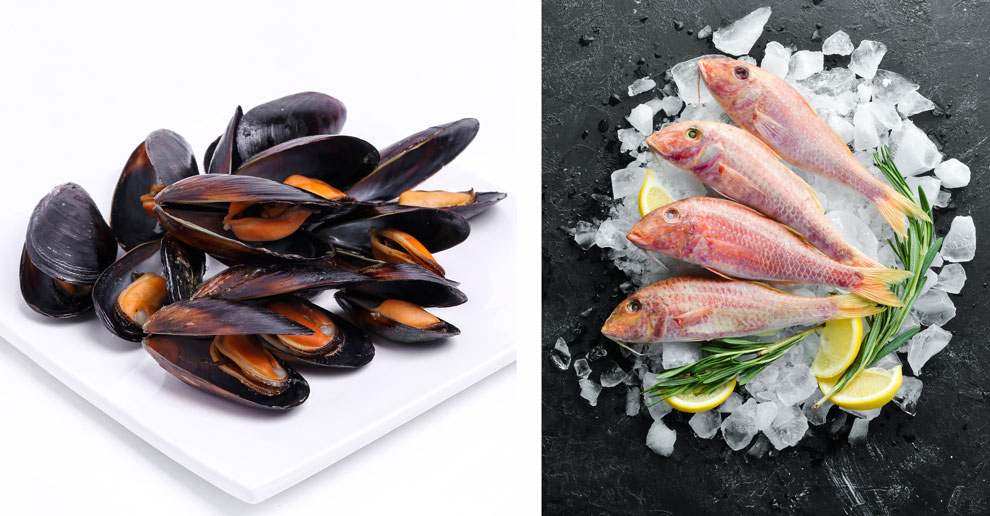 In the summer season our favorites are the seasonal ones:
Ray and red mullet, hake and mussels, and the irreplaceable squid.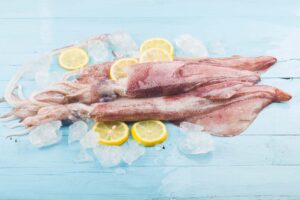 Squid
Our fish is kilometer 0, which means that it has been fished in our waters during the day.
Spring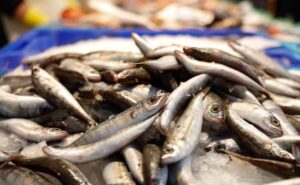 Gerret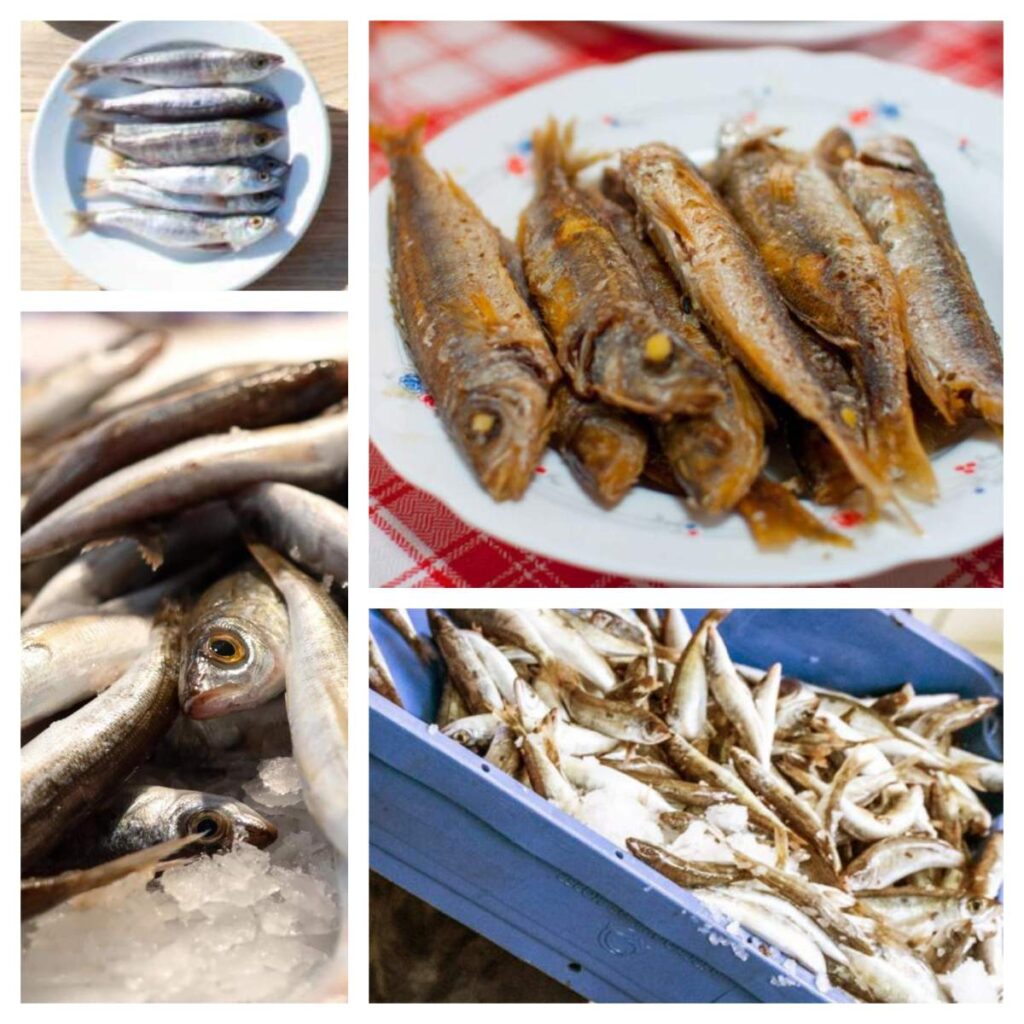 The gerret is a very tasty, very nutritious, semi-migratory fish, rich in omega 3.
You can cook it in many ways, toasted, fried… This month you will find seasonal gerret in our fishmongers of the Agromart stores of Manacor and Son Rapinya.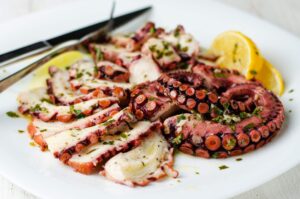 Octopus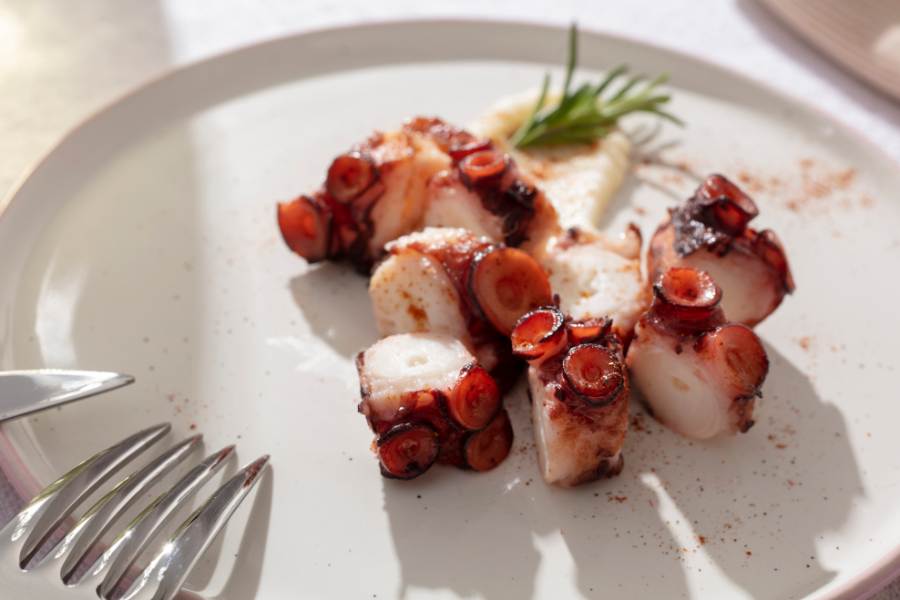 Okay, we accept octopus as a pet… really, consuming seasonal seafood strengthens the fishing industry in Mallorca. It is worthwhile and joyful to choose what is seasonal and fresh.
Would you like to make a good octopus? Because you're in luck, this month you'll find seasonal octopus in our Agromart fishmongers in Manacor and Son Rapinya.
Our fish is kilometer 0, this means that it has been fished in our waters during the day.
Then the best pieces are chosen very carefully and taken to the Agromart stone immediately, without intermediaries. This is the only way to ensure that the best quality product reaches the consumer.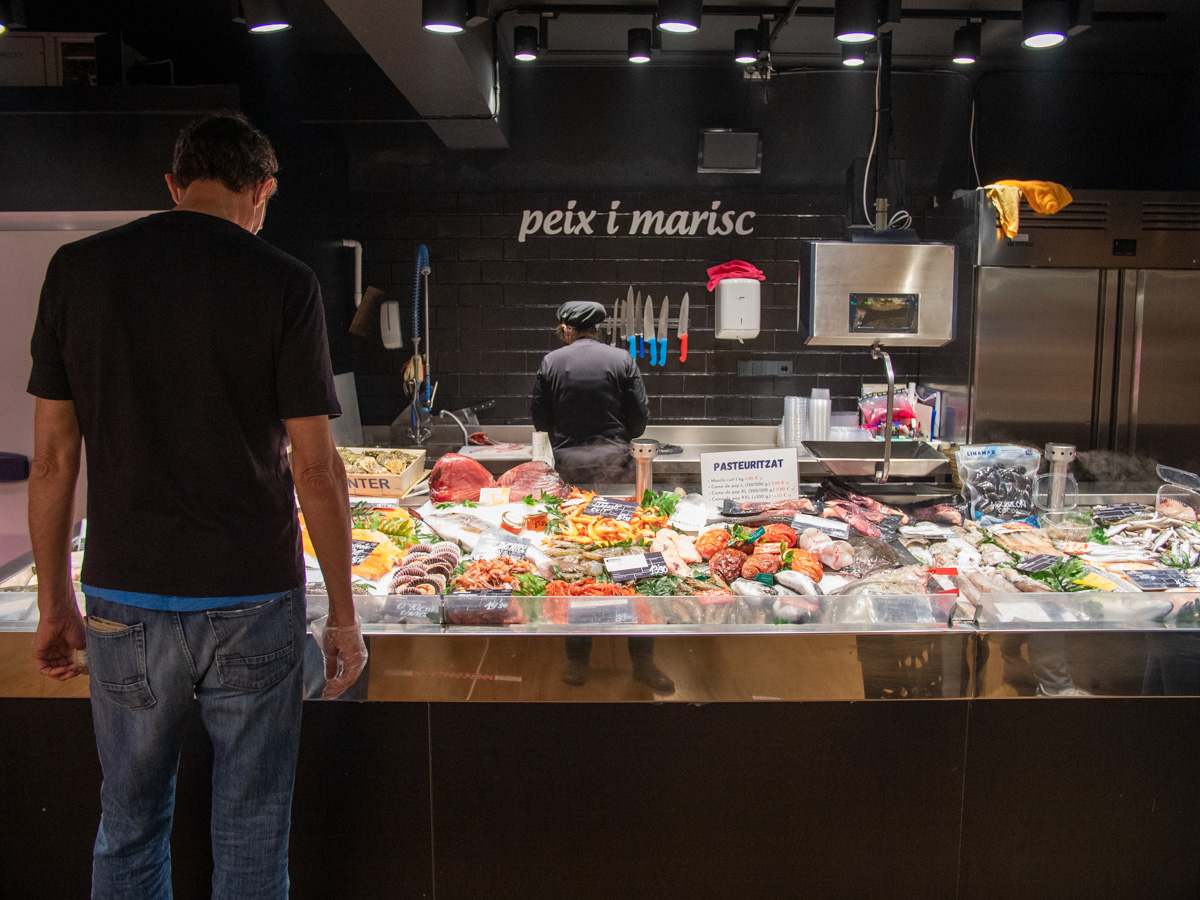 We wait for you in our stores.
See you soon!