The hands of two generations of sailors carefully marinate the nets of the ox boat every morning and throw themselves into the sea. A tradition that has passed from parents to children and that fights tirelessly to make way for an increasingly globalized world.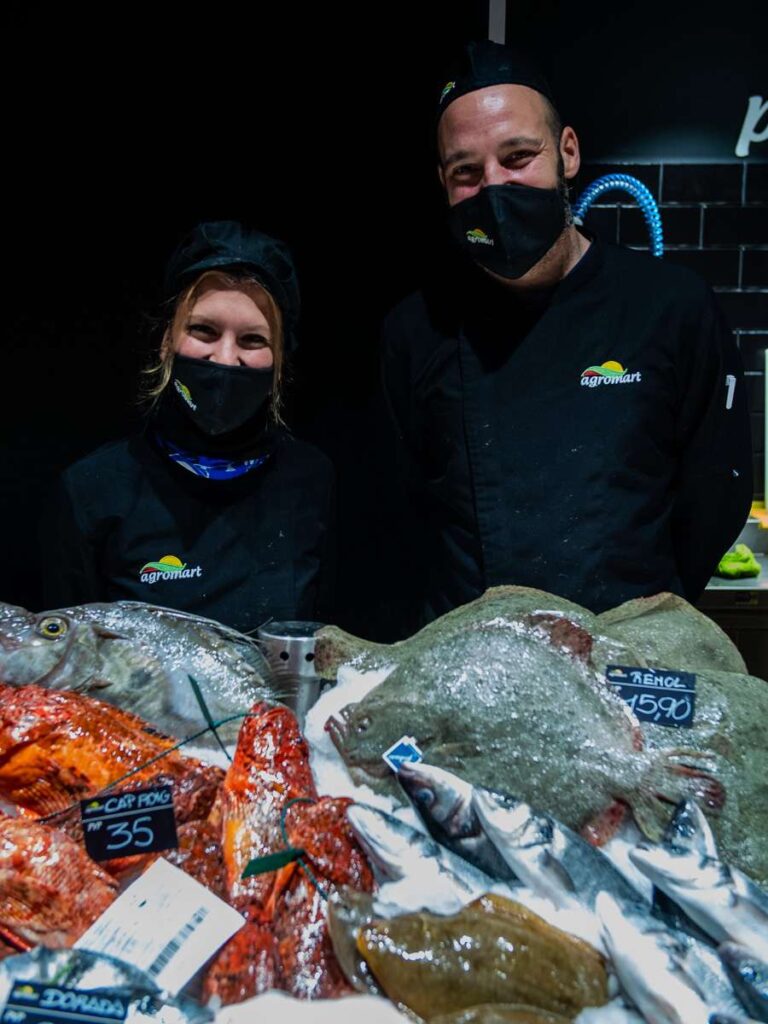 – Seasonal fish –
Enjoy seasonal products 🐟 🐟 🐟
May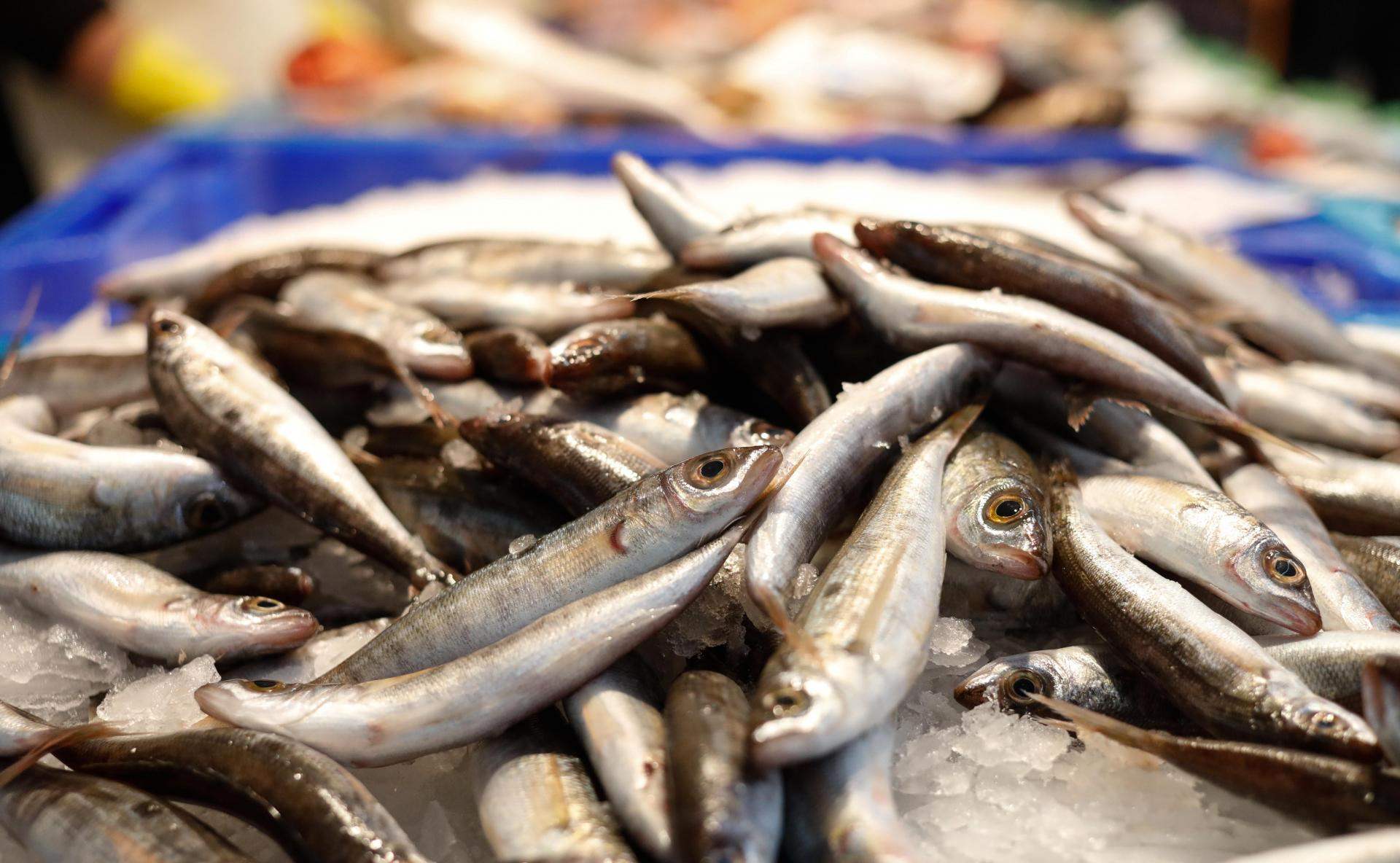 Gerret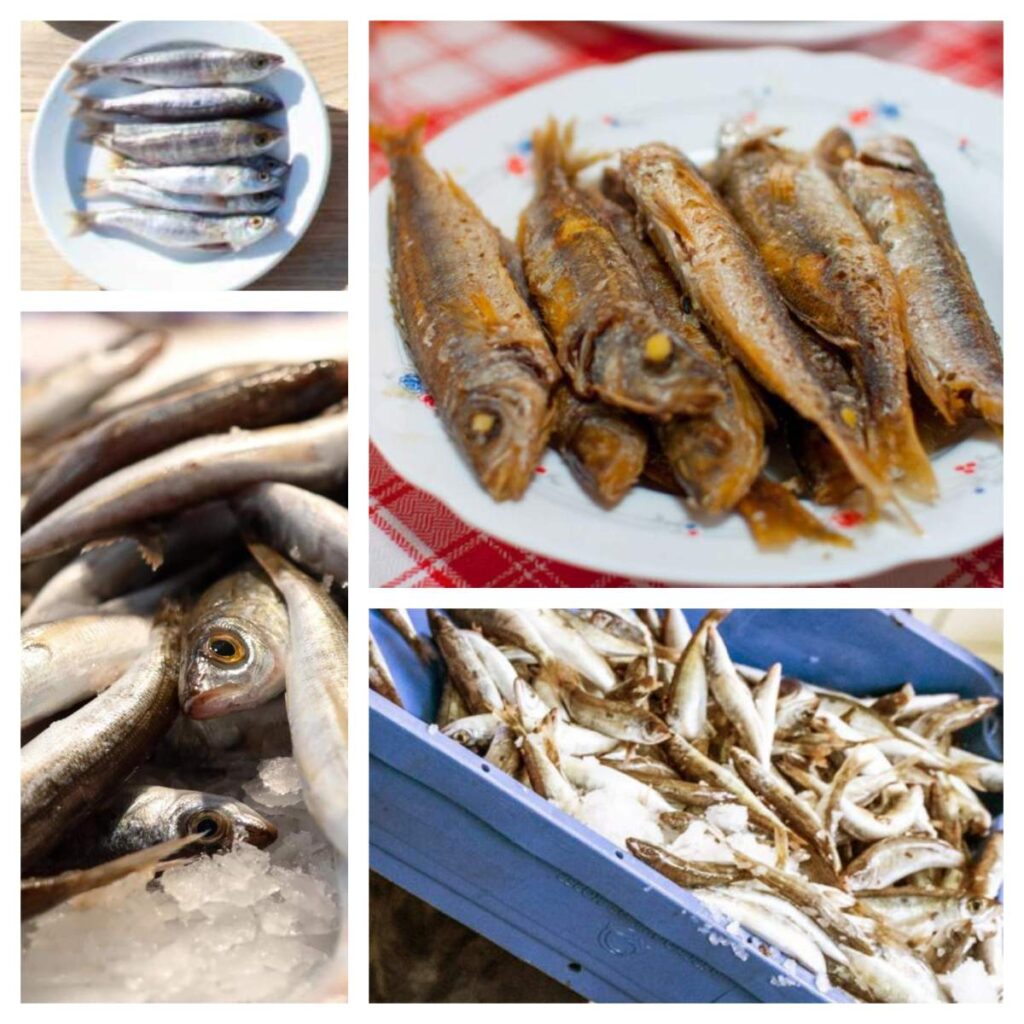 The gerret is a very tasty, very nutritious, semi-migratory fish, rich in omega 3.
You can cook it in many ways, toasted, fried… This month you will find seasonal gerret in our fishmongers of the Agromart stores of Manacor, Artà, Port d'Andratx, Pollença and Son Rapinya.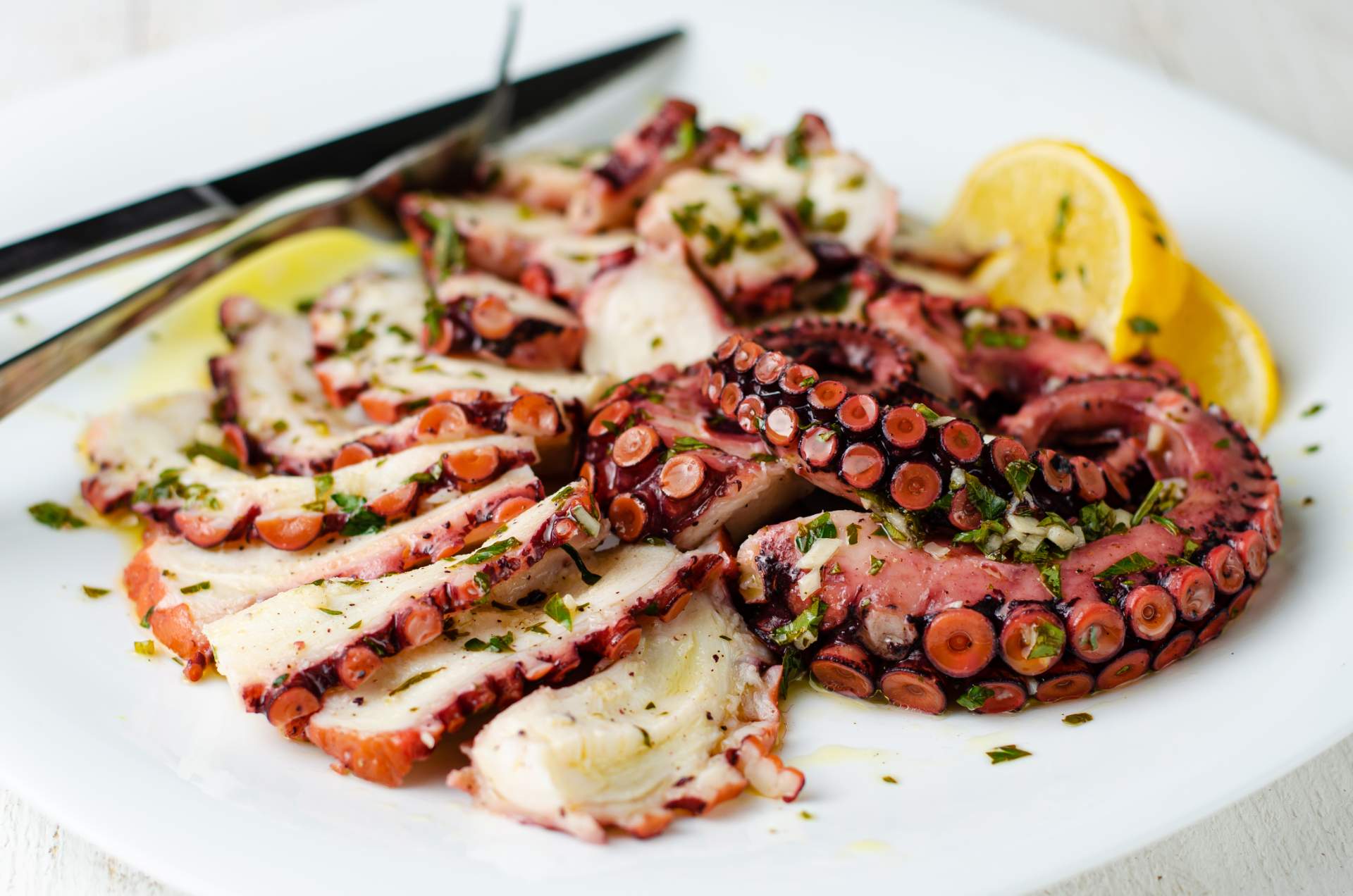 Octopus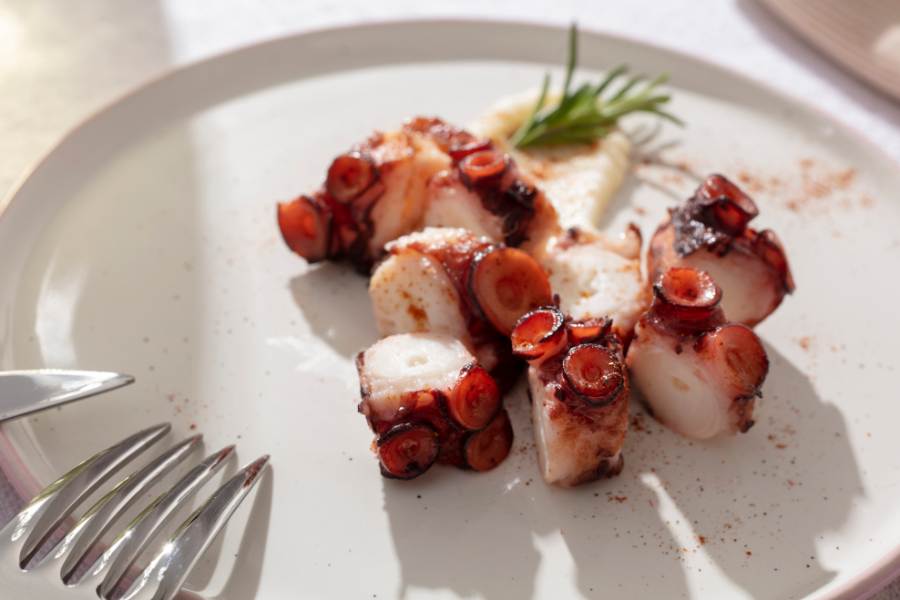 Okay, we accept octopus as a pet… really, consuming seasonal seafood strengthens the fishing industry in Mallorca. It is worthwhile and joyful to choose what is seasonal and fresh.
Would you like to make a good octopus? Because you're in luck, this month you'll find seasonal octopus in our Agromart fishmongers in Manacor, Artà, Port d'Andratx, Pollença and Son Rapinya.
Our fish is kilometer 0, this means that it has been fished in our waters during the day.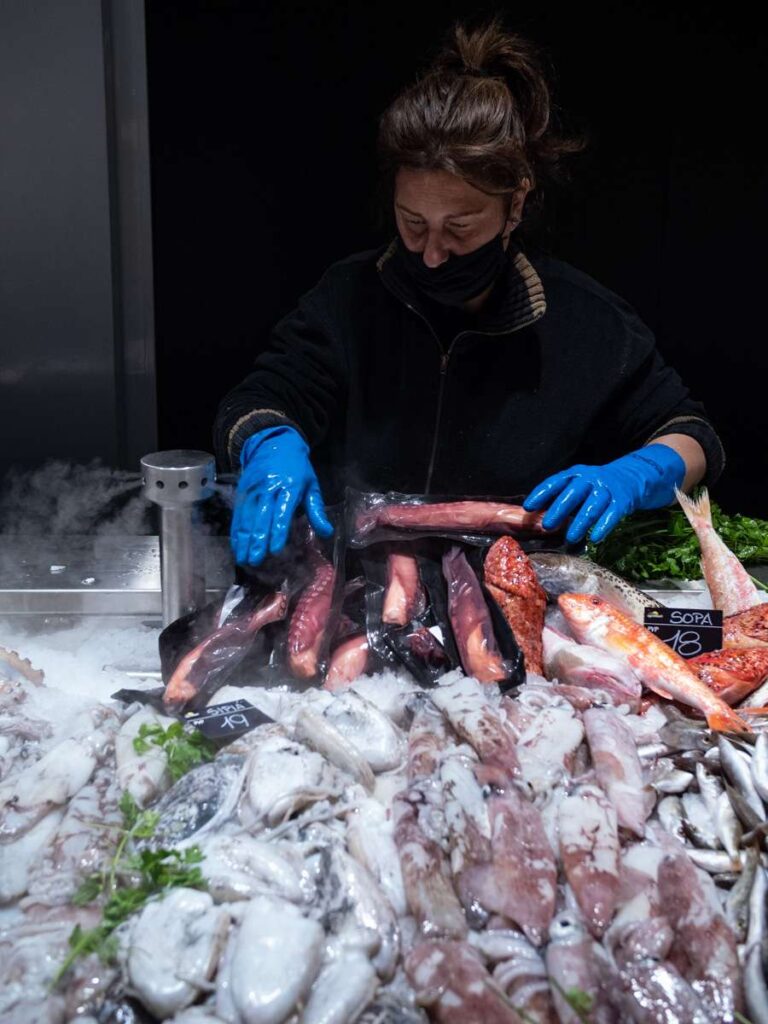 Then the best pieces are chosen very carefully and taken to the Agromart stone immediately, without intermediaries. This is the only way to ensure that the best quality product reaches the consumer.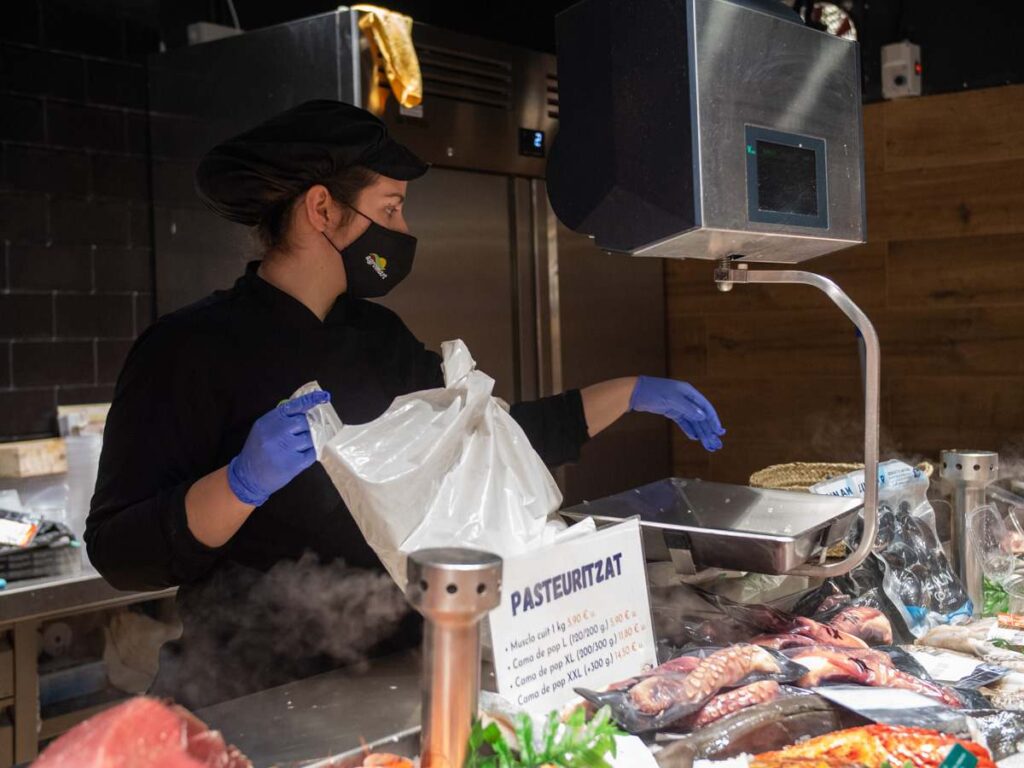 We wait for you in our stores.
See you soon!