From our network of stores in Mallorca, we offer you a selection of our own food, of which a large majority are local and seasonal.
As a production philosophy, we bet on local products and Km 0, our own or those of the island's farmers. We produce all the products that the Mediterranean climate allows us. We also offer you products from suppliers that deserve our trust in order to complete the offer we offer you.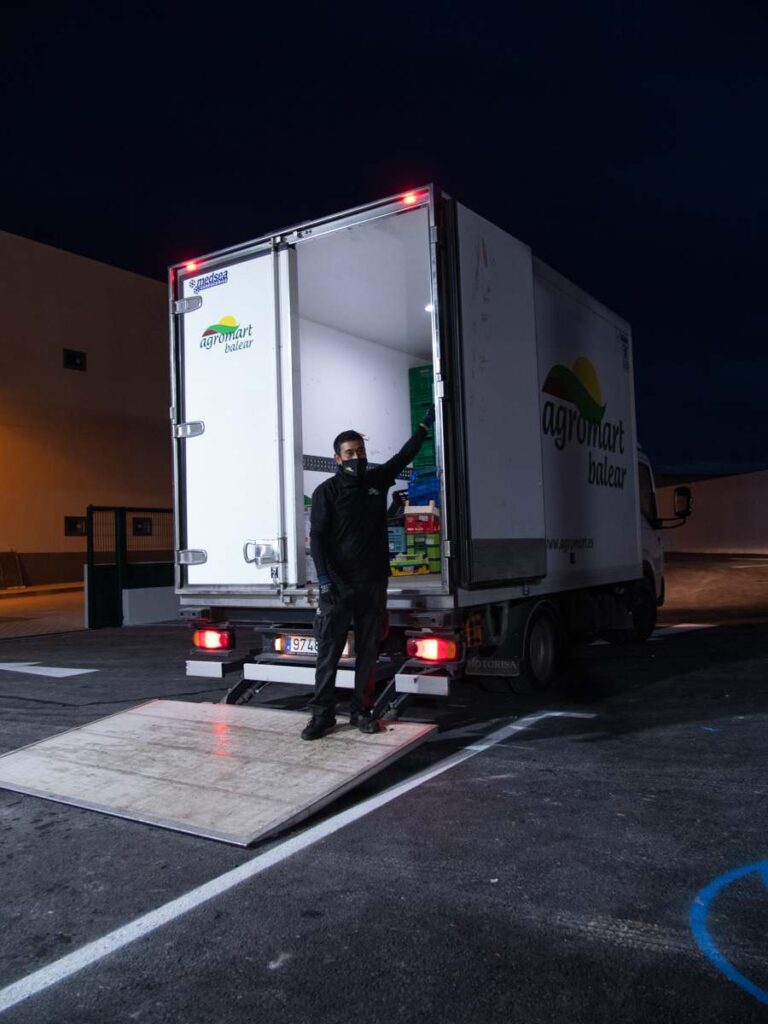 We are local businesses, and at the moment we do not sell online. Not only for a logistical issue, but also for an environmental impact issue. The less the product travels, the more efficient and effective the delivery is and the lower its carbon footprint. We live in a climate alert, and in keeping with the appreciation we feel for the island, our products arrive fresh every morning to 22 points in Mallorca.
We are local, close and we are waiting for you.