Here you will find the most delicious and high-quality baked goods. A wide variety of breads, from the classic white bread to the most sophisticated and exotic artisan breads.
All of them are made with the best ingredients and with a carefully supervised baking process to guarantee an incomparable texture and flavor.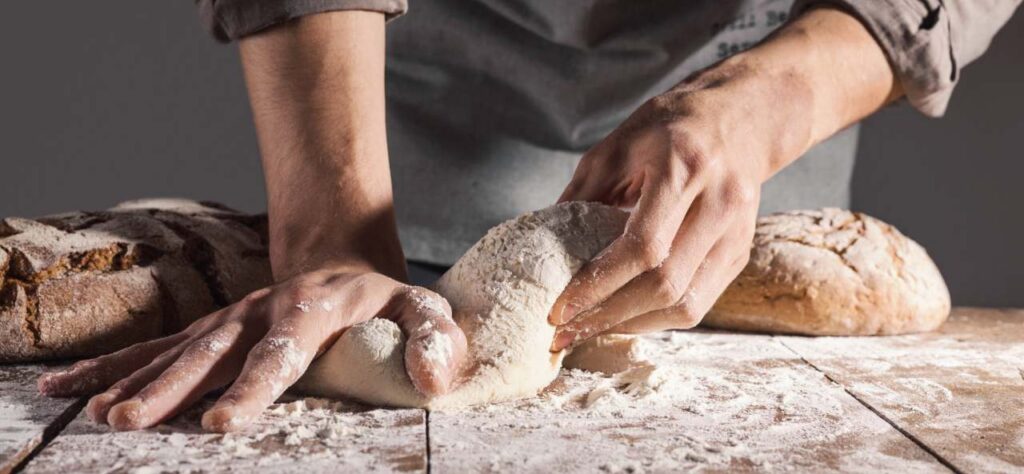 In addition to bread, in our stores in Mallorca we also offer a wide selection of baked goods such as croissants, cakes, muffins, cookies and many others that are sure to satisfy your sweetest cravings.
If you are looking for a delicious freshly baked bread to accompany your dinner or a freshly made cake to celebrate a special occasion, in our bakery section you will find everything you need to satisfy your palate: Ensaimadas, Cocas, Rubiol, Crespell, Coques de Sant Joan, Panellets, Gató, Stuffing of Sant Antoni…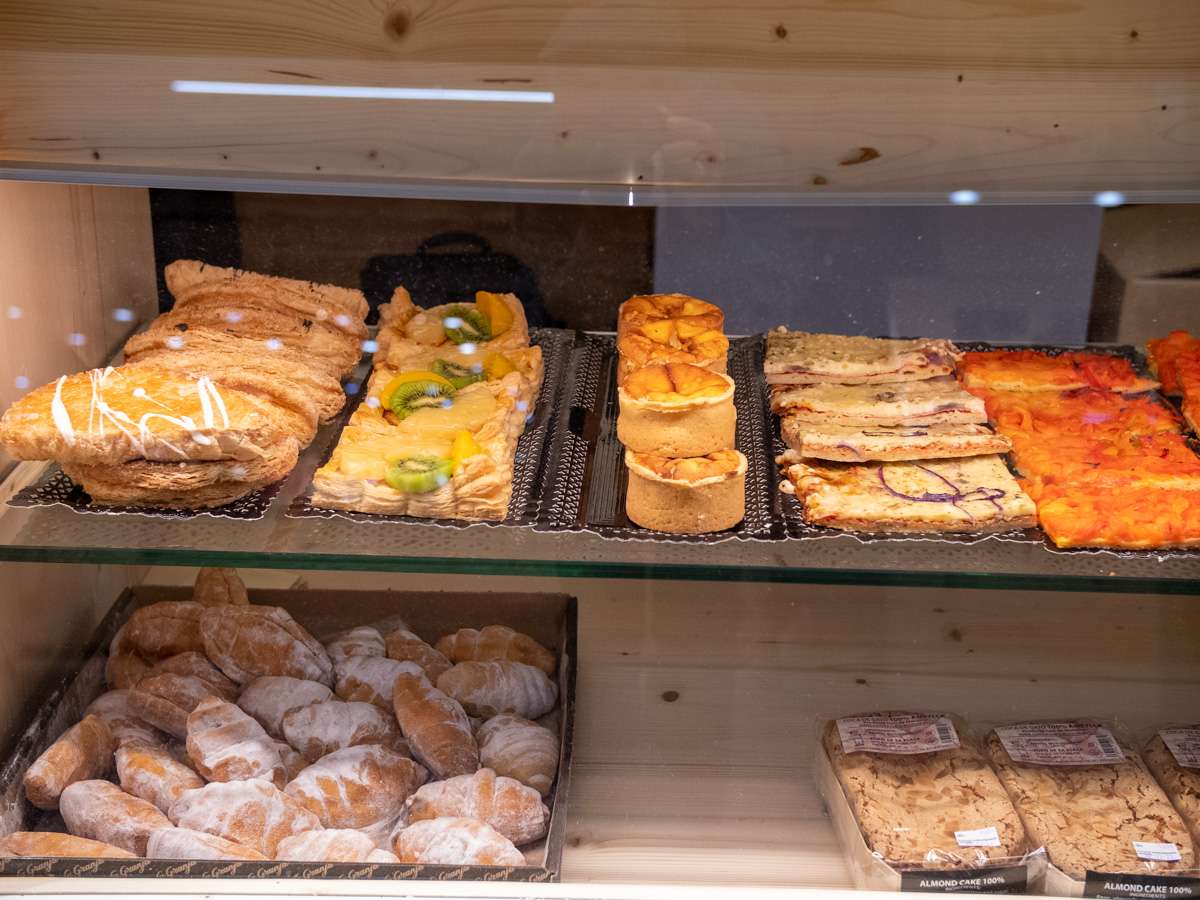 All of our products are made daily by our expert bakers so that you enjoy the perfect flavor and texture in every bite.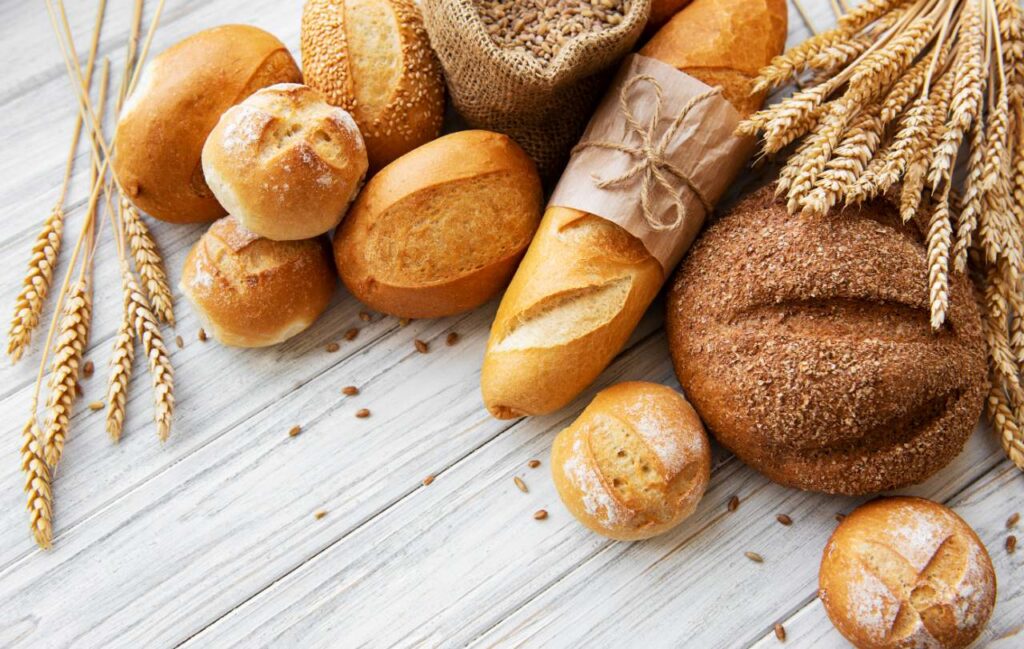 In addition to our wide selection of classic breads and baked goods, we also offer gluten-free and sugar-free options for those with special dietary needs.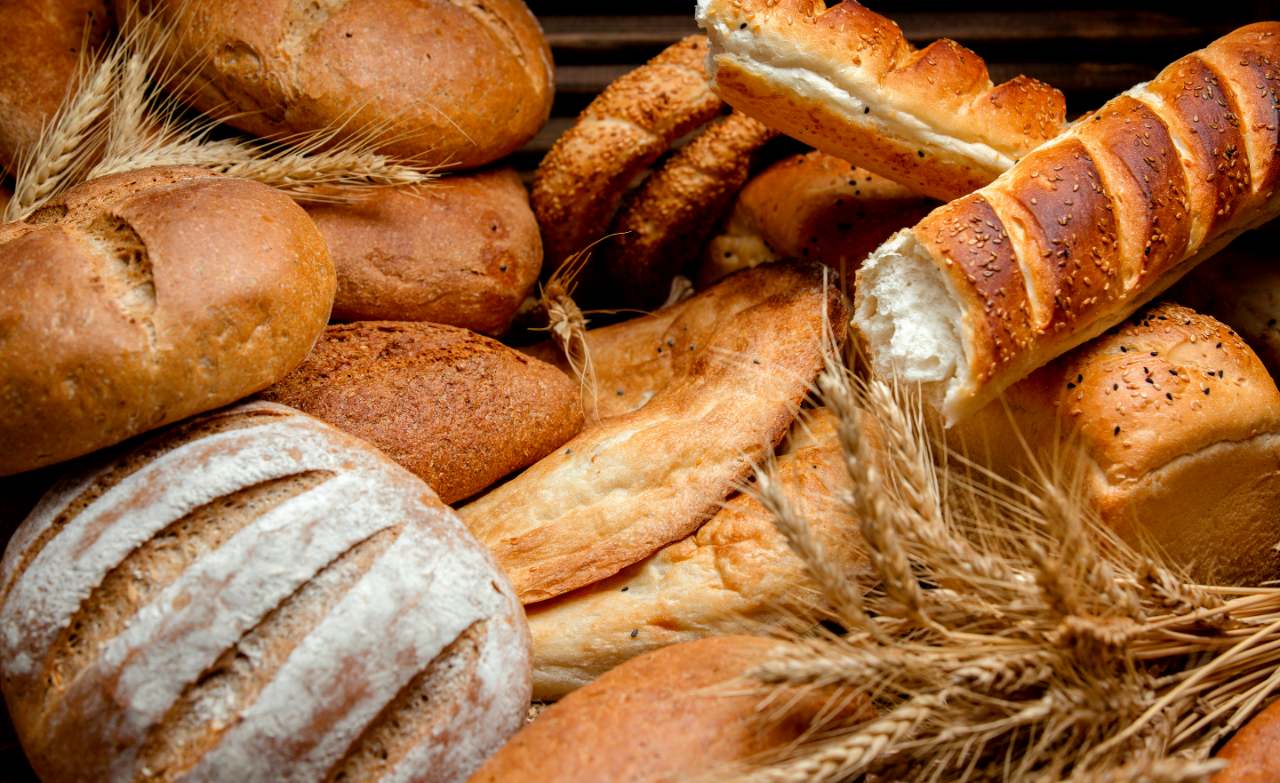 We invite you to visit the bakery section in our stores in Mallorca and delight yourself with our high quality baked goods.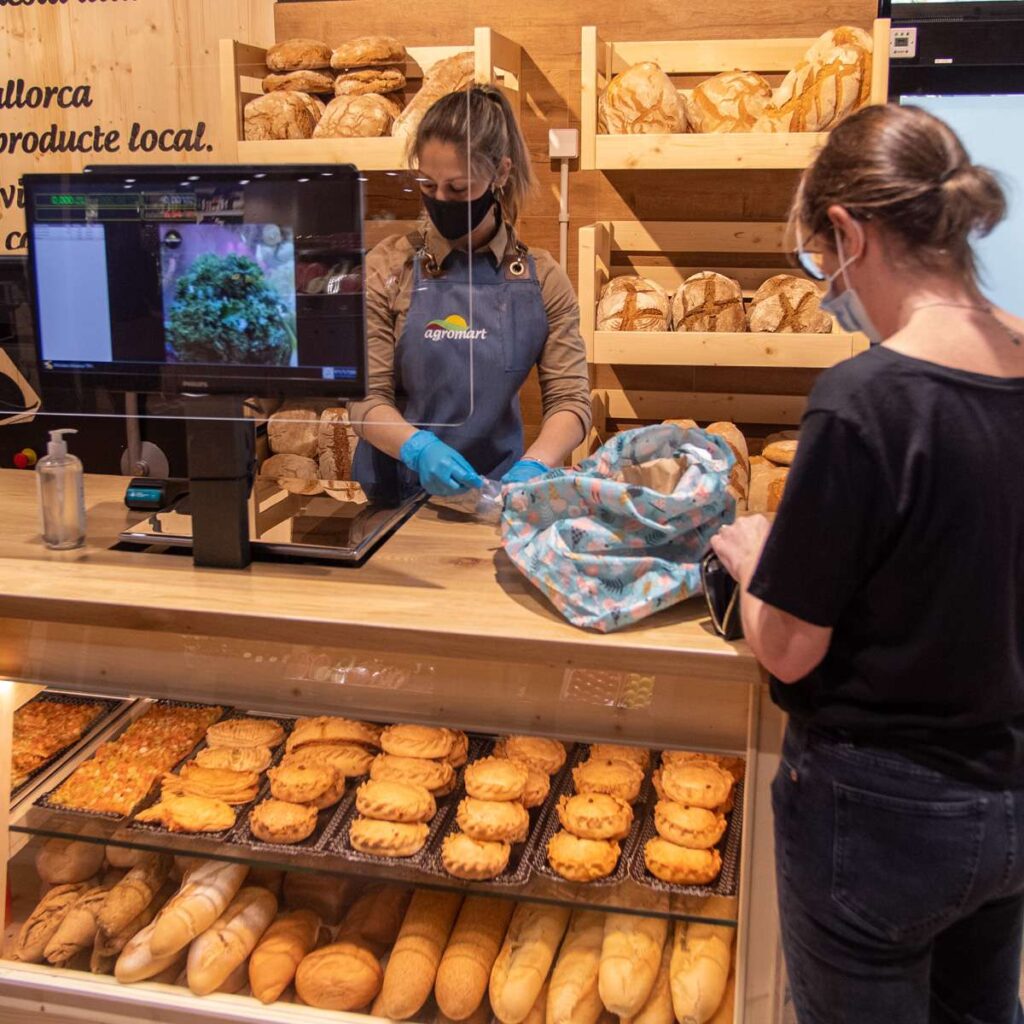 We wait for you in our stores.
See you soon!