Nuts are characterized by having less than 50% water in their natural composition. They are very nutritious and healthy products since they contain vegetable proteins and dietary fiber. You can consume them directly or added to salads, sauces and desserts.
Dehydrated fruits
Dehydrated fruits come from common fruits that are subjected to a drying process to reduce their water content. When dried, the fruit changes its texture and sometimes its taste. They are highly valued products as snacks but are also highly valued as ingredients in the kitchen.

Seeds
Seeds are millennial foods that have many nutritional properties and plant proteins. Most come from plants and fruits. Suitable for vegan and vegetarian diets. Some of them can be consumed directly and others require prior preparation but all of them are excellent companions in salads, sauces or desserts.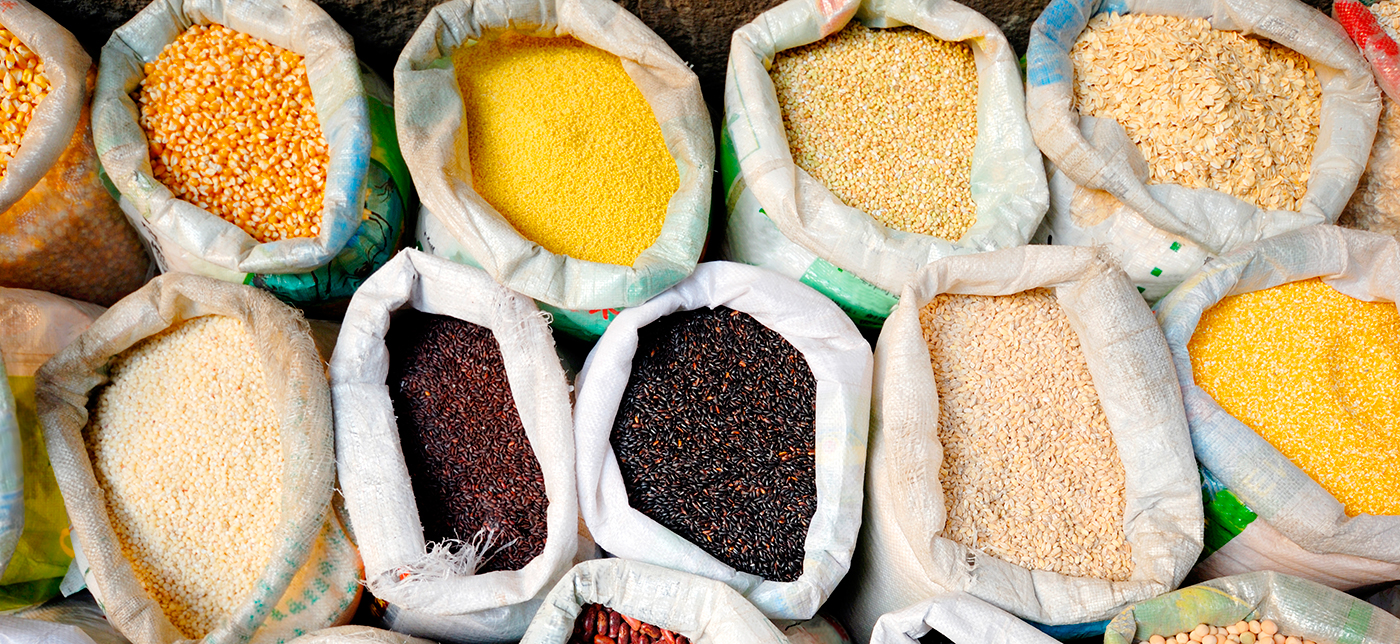 We love all nuts and here we have them all:
Almonds, Cashews, Hazelnuts, Peanuts, Walnuts, Pistachios or pistachios, Sunflower seeds, Pine nuts, Chestnuts, Pumpkin seeds, Cashew nuts…

Enjoy a crunchy pleasure!