Due to the situation of economic uncertainty in which we find ourselves, it is expected that the needs of the most disadvantaged groups will increase. For this reason, the Barceló Foundation is grateful for the inclusion in the donation plan of the Agromart company, with whom donations of mainly garden products have been agreed.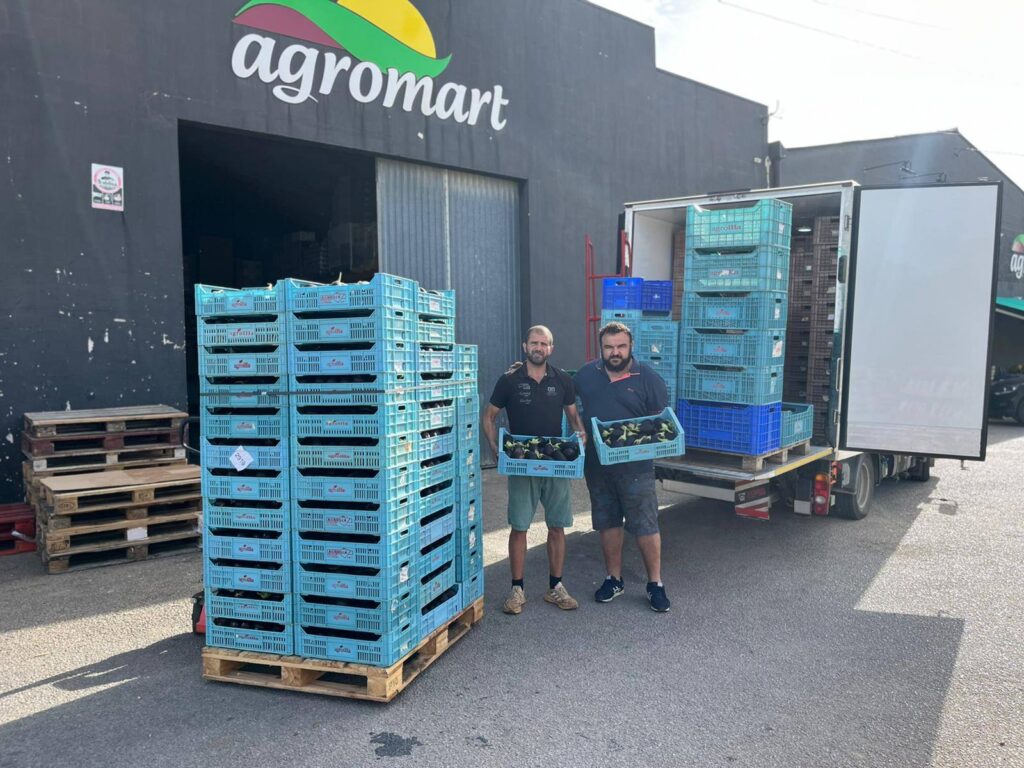 In 2013 the Alisol Project (Solidarity Food) was born with the aim of providing food aid to people in need in Mallorca. The donations are mainly focused on fresh products, highlighting fruits and vegetables, which help these people to have a varied and balanced diet, complementing other donations they may receive, normally based on non-perishable products.
In 2022, the food donation reaches 6,655 weekly beneficiaries, from 18 different entities, which strive to distribute the food received in a fair and proportionate manner. Estimating that this year 400 tons will be distributed.
The main feature of the project is that donations are made weekly with stable amounts throughout the year, making it easier for all the aid provided to be consumed by the target beneficiary.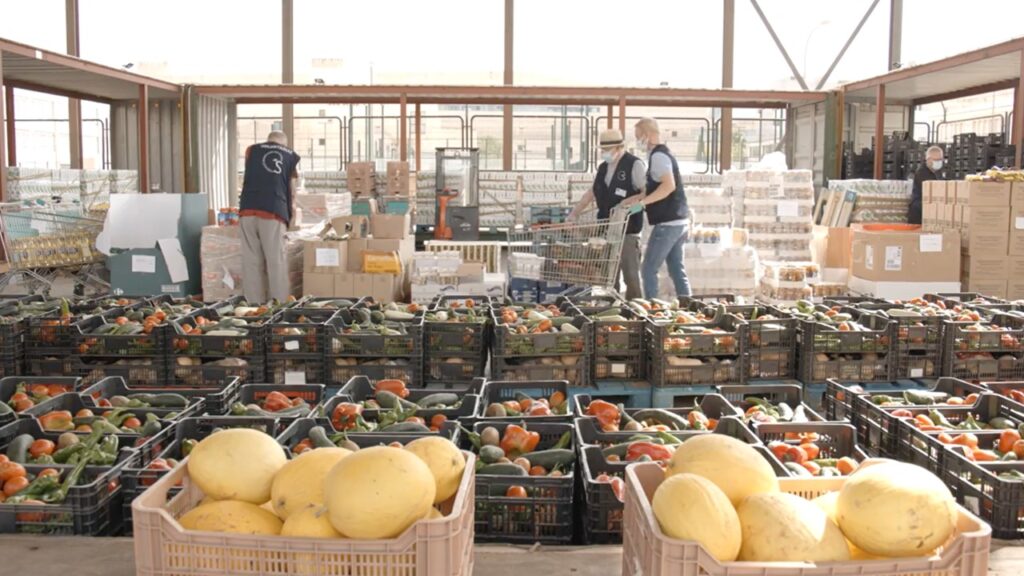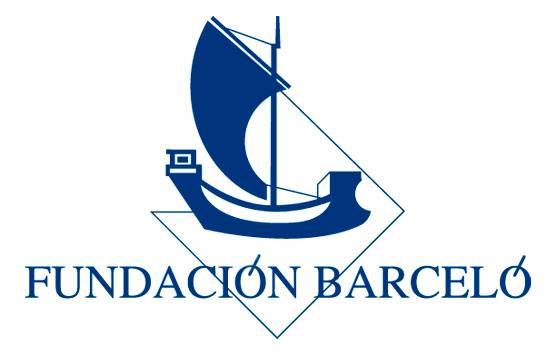 The Barceló Foundation helps those who need it most, working as efficiently as possible so that its activities benefit the maximum number of people possible.
Visit their website: