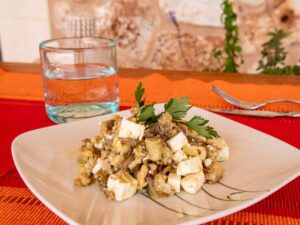 Roasted aubergines with "Feta" and walnuts
Elaboration
1. Wash the aubergines and dry them well.
2. Brush with oil and roast in the oven for 20-25 minutes at 200 degrees.
3. Let cool and peel. Dice them.
4. Add the diced cheese, chopped walnuts, salt, pepper and olive oil (we must be generous with the oil).
5. We mix it and… bon appetit!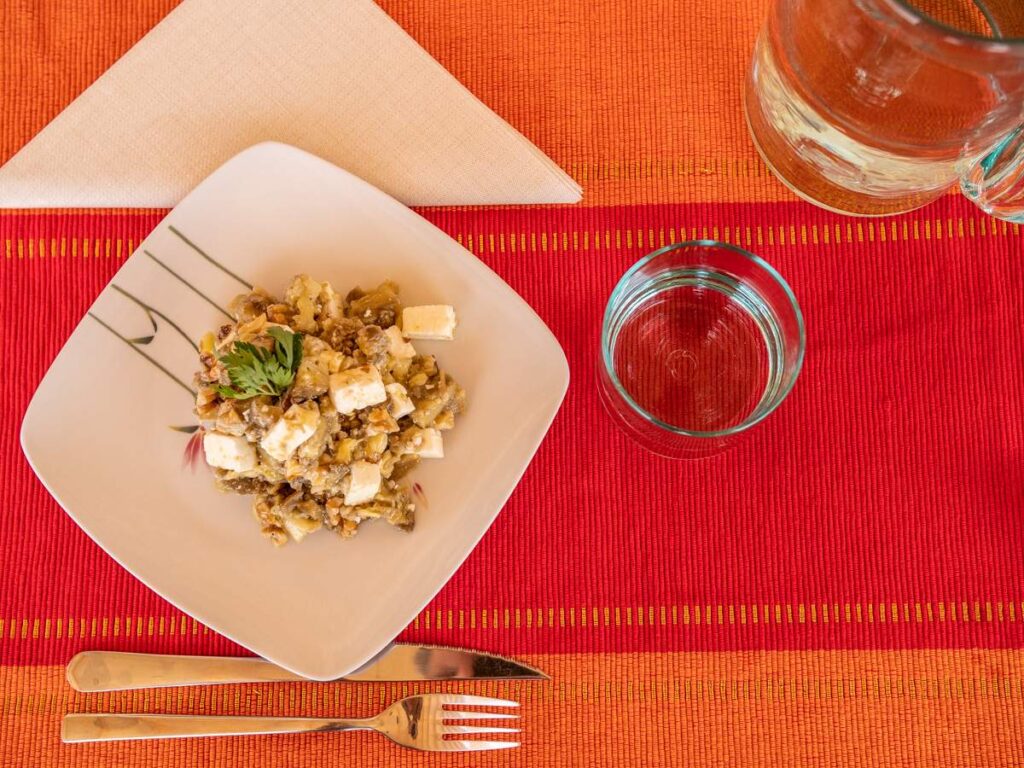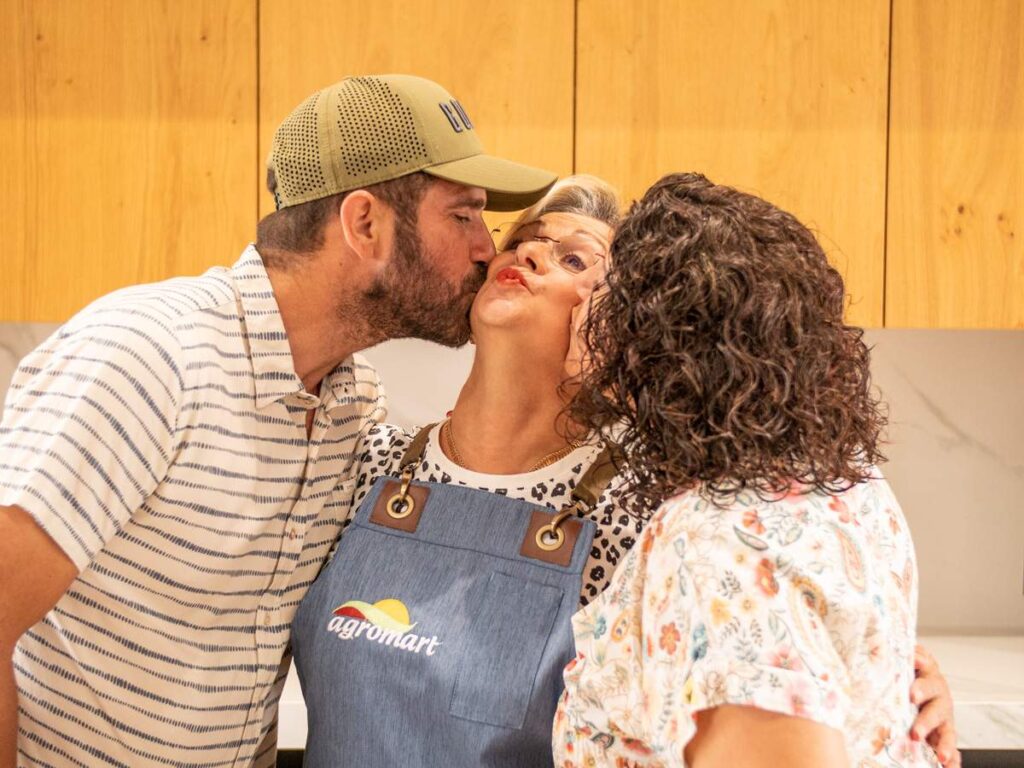 The kitchen of
Maria Verger
Recipes are like flight instructions, they take us from food and ingredients to wonderful dishes. And thanks to the good hand in the kitchen of María Verger, we offer you a special selection of recipes.