Egg is a protein-rich food and covers a high percentage of the recommended intakes of this nutrient. In addition the egg proteins are of high quality as it provides each and every one of the essential amino acids.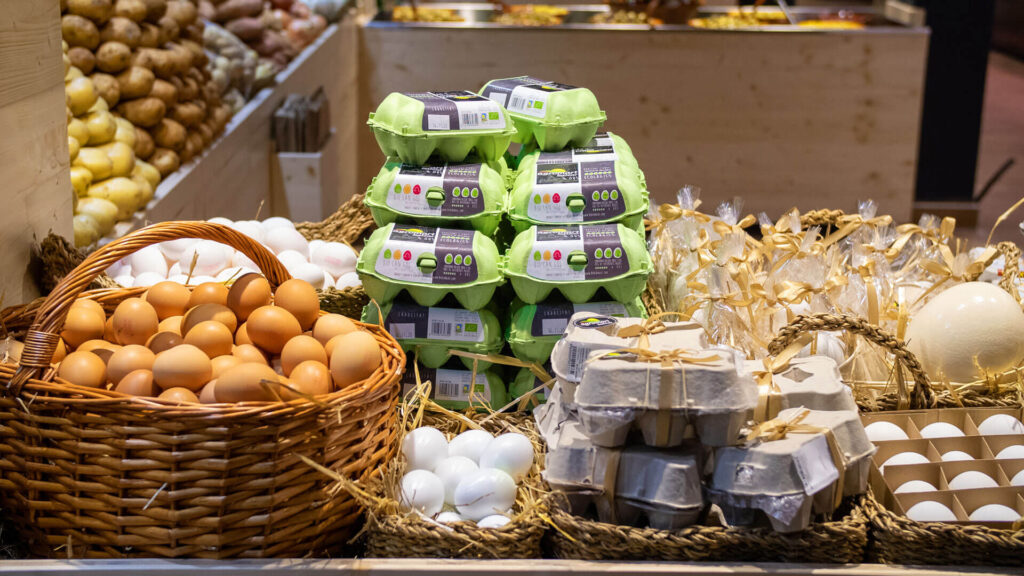 Eggs are an extraordinary source of nutrients.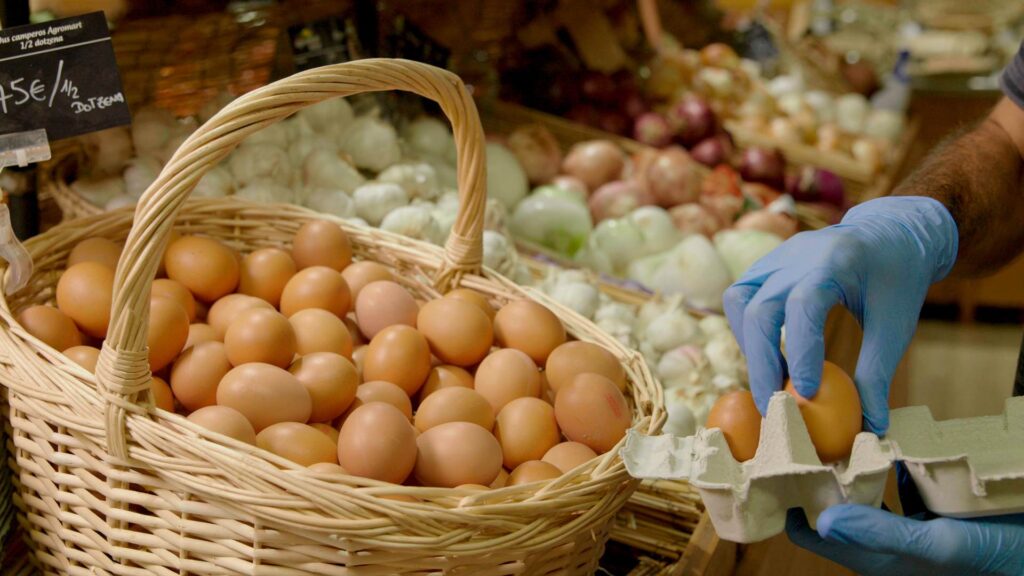 At Agromart we offer organic and local eggs km0.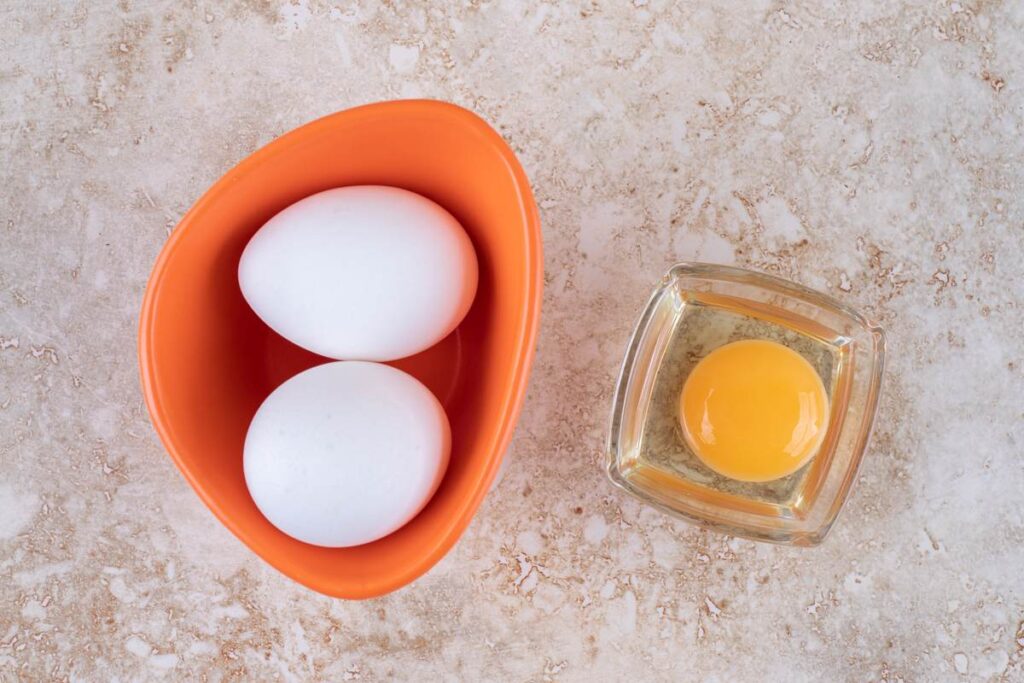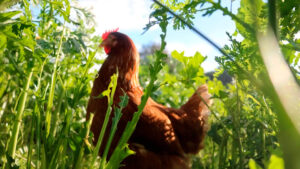 In the Balearic Islands the production of organic agriculture is certified by the Balearic Council of Organic Agricultural Production (CBPAE).
We look forward to seeing you in our stores.
See you soon!