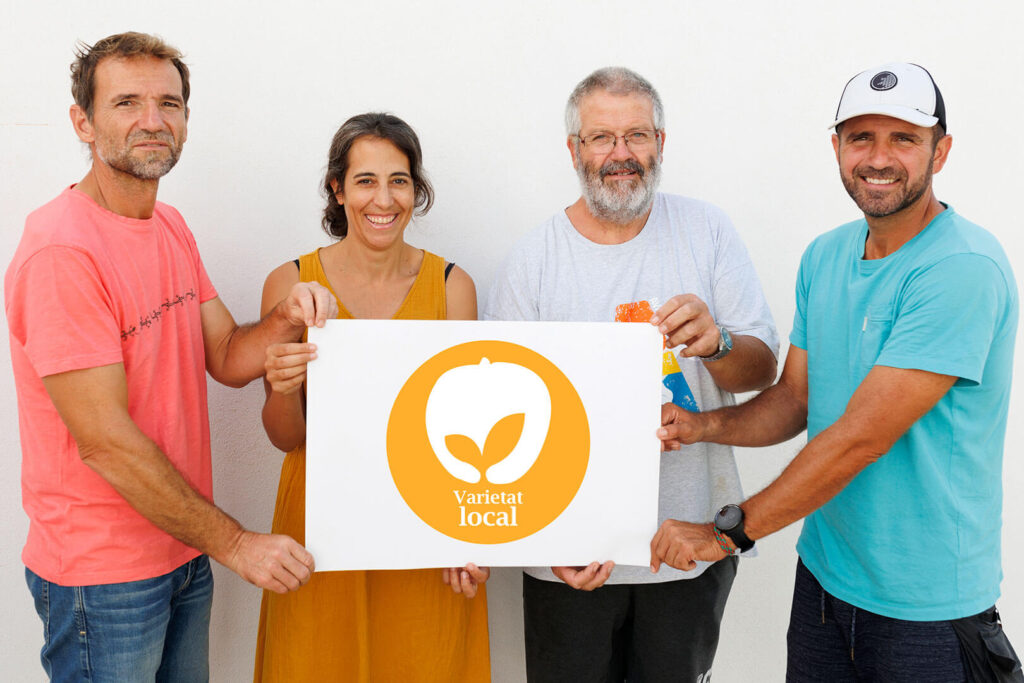 Farmers from Mallorca have gathered at the Porreres library, a space provided by the Porreres town hall, to discuss the creation of a label for local varieties.
With this initiative, they aim to preserve and promote local varieties of fruits and vegetables, which are an integral part of our agricultural heritage.
This meeting represents an important step towards the protection of our local agricultural heritage in Mallorca.

Objective of the Local Varieties Label
The objective of the local variety label is to help consumers easily distinguish a locally produced product from one that comes from outside the island.
The Association of Local Varieties
This initiative is driven by the Association of Local Varieties of Mallorca, an entity that works for the recovery of local varieties of vegetables, legumes, cereals, and fruits. It also promotes the encouragement of production and the conservation of cultivated biodiversity.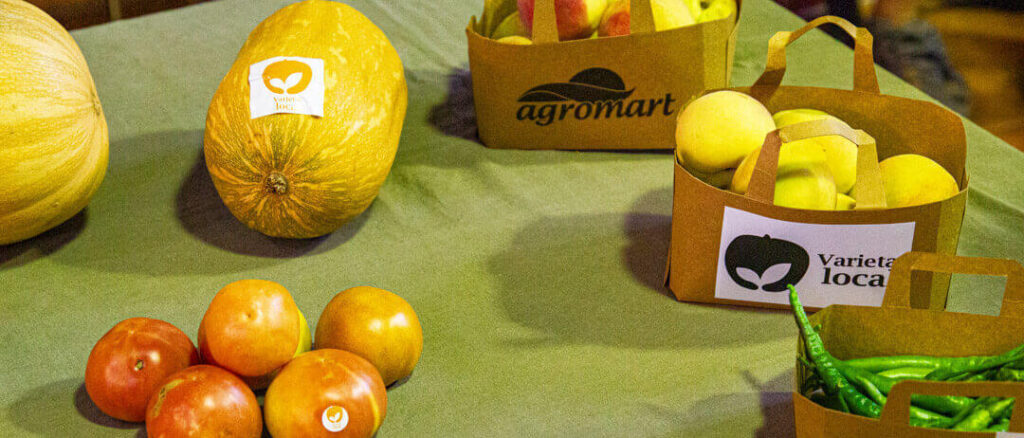 Our Commitment
As Agromart, we have expressed our total support for this cause. We believe it is essential to protect our local varieties so that future generations can enjoy the same diversity of fruits and vegetables as we do.
"This day was key to making known the interest that some of us farmers and the association of local varieties have in the creation of this label that will allow local variety products to be labeled as such, and thus consumers will have more information and access when buying these products and varieties."

"I believe that this label is essential for the future of these local varieties, as it will allow people to know which are varieties from here and which are not."

Rafel Figuera
Conclusion
This initiative represents a collective effort to safeguard our local agricultural heritage and thus not lose what is ours.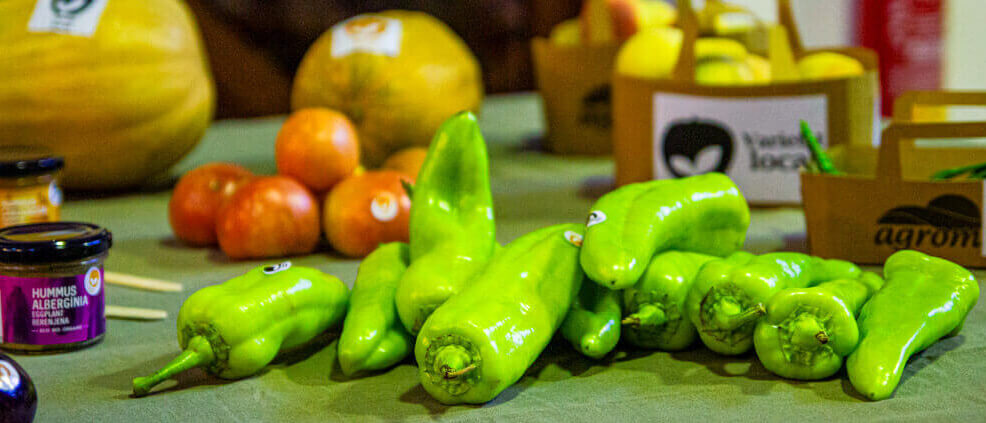 At Agromart, you will find a wide variety of local fruits and vegetables. Visit one of our 21 stores scattered throughout the island of Mallorca, and don't forget to check out our special offers section where you can find Agromart products and many other items on sale. Don't miss this opportunity!