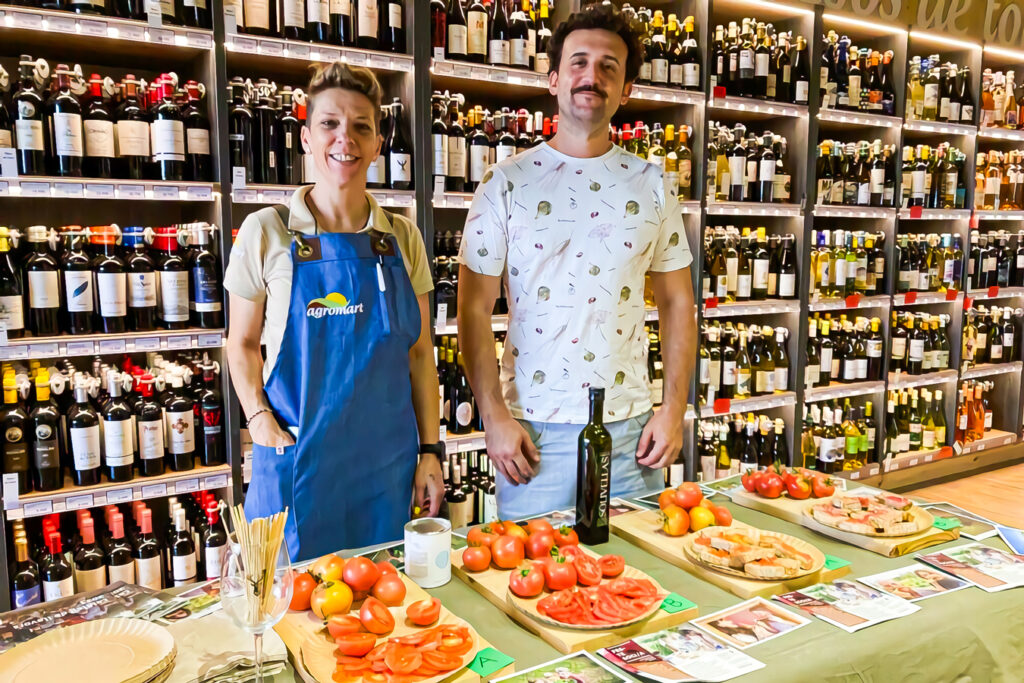 The Local Varieties Association organized a tasting of the Ramellet Tomato at our Agromart store in Manacor, as part of the project to create a label for "Local Varieties".
Manel Pomar from Local Varieties explains that this tasting is part of the pilot project to assess the economic viability and sustainability of differentiating local varieties in the market.
The participants were able to taste the mateta ramellet tomato and a hybrid variety blindly. The tasting included a survey to learn about their experiences and knowledge of the tomato.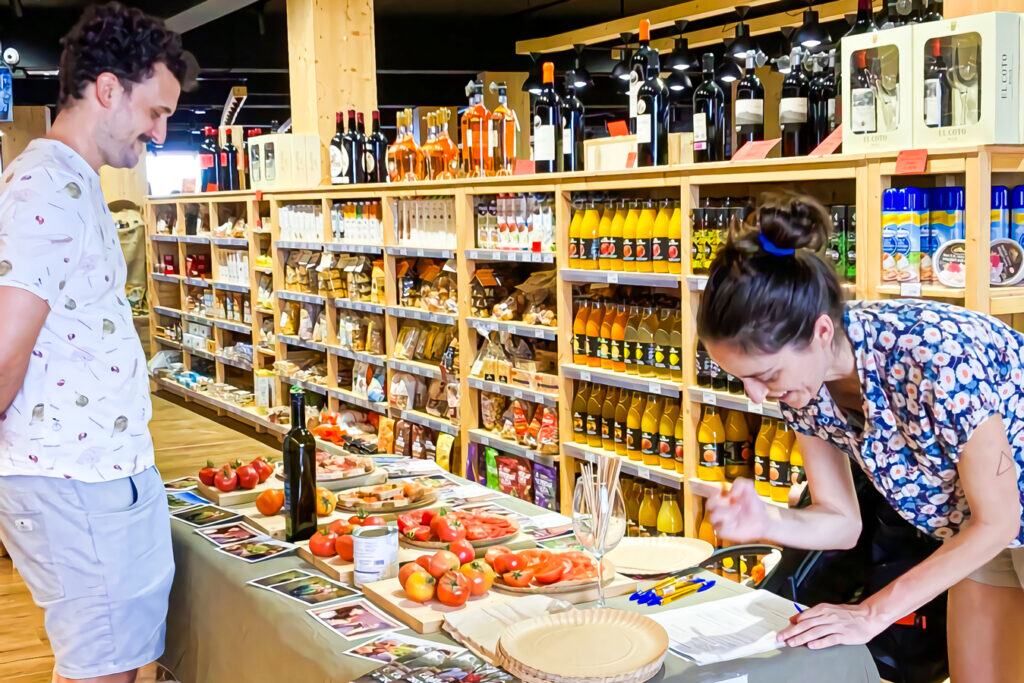 The distinction between local varieties and external agri-food products was highlighted by the participants, who prefer to acquire local and nearby products whenever possible.
Currently, Varietats Locals has identified up to seven varieties of Ramellet illenca tomatoes: from Banyalbufar, Blanca, de Canyisset, de Ferro, de Mateta, en Punta, and Na Solereta.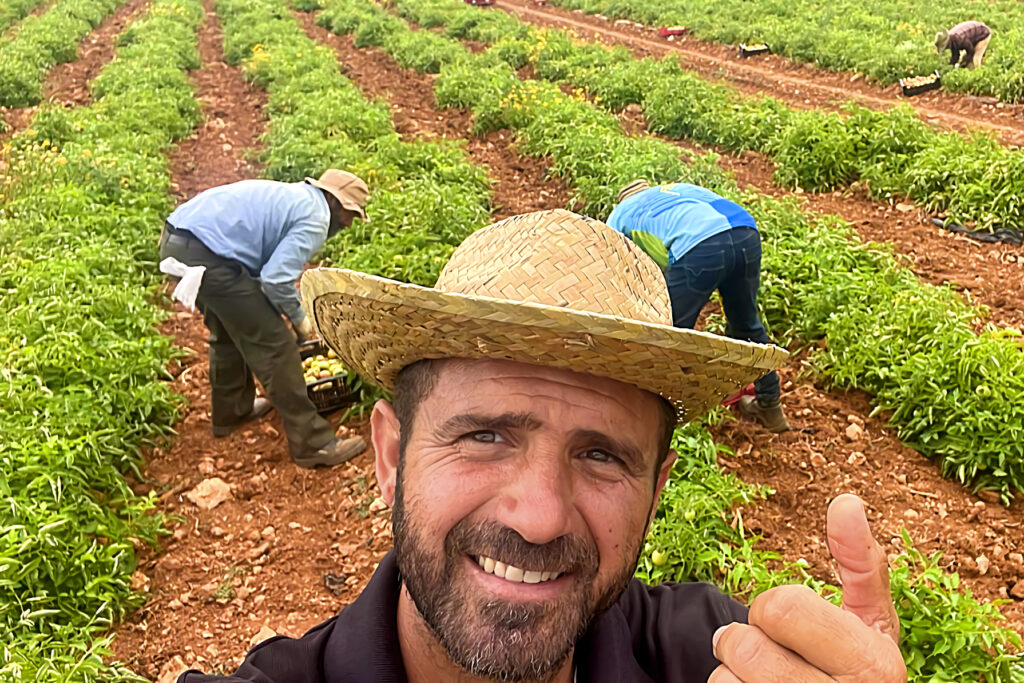 For Agromart, it is a duty to work on the conservation and distinction of the local variety of Ramellet tomatoes.
We are pleased to collaborate with the Association of Local Varieties Mallorca on this task.
This summer, we have planted 12,000 tomato plants of the mateta variety, which will allow us to enjoy them over the coming months.
– Rafel Figuera
At Agromart, you will find a wide variety of local fruits and vegetables. Visit one of our 21 stores scattered throughout the island of Mallorca, and don't forget to check out our special offers section where you can find Agromart products and many other items on sale. Don't miss this opportunity!