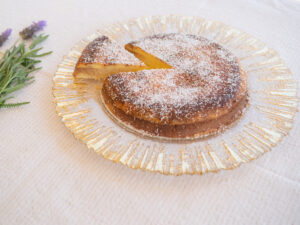 Coconut cake
Ingredientes
4 eggs
1 small can of condensed milk
The same amount of regular milk
200g of grated coconut
Caramelized sugar
Coconut cake preparation
1. Preheat the oven to 180°C (it can also be done in the microwave at maximum power).
2. In a deep dish, beat the eggs with the milk and condensed milk until everything is well integrated.
3. Add the grated coconut to the mixture (reserving a little for decoration) and stir well. Grease a mold with caramelized sugar and pour in the previous mixture.
4. Place the mold inside a larger tray and fill it with water up to half of the mold to make a bain-marie. Bake the cake for about 40-45 minutes if you do it in a conventional oven or about 20 minutes if you do it in a microwave, until it sets like a flan.
5. Let the cake cool before unmolding it and decorate with the reserved grated coconut.
Enjoy!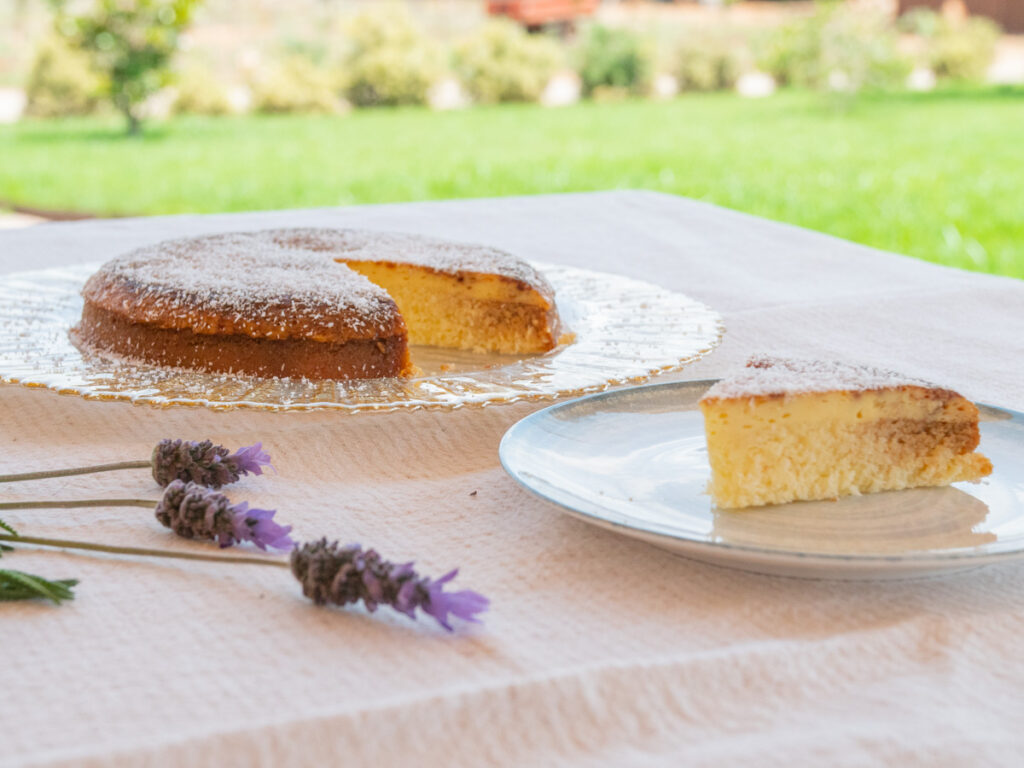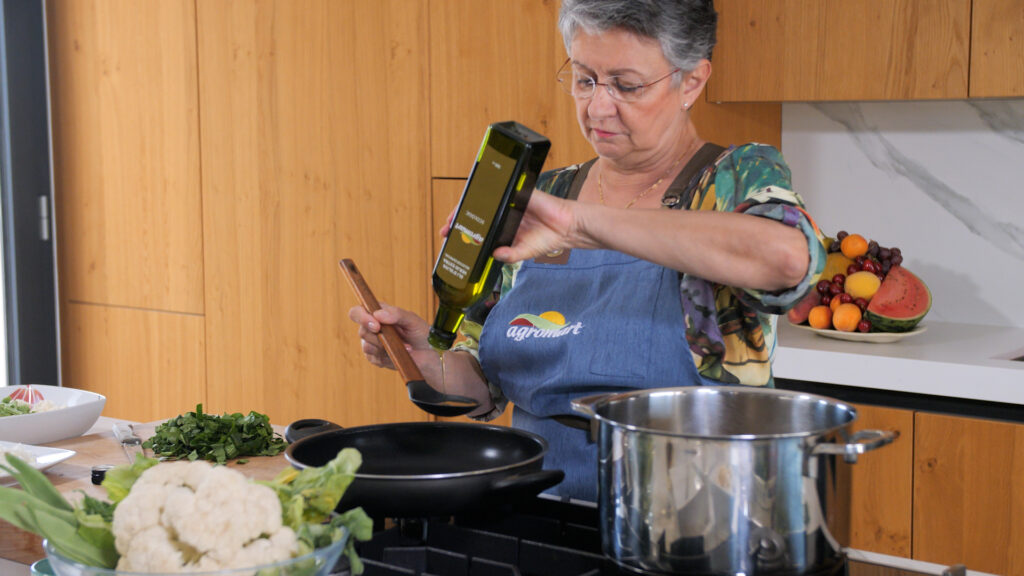 Maria Verger's
Kitchen
Recipes are like flight instructions, they take us from food and ingredients to wonderful dishes. And thanks to the good hand in the kitchen of María Verger, we can offer you a special selection of recipes.